United Kingdom-April 20, 2021, 01:00 PM
London-based consultancy signs up to 'Deliver Differently' with Infor cloud technologies
LONDON – April 20, 2021 – Infor, the industry cloud company, today announced that FifthQuadrant has become an Infor partner. FifthQuadrant is a leading consultancy specialising in data-led transformation of businesses in a variety of industries, with a strong emphasis on complex ERP, multinational and financial systems implementation.
Headquartered in London, UK, FifthQuadrant is the latest technology specialist to join the Infor Partner Network (IPN) — a global ecosystem of people, services and systems designed to provide partners with world-class sales solutions and the highest quality training, support, and enablement in the industry.
Find out more about the Infor Partner Network: https://www.infor.com/partners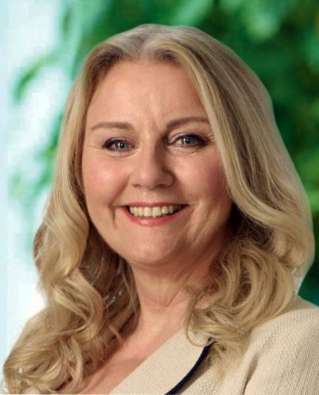 "We continue to grow our cloud and SaaS offerings aggressively within the UK market, combined with our well-established industry-specific strategy," said Anwen Robinson, general manager and senior vice-president for Infor in the UK and Ireland. "Partners such as FifthQuadrant play a key role in ensuring that the delivery of our software is rapid, smooth and keenly aligned to the needs of UK businesses."
"The goal of the IPN is to organise a skilled team of partners, committed to growing with Infor, expanding their businesses and staying ahead of the market, by providing customers with innovative cloud-based technology suites that are beautiful, functional and easy to use," said Andy Berry, Infor executive vice president of channel and alliances across EMEA and APAC. "We have recently committed to expanding the number of partners within the UK, and we welcome FifthQuadrant to the network."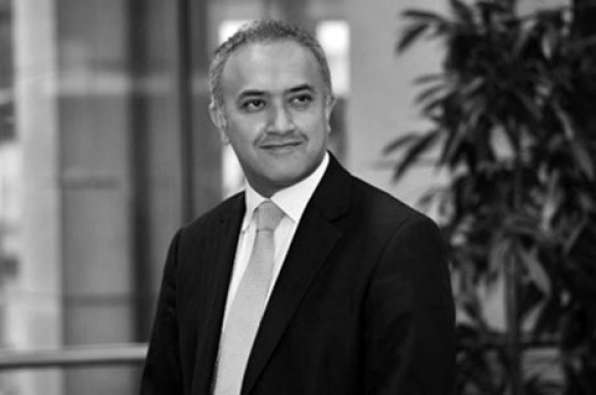 "We see customers benefit from our 'Delivering Differently' approach and Infor's cloud and SaaS offerings," said Jay Parekh, FifthQuadrant partner. "Our expertise comes from years of supporting clients through different economic cycles and addressing complex business challenges. The industry-specific strategy within Infor has led to critical functionality being available out-of-the-box, allowing us to deliver change faster for customers. We are excited to be part of Infor's own transformational journey to drive cloud enablement and look forward to a very productive partnership."
About FifthQuadrant
FifthQuadrant was established by a team of ex-Big Four management consultants to work with customer globally to achieve successful change programmes. By aligning the changes required to processes, systems and data, FifthQuadrant's delivering differently approach supports organisations to adapt, change and innovate through cloud-based solutions. For more information, please see the FifthQuadrant Website.

# # #
For more information
Richard Moore
EMEA PR Manager
+447976111243
Richard.Moore@infor.com
Paresh Shah
Paresh.shah@fifthquadrantdata.com