Infor Appoints Anwen Robinson to Head UK and Ireland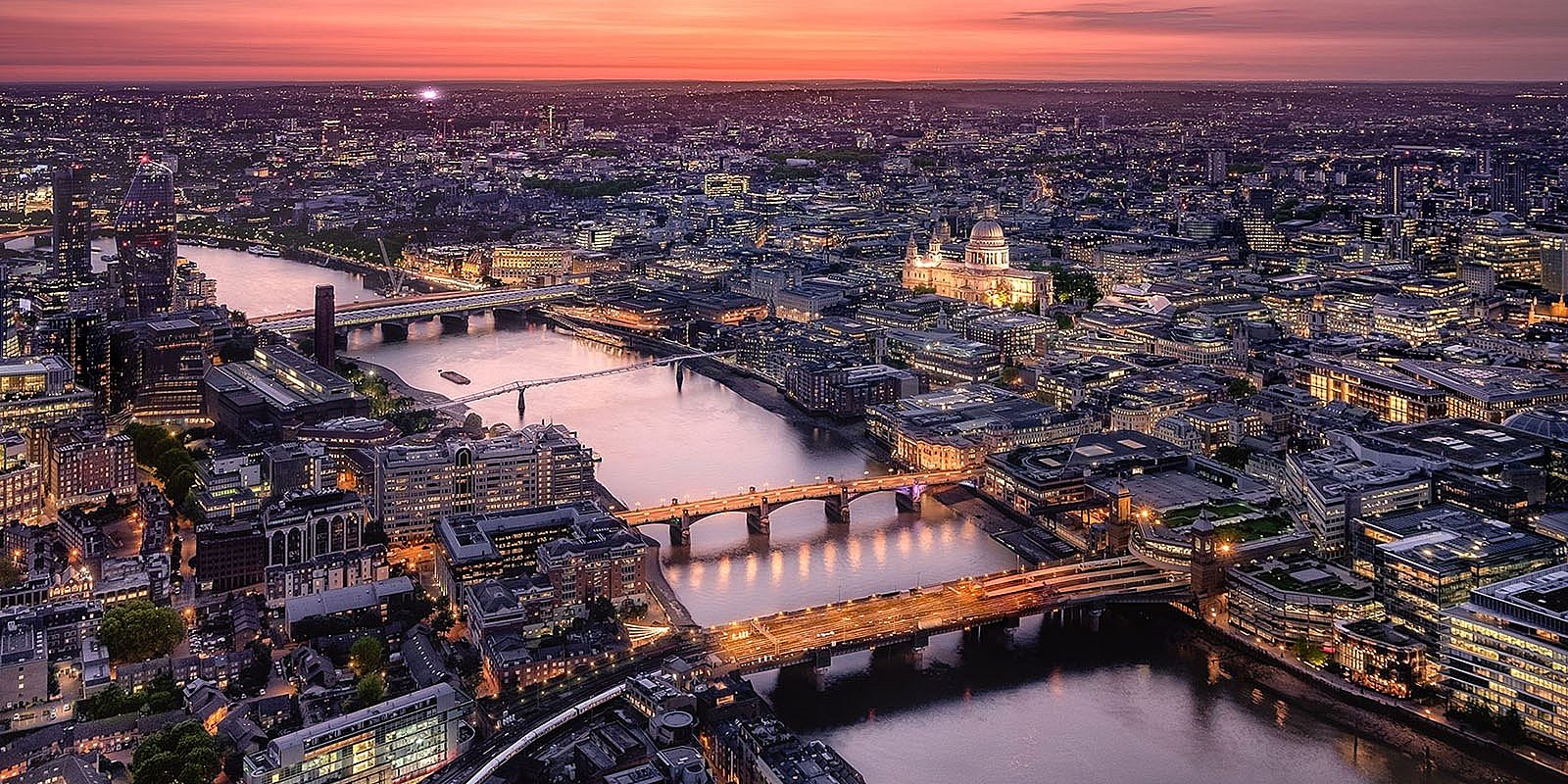 Enterprise software leader picks cloud ERP veteran to drive growth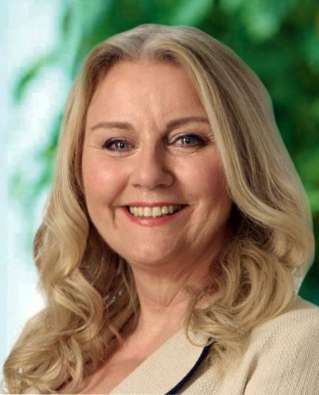 LONDON – March 8, 2021 – Infor today announced the appointment of Anwen Robinson as the new senior vice-president and general manager for United Kingdom & Ireland (UK&I).
Robinson joins Infor from TechnologyOne, the Australia-headquartered SaaS ERP company where she was UK&I operating officer and member of the executive leadership team. Prior to this, Robinson was with Unit4 for 18 years, including time as UKI managing director. As a result, she has an extensive, proven track record in the strategic development of cloud-based enterprise software businesses, as well as deep experience of establishing and overseeing global partner ecosystems.
As an engineer and former lecturer, Robinson is a passionate advocate for science, technology, engineering, and mathematics (STEM) education and the development of girls and young women to embrace technology as a career. She is also a long-term supporter and Technology Leadership Group committee member for The Prince's Trust, which helps young people to realise their full potential.
"With her expertise in cloud ERP and channel development, Anwen has the perfect blend of experience to develop our ongoing investment in the UK market," said Joerg Jung, Infor executive vice-president for EMEA. "We continue to build momentum throughout the UK and Ireland as businesses look to cloud technologies as part of their digital transformation, and Anwen will play a critical role in this evolution."
"The cloud-first, industry-specific strategy within Infor has gained a lot of traction in the UK," Robinson said. "My immediate focus will be building on this early success and demonstrating to businesses throughout the UK and Ireland that modern, cloud-based enterprise software can ensure their digital transformation projects leave them ready for the challenges of a changed world."
About Infor
Infor is a global leader in business cloud software specialized by industry. Providing mission-critical enterprise applications to 67,000 customers in more than 175 countries, Infor software is designed to deliver more value and less risk, with more sustainable operational advantages. We empower our 17,000 employees to leverage their deep industry expertise and use data-driven insights to create, learn and adapt quickly to solve emerging business and industry challenges. Infor is committed to providing our customers with modern tools to transform their business and accelerate their own path to innovation. To learn more, please visit www.infor.com.
# # #
Media contact
Richard Moore
Infor PR, EMEA
+447976111243
Richard.Moore@infor.com
Let's Connect
Contact us and we'll have a Business Development Representative contact you within 24 business hours

By clicking "Submit" you agree that Infor will process your personal data provided in the above form for communicating with you as our potential or actual customer or a client as described in our Privacy Policy.