Infor Kick Starts UK Channel Partner Drive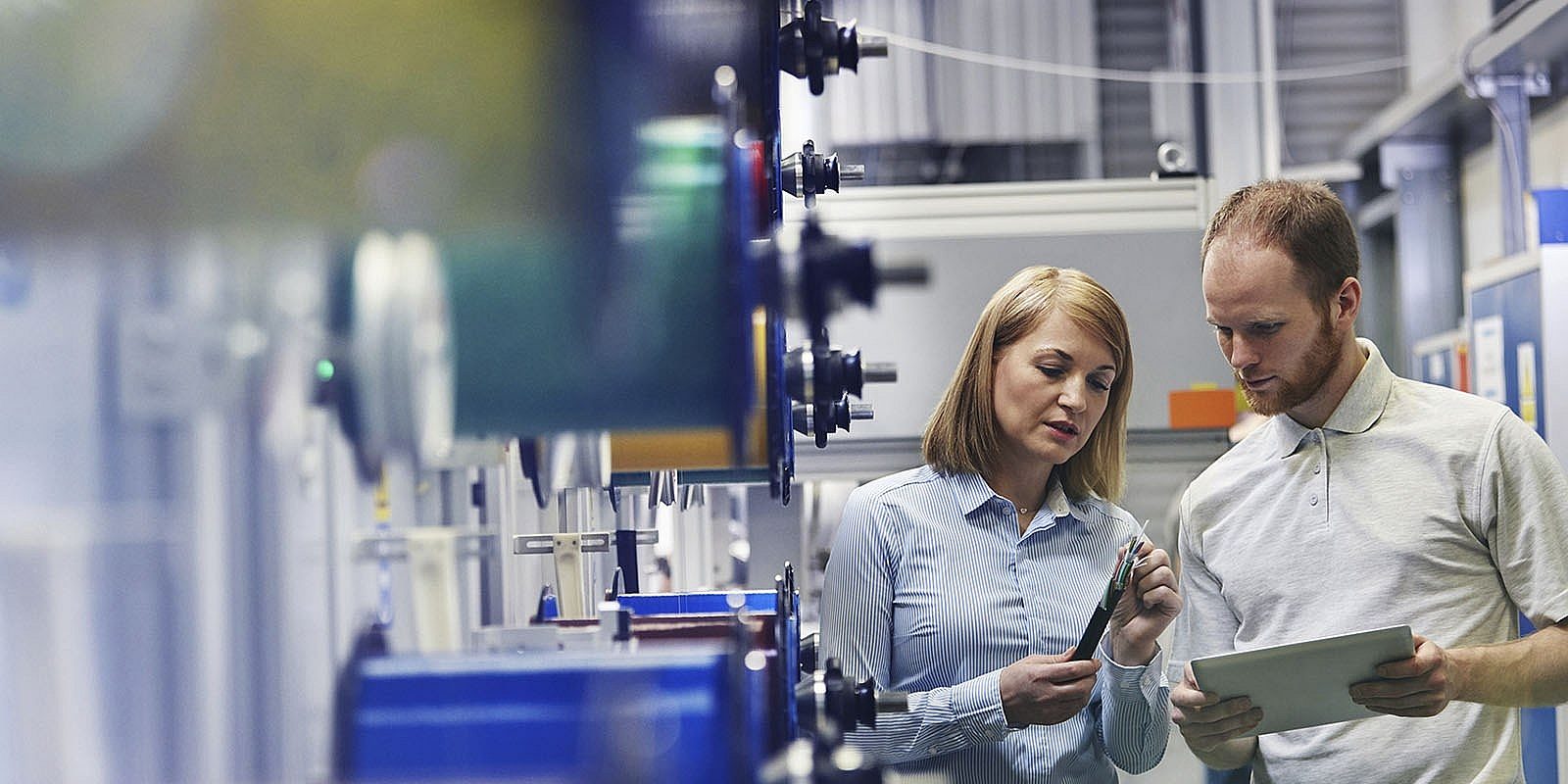 Enterprise software leader on the hunt for multi-tenant cloud specialists hungry for growth
LONDON – March 2, 2021 – Infor today announced an aggressive channel partner recruitment drive in the UK and Ireland, focusing on developing relationships with partners that can deliver excellence in implementing the multi-tenant Infor CloudSuite Industrial and Infor CloudSuite Distribution applications. Successful applicants will join the Infor Partner Network — a global ecosystem of people, services and systems designed to provide partners with world-class sales solutions and the highest quality training, support, and enablement in the industry.
Find out more about Infor CloudSuite Industrial: https://www.infor.com/en-gb/products/cloudsuite-industrial
Find out more about Infor CloudSuite Distribution: https://www.infor.com/en-gb/products/cloudsuite-distribution
Find out more about the Infor Partner Network: https://www.infor.com/en-gb/partners
As UK businesses continue to innovate amidst some of the most challenging conditions, Infor ERP technology has been behind the recent digital transformation of manufacturers including Russell Roof Tiles, Nylacast, Vantage Power and UK BIC. Elsewhere, distribution leaders such as ERF Electrical have turned to Infor CloudSuite Distribution to create a complete digital strategy.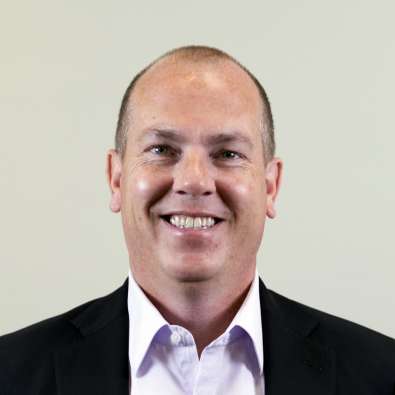 "The goal of the IPN is to organise a skilled team of partners, committed to growing with Infor CloudSuites, expanding their businesses and staying ahead of the market, by providing customers with innovative cloud-based technology suites that are beautiful, functional and easy to use," said Andy Berry, Infor executive vice president of channel and alliances across EMEA and APAC. "Infor has expanded the number of partners globally by 40% and is now looking to repeat such growth in the UK. Within the UK market, we are lucky to have some world-class partners, but one of the lessons of 2020 has been to continually push what is possible. So once again, we are turbo-charging our efforts to find the very best service, product and strategic partners within the UK."
About Infor
Infor is a global leader in business cloud software specialized by industry. Providing mission-critical enterprise applications to 67,000 customers in more than 175 countries, Infor software is designed to deliver more value and less risk, with more sustainable operational advantages. We empower our 17,000 employees to leverage their deep industry expertise and use data-driven insights to create, learn and adapt quickly to solve emerging business and industry challenges. Infor is committed to providing our customers with modern tools to transform their business and accelerate their own path to innovation. To learn more, please visit www.infor.com.
# # #
Media contact
Richard Moore
Infor PR, EMEA
+447976111243
Richard.Moore@infor.com
Let's Connect
Contact us and we'll have a Business Development Representative contact you within 24 business hours

By clicking "Submit" you agree that Infor will process your personal data provided in the above form for communicating with you as our potential or actual customer or a client as described in our Privacy Policy.