Sweden-February 22, 2021, 02:00 PM
Partnership extends Infor's commitment to Nordic manufacturers, project industries and MRO companies
STOCKHOLM – 22 February 2021 – Infor today announced a strategic alliance with Midport Scandinavia, a leading software and services company in the Nordics. The alliance will see Infor's industry-specific cloud capabilities and Midport's local service delivery come together to help make digitalization a reality for project-centric enterprises in the Nordics.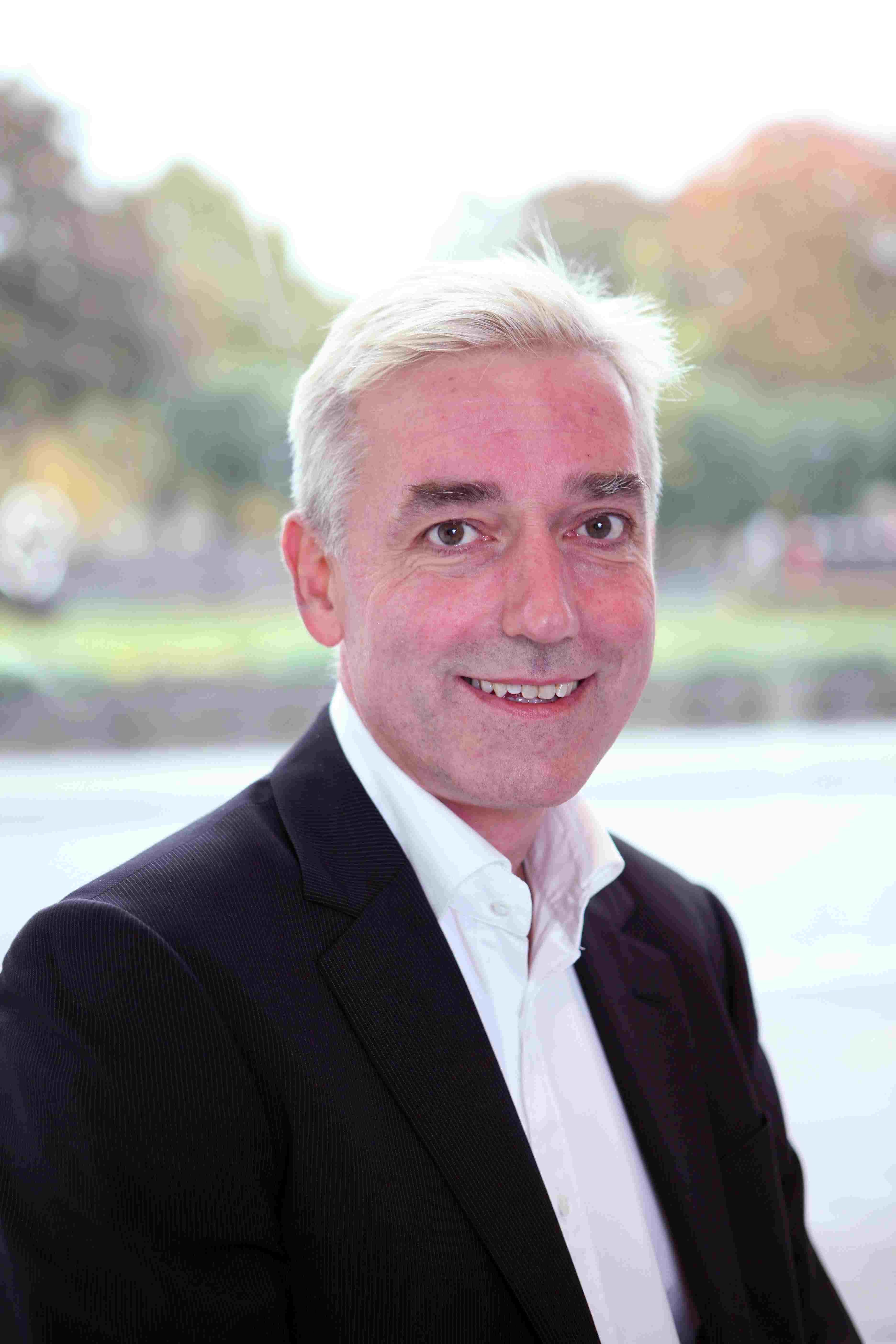 Midport is a long-term Infor partner focusing on Infor CloudSuites (based on Infor LN) for discrete manufacturing and maintenance, repair and overhaul (MRO) industries. "We are helping our customers through the whole lifecycle of digitalization projects from evaluation, activation and continuous support for Infor LN-based CloudSuite solutions," says Niels Mejer, CEO at Midport. "We see customers wanting more out of their solution landscapes and data. Infor is providing the industry-specific solutions, and we at Midport have capabilities and expertise to activate the processes to our customers' purposes."
Learn more about Infor LN.
The partnership will extend Infor's commitment to the Nordic market, bringing its enterprise applications to manufacturers, project industries and MRO companies across the region.
"Midport convinced us with their business consulting competence," comments Jukka Rantanen, program director for VR FleetCare, which is working with Midport to deploy an Infor CloudSuite. "In this kind of business transformation program, the ERP is, of course, one important cornerstone. But most important is to find processes and methods that will fulfill business requirements and provide a solid platform for future development. Also, we are really excited about the Infor application platform and to get to the state-of-the-art cloud platform even on ERP! We will always have the latest releases available and ready for production after critical integrations are tested."
"Both Infor and Midport have strong credentials in the Nordic project-centric sector," comments Johan Made, Infor EVP and GM for EMEA North, West & East. "Midport has a reputation for excellence in service delivery, while Infor's micro-vertical multi-tenant cloud strategy is second to none. By joining forces, we are looking forward to maximizing our proposition and helping our customers obtain the necessary data insights to boost performance even further."

About Midport Scandinavia
Midport Scandinavia is a business-focused supplier of ERP and related business applications in the Nordics with the goal to make complex things manageable and easy to understand. Midport is a privately-owned company established in 2003 and located in Sweden, Finland and Norway. With 50+ skilled consultants, Midport is a specialist in discrete manufacturing, project industry, high tech, and maintenance, repair & overhaul (MRO). To learn more, please visit the Midport Scandinavia Website.


# # #
For more information:
Richard Moore
Infor PR, EMEA
Richard.Moore@infor.com
+447976111243