Czech Republic-February 25, 2022, 02:00 PM
Zetor Tractors is one of the latest Infor ERP customers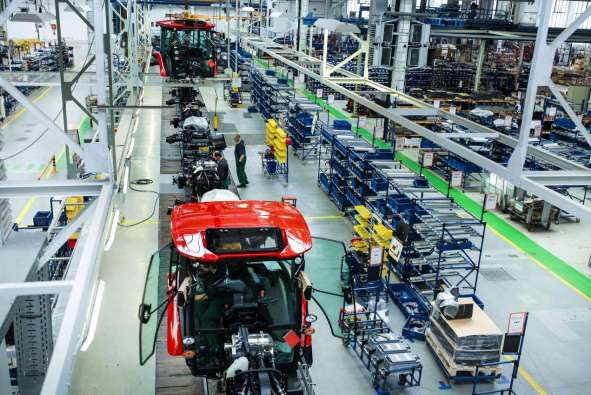 PRAGUE – February 25, 2022 – Infor, the industry cloud company, today announced that more manufacturing companies are turning to modern manufacturing ERP solutions from Infor to digitize and increase the efficiency of their production. Tatra Trucks, Škoda Transportation and, most recently, the traditional tractor manufacturer Zetor Tractors are among the customers of Infor's industry-specific ERP systems focused on discrete manufacturing in Central and Eastern Europe (CEE).
Zetor Tractors has decided to deploy Infor's ERP solution, which will replace multiple subsystems to centralize and digitize business processes. The worldwide supplier of tractors expects that the broad functionality and integration of the ERP system and complementary applications will allow its more than 500 employees to manage the rapidly changing demands of customers more flexibly, de-risking the current unstable environment.
"Especially in the period of Covid, we faced many challenges due to lack of parts, personnel limitations and other circumstances," said Antonín Kubíček, IT manager at Zetor Tractors. "We expect the Infor ERP solution will help us with process integration and enable more effective production planning thanks to streamlined order generation, production entry, faster change management and further innovation."
"We are currently registering high demand for process digitization solutions across Central and Eastern Europe," said David Zeman, Infor's sales director for CEE. "Higher demands for flexibility, variability and optimization of production processes motivate companies in the automotive and engineering industries to implement modern Infor solutions, whether on-premises or in the cloud."
In the Czech Republic and Slovakia, Infor ERP solutions have traditionally been used mainly by companies in the manufacturing sector, helping them to streamline and automate discrete manufacturing processes and bring industry-specific functions tailored to their requirements.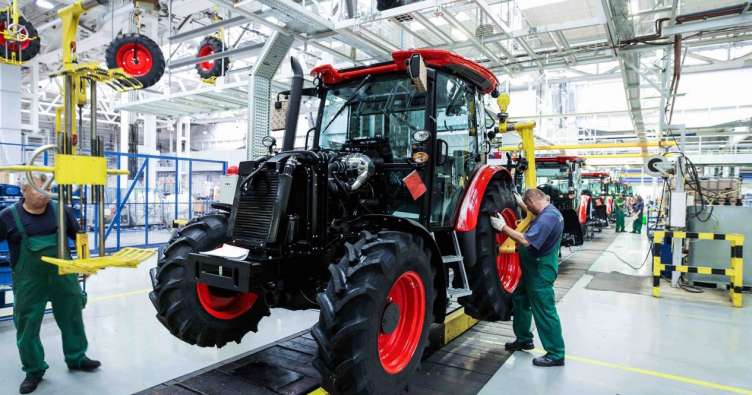 # # #

Media contact:
Miroslav Fribert
Myr Communication
+420-603 219 531
miroslav@myr.cz