Infor's Monica Truelsch Named Supply & Demand Chain Executive 2022 Pros to Know Award Winner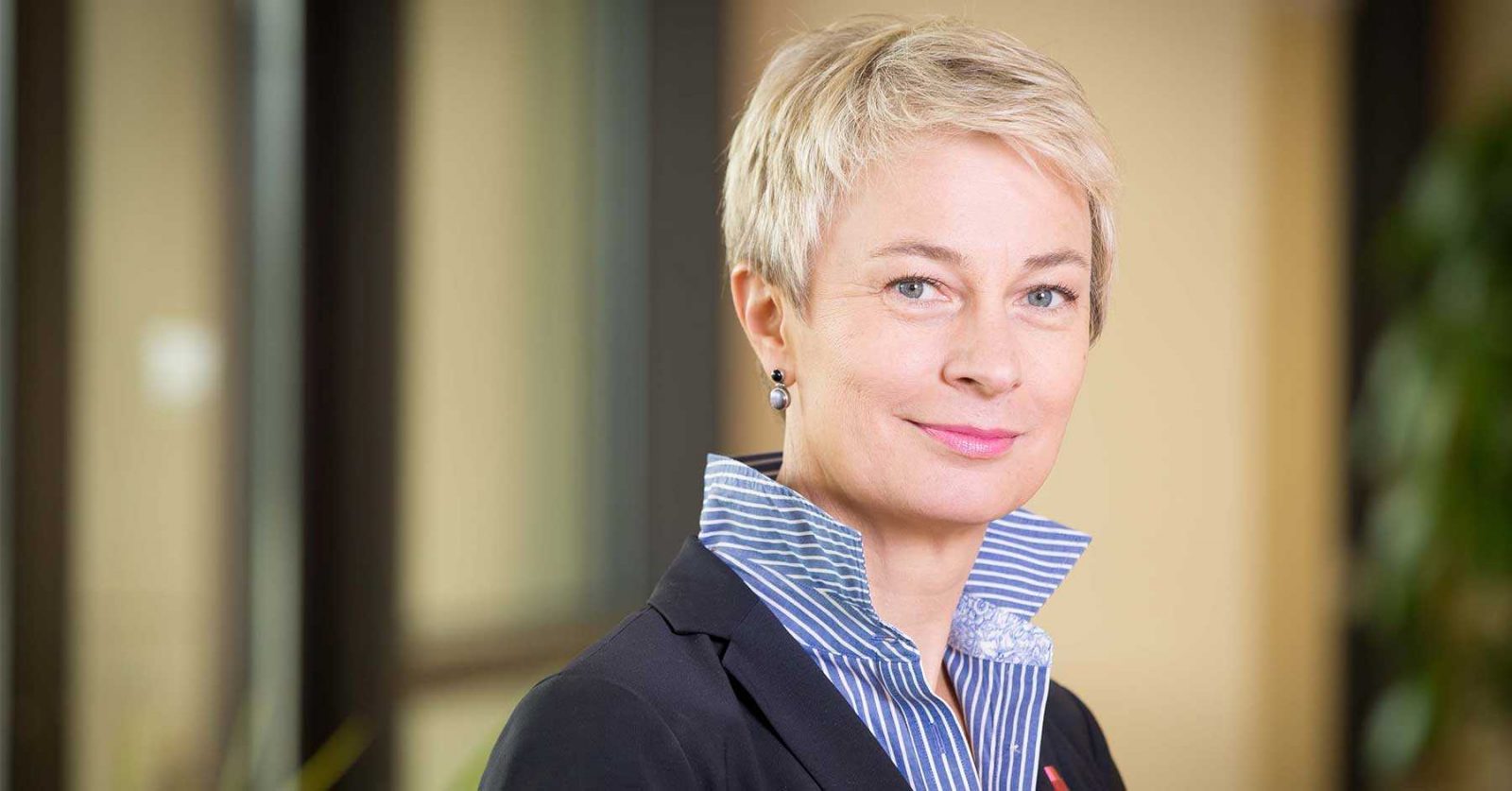 Award recognizes outstanding executives whose accomplishments offer a roadmap for other leaders looking to leverage supply chain for competitive advantage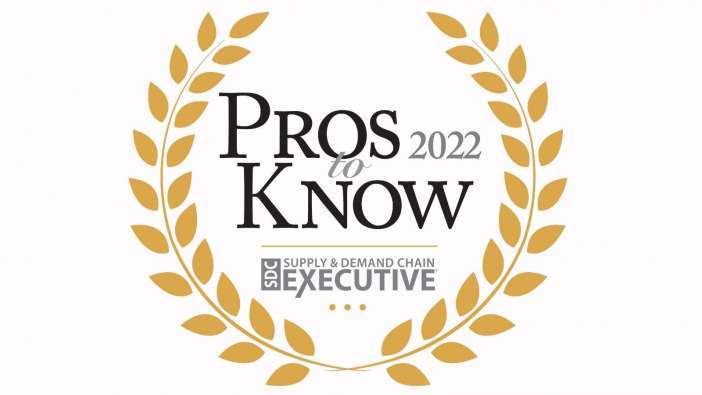 NEW YORK – March 31, 2022 – Infor, the industry cloud company, today announced that Supply & Demand Chain Executive, the only publication covering the entire global supply chain, has named Monica Truelsch, senior director of supply chain management strategy at Infor, as one of the winners of the 2022 Pros to Know award. The award recognizes outstanding executives whose accomplishments offer a roadmap for other leaders looking to leverage supply chain for competitive advantage.
"When I look back at past Pros to Know winners, I see a lot of individuals who accomplished a lot of great achievements. But this year's winners are reinventing what it means to be a supply chain professional. This year's winners are intuitive, adaptive and so super smart, and continue to push the envelope when it comes to everything supply chain related," says Marina Mayer, editor-in-chief of Supply & Demand Chain Executive and Food Logistics. "We received over 360 nominations this year, the highest number ever for this award. It's proof that today's supply chain professionals are not only doing great things for the supply chain, but are also being supported by their teams, peers and partners."
"I am honored to be chosen by my peers for the Pros to Know award," said Truelsch. "We face fast-changing environments, the upheaval of formerly stable services and market behaviors. Supply chain success will be defined by our ability as businesses and as individuals to adapt continuously to change. Our supply chain thinking must be truly globalized to anticipate and manage risk. This is the time to embrace network strategies and technologies for multi-enterprise collaboration, shared transparency, and financial and physical flow efficiencies to help us manage more resilient and more sustainable supply chains."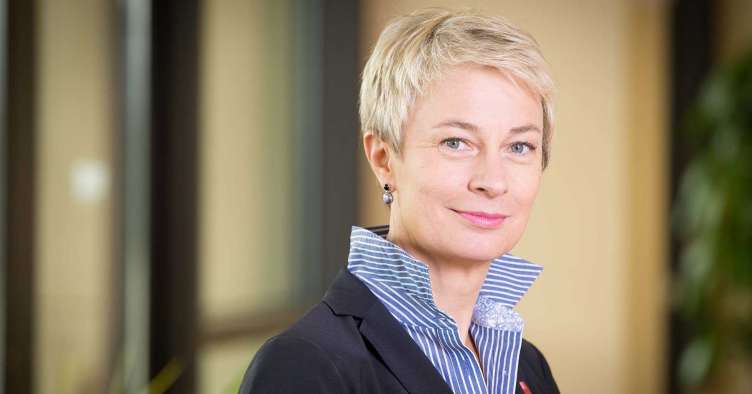 In her role as a senior director, Monica Truelsch supports the Infor Supply Chain Management product group globally with solution strategy and go-to-market activities. Her career includes roles in product management, marketing and sales leadership for advanced technologies in telematics, domestic transportation management, chemical handling, engineered materials, artificial intelligence and industrial laboratory management.
Go to www.SDCExec.com to view the full list of 2022 Pros to Know. The overall winner will be announced live at MODEX 2022 in Atlanta. Go to www.SDCExec.com/awards to learn more about upcoming Supply & Demand Chain Executive awards.
About Supply & Demand Chain Executive
Supply & Demand Chain Executive is the only supply chain publication covering the entire global supply chain, focusing on trucking, warehousing, packaging, procurement, risk management, professional development and more. Supply & Demand Chain Executive and sister publication Food Logistics are also home to L.I.N.K. and L.I.N.K. Educate podcast channels, L.I.N.K. Live, SCN Summit, SupplyChainLearningCenter.com and more. Go to www.SDCExec.com to learn more.
About Infor
Infor is a global leader in business cloud software specialized by industry. We develop complete solutions for our focus industries, including industrial manufacturing, distribution, healthcare, food & beverage, automotive, aerospace & defense, and high tech. Infor's mission-critical enterprise applications and services are designed to deliver sustainable operational advantages with security and faster time to value. We are obsessed with delivering successful business outcomes for customers. Over 65,000 organizations in more than 175 countries rely on Infor's 17,000 employees to help achieve their business goals. As a Koch company, our financial strength, ownership structure, and long-term view empower us to foster enduring, mutually beneficial relationships with our customers. Visit www.infor.com/en-gb/.
# # #
For more information
Scott Matulis
Infor
Scott.matulis@infor.com
+1 (818) 451-8918
Copyright ©2022 Infor. All rights reserved. The word and design marks set forth herein are trademarks and/or registered trademarks of Infor and/or related affiliates and subsidiaries. All other trademarks listed herein are the property of their respective owners. www.infor.com
Let's Connect
Contact us and we'll have a Business Development Representative contact you within 24 business hours

By clicking "Submit" you agree that Infor will process your personal data provided in the above form for communicating with you as our potential or actual customer or a client as described in our Privacy Policy.