Sweden-December 21, 2022, 01:00 PM
World-leading candle producer makes the leap to the cloud from years of on-prem use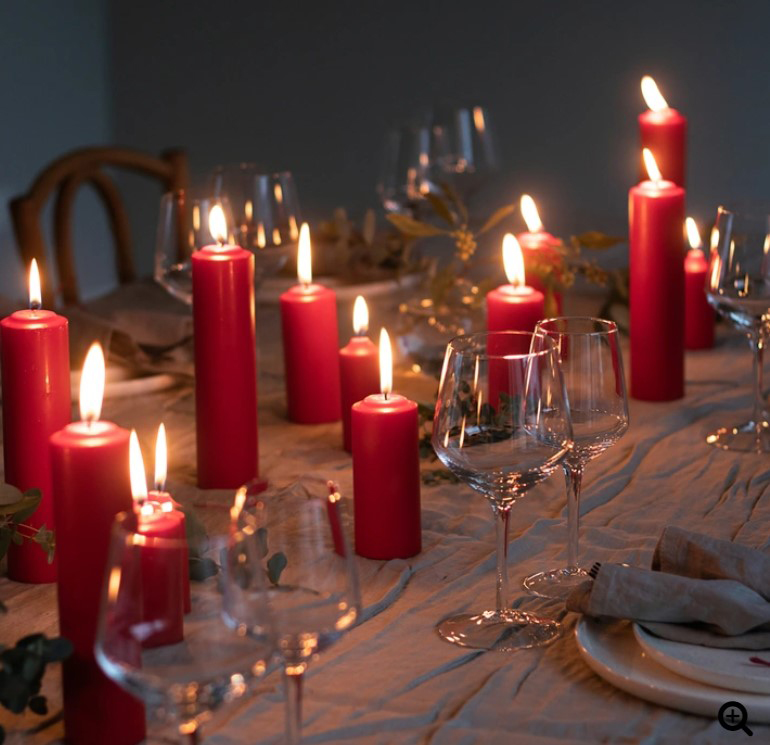 STOCKHOLM – December 21, 2022 – Infor®, the industry cloud company, announced today that Liljeholmens Stearinfabrik has chosen Infor M3 CloudSuite to help future-proof the processes for purchasing, planning, manufacturing and deliveries. The multi-tenant cloud solution will be powered by Amazon Web Services (AWS).
Liljeholmens Stearinfabrik manufactures candles and has production in Oskarshamn and headquarters in Malmö, Sweden. Liljeholmens is the world's largest manufacturer of candles made from Stearin and one of Sweden's oldest companies still operating. Liljeholmens has been running Infor M3 enterprise resource planning (ERP) on-premises for many years.
"We were prepared to upgrade our on-premises solution to the latest M3 version but realized that, with our limited IT resources, it would suit our organization better to run M3 in the cloud," says Sofia Lanebäck, responsible for supply chain and M3 at Liljeholmens. "With Infor M3 CloudSuite, we will automatically receive all new updates and new features while still maintaining the ease of use of M3."
After a procurement process, Liljeholmens selected one of Infor's local Swedish partners, Meridion, as its upgrade partner. The project will start in January and is expected to be live in May. Meridion is project responsible and will secure a smooth transition to the cloud including verification of the processes and the of the technical migration done by Infor.
"Since we have a local office near Liljeholmens' factory and have extensive experience with the combination of Infor M3, Qlik and integrations, we can quickly solve the updated and new integrations via Infor OS that Liljeholmens needs to keep on-prem, such as with the machinery in the factory and the various EDI integrations that exist for several of Liljeholmens' customers," says Johan Bystedt, CEO at Meridion.
"We feel that we now have a future-proof platform where we also can connect to processes we lack today, such as workflows between different departments and be able to store documents about production and quality management directly in respective subsystems instead of the network," Lanebäck concludes. "It is exciting to see what is already available in the cloud solution as we now get the system updated more regularly as well."
About Liljeholmens Stearinfabrik
Liljeholmens Candle Factory in Oskarshamn is the world's largest manufacturer of candles made from Stearin and one of Sweden's oldest currently operating companies. All our candles are cast from 100 percent Stearin in molds according to the same method as the start in 1839 and is a combination of manual craftsmanship and automated manufacturing. Visit liljeholmens.se/sv/.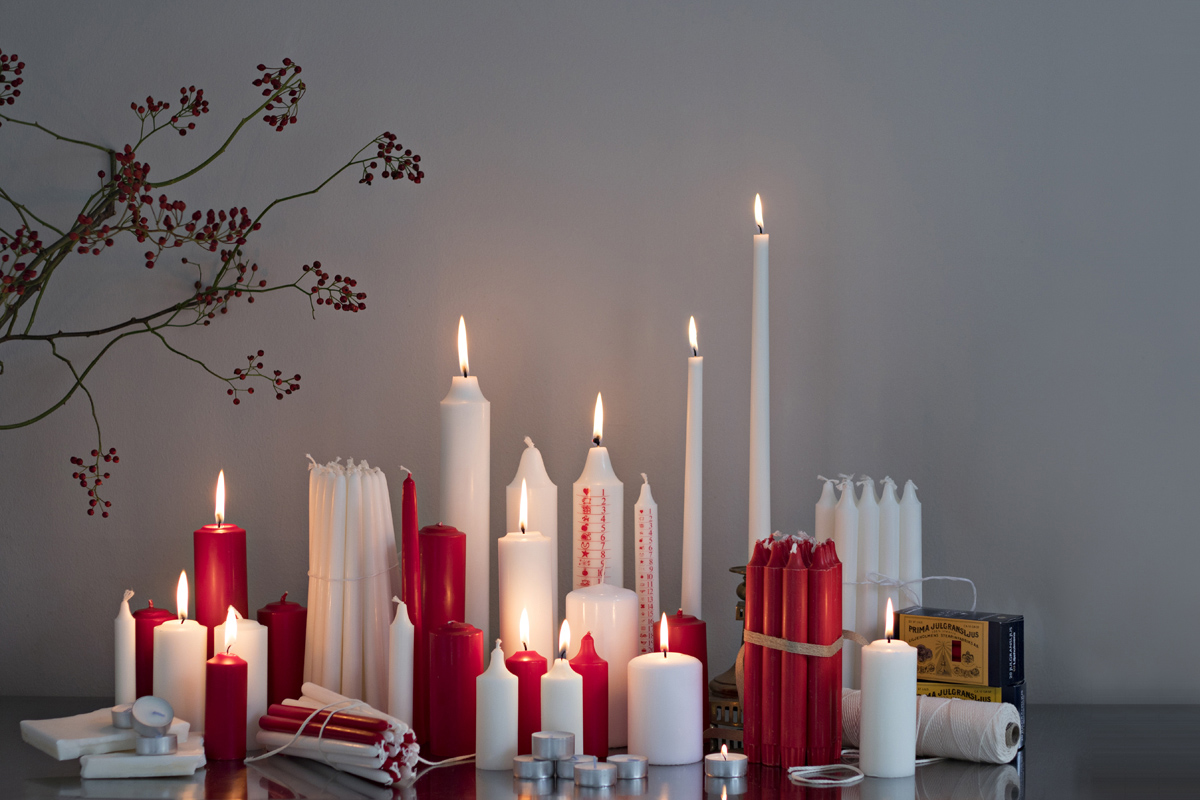 Photos courtesy of Liljeholmens
# # #
Media contact
Richard Moore
Infor Senior PR Director, EMEA
+447976111243
Richard.Moore@infor.com