United States-May 12, 2020, 01:00 PM
Infor Channel Partner Programs are on a roll. The Infor Partner Network has earned a 5-Star rating from CRN in its annual Partner Program Guide. Salena Butler, vice president of North America channels, has been selected one of CRN's 2020 Power 100: Most Powerful Women of the Channel. And Adriana Gutierrez, Latam channel director, has been named to the 2020 Women of the Channel list.
5-Star Infor Partner Network
CRN is a news outlet for IT channel partners, and is owned by The Channel Company. Each year, CRN releases a Partner Program Guide to give the channel community a detailed look at partner programs offered by IT manufacturers, software developers, service companies and distributors. The Infor Partner Network's 5-Star designation recognizes it as an elite subset of partner programs that offer key elements. The CRN website notes: "The 5-Star rating is given to programs whose overall rating is exemplary."
"The Infor Partner Network (IPN) is an integral part of Infor's ecosystem, allowing us to go much deeper into micro-verticals enabling us to provide the best industry-specific customer experience," says Ed Auriemma, EVP, head of business operations. "The micro-vertical focus of our partners helps our customers streamline their businesses and implement best practices that allow them to become more competitive. We are excited to announce a relaunch of the IPN, which will motivate our partners to continue to invest in innovations that benefit their customers and further provide a competitive advantage for them in the marketplace. In addition to best-in-industry financial terms, partners can expect more comprehensive enablement programs and additional opportunities to specialize from a micro-vertical perspective."
Salena Butler and the Power 100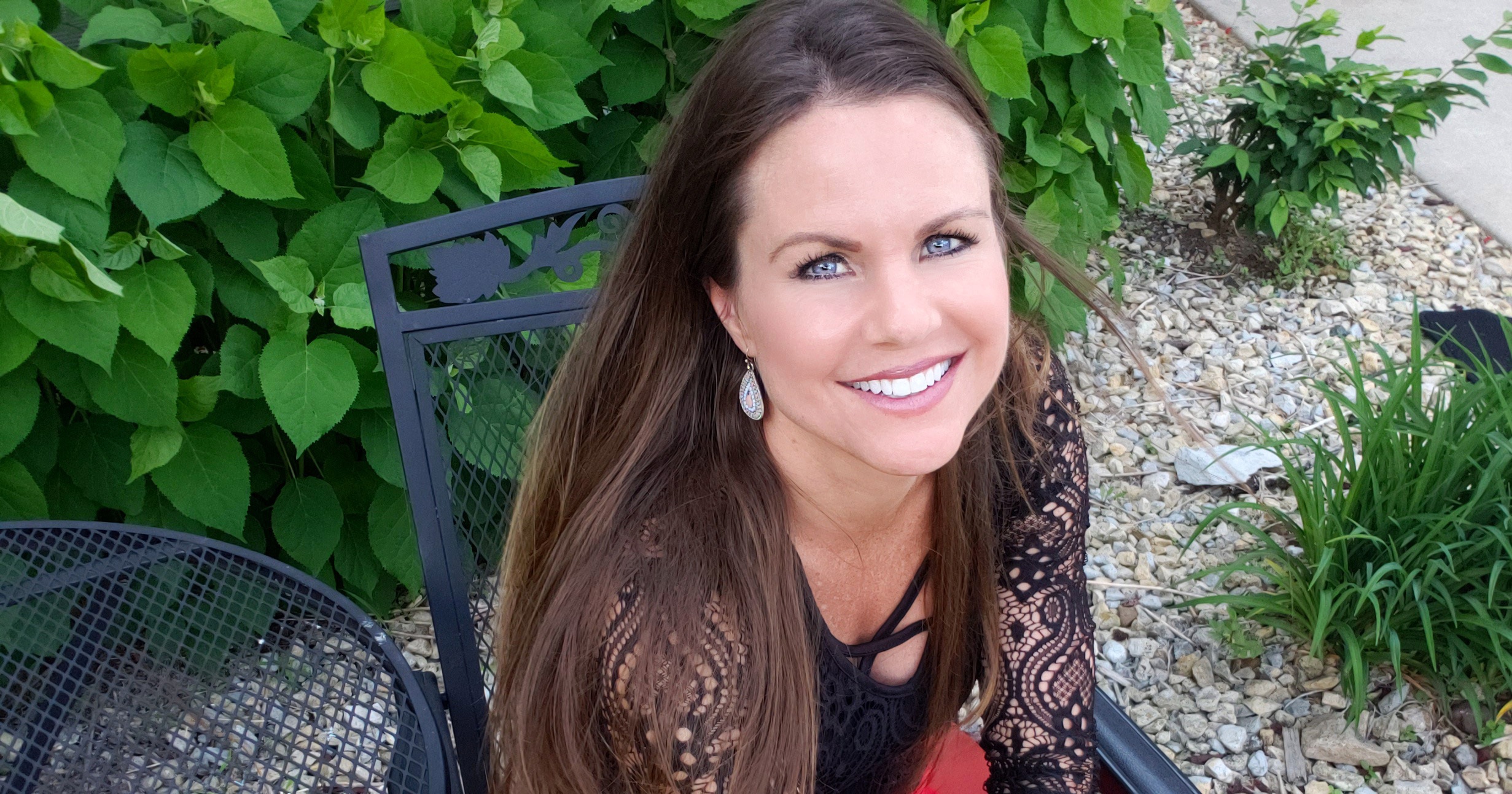 Salena Butler was excited to be chosen one of CRN's 2020 Women of the Channel Power 100.
"I think this is my eighth year earning this recognition. Every year it is a surprise and honor; each year brings new challenges and opportunities," the VP of North American channels said. "I look forward to see what this year brings!"
CRN's annual Women of the Channel list honors influential women leaders with exceptional expertise and vision who drive channel growth and innovation. It is highly regarded as the definitive guide to the most powerful women in the channel.
Over the past 10 years, Butler has run multiple facets of the Infor channel business. Currently, she is responsible for North American manufacturing channel sales as well as the channel recruiting teams. Butler also leads the North America Partner Council and is a key stakeholder in Infor's Global Council. The councils help prioritize areas of improvement, and this feedback and structure deliver positive changes for the betterment of partners. Minneapolis, Minnesota, is her home base.
"Salena's passion, drive, and relentless focus combined with her innate ability to read the business is what sets her apart in this industry," says Rod Johnson, Infor president and head of Americas. "She has an undeniable drive to connect with our channel partners and leaders to uncover what needs to evolve in our ecosystem for continued growth. We are lucky to have her on the leadership team at Infor."
Adriana Gutierrez named to Women of the Channel
Adriana Gutierrez has been named to the Women of the Channel list for the first time.
The Latin-America channel director says, "We've strived to have a program for our channels that is inclusive, reliable, and comprehensive. Every year, we try to include improvements that allow us to help our partners with the constant new challenges they face, in a world full of customers who need us to serve them more efficiently, effectively, and quickly."
Gutierrez joined Infor 6 years ago as a channel manager responsible for leading the NOLA (north of Latin America) region, based in Bogota, Colombia. Soon she was promoted to the lead position, driving the partner business for NOLA and Mexico. After a couple of years, she became the first woman ever appointed to lead Latin America.
"I have known Adriana for 6 years and have witnessed her amazing career journey at Infor," says Volker Lafrenz, VP and GM of Latam Sales. "Her success is due to her outstanding relationships with customers and partners, combined with a laser-focused, creative approach on deal closings. Adriana is a natural-born leader who guides her Channel Team toward success. She never gives up, and she always executes what she promises."
Her goal for the channel business this year is to continue focusing on business transformation, helping partners support a cloud business with new tools and resources. She has brought trust into the partners community, rules that helps them understands their limits and their responsibilities. She has been instrumental in bringing hands-on workshops, ensuring partner consultants not only understand the technology but how to deliver it as part of a complete solution. Her focus for the region is to ensure continued organic growth.
"The recognition that CRN has given to the IPN is an honor for Infor and for me, personally," Gutierrez says. "As a woman, I feel that Infor has always supported my career and has given me the tools I need to lead the region, my team, and our partners towards success."