Saudi Bugshan Kicks Off Digital Transformation in Jeddah
100 executives gather for day of innovation and education with Infor at Saudi Bugshan HQ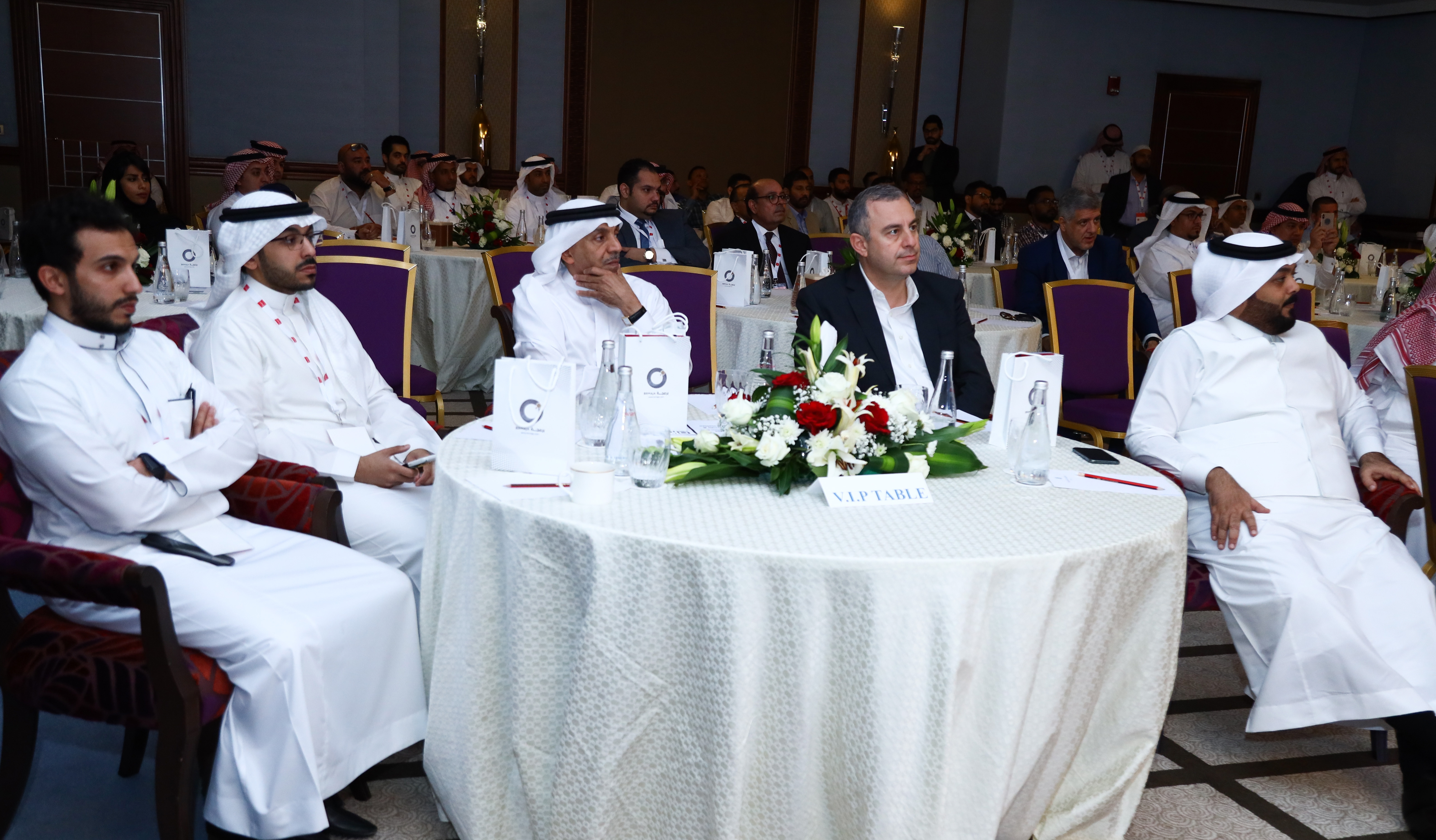 Dubai, UAE – March 9, 2020 – Infor, a global leader in business cloud software specialized by industry, today announced that it recently organised an Infor Technology Day to help spearhead Saudi Bugshan's ambitious digital transformation plan.
The event, which took place on 20 Feb at the Ritz Carlton in Jeddah, Kingdom of Saudi Arabia, was an educational day and kick-off for the digital transformation of Saudi Bugshan.
Some 85 leaders from Saudi Bugshan, including Chairman Khaled Bugshan, Hatem Bakheet, CEO of Saudi Bugshan Barmaja, and 15 experts from Infor's Middle East and European operations, attended.
Saudi Bugshan comprises 47 companies; its business is geared to food & beverage, distribution & trading, healthcare, real estate, hospitality, education and automotive, including leading brands like MenaBev, Lays crisps, Häagen-Dazs ice cream, Mitsubishi dealerships, Bridgestone Tyres and Maxis Tyres.
Khaled Bugshan said: "Digital transformation is a cornerstone of our expansion strategy in Saudi Arabia and beyond. It will enable us to gain greater insights into all areas of our business, increase transparency and help us to tap the full potential of automation and big data. It is central to our commitment to boost efficiency and offer an unparalleled service to our customers.
"By holding this event with Infor, we ensured that our entire organization came together and gained valuable insights into the importance of digital transformation and how it fits into our strategy and execution plans. We're excited to move forward with Infor on our vital digital transformation journey."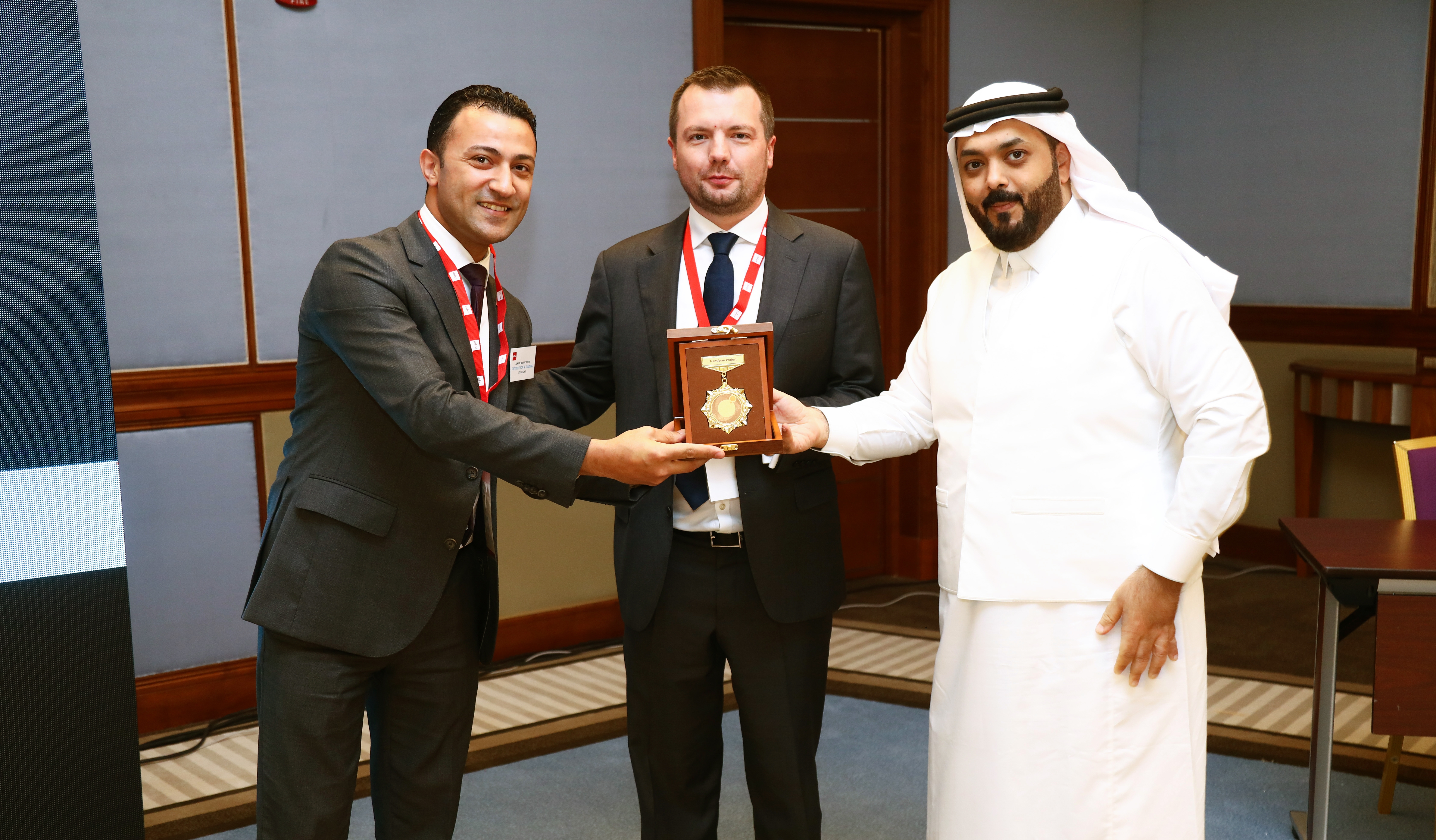 The day included sessions with CEO Hatem Bakheet of Saudi Bugshan Barmaja, which is working with Infor on the implementation of technology across the group, as well as Jonathan Wood, Infor general manager for MEA, and Phil Lewis, Infor VP of solution consulting in EMEA, who offered a deep dive into how Infor's solution can facilitate a comprehensive digital transformation.
Infor staged educational breakout sessions dedicated to automotive, healthcare and food & beverage industries. Infor also organised a digital workshop and a session focusing on shared services for finance, system implementation and marketing operations. Infor provided an exhibition area dedicated to live demonstrations of enterprise asset management (EAM) solutions for various industries.
"Infor Technology Day with Saudi Bugshan was a resounding success and a great way to gather representatives from all of the organization's operations under one roof, where they experienced first hand the many benefits that Infor digital solutions can be bring to diverse operations," Wood said. "We look forward to helping Saudi Bugshan realize its ambitious goals."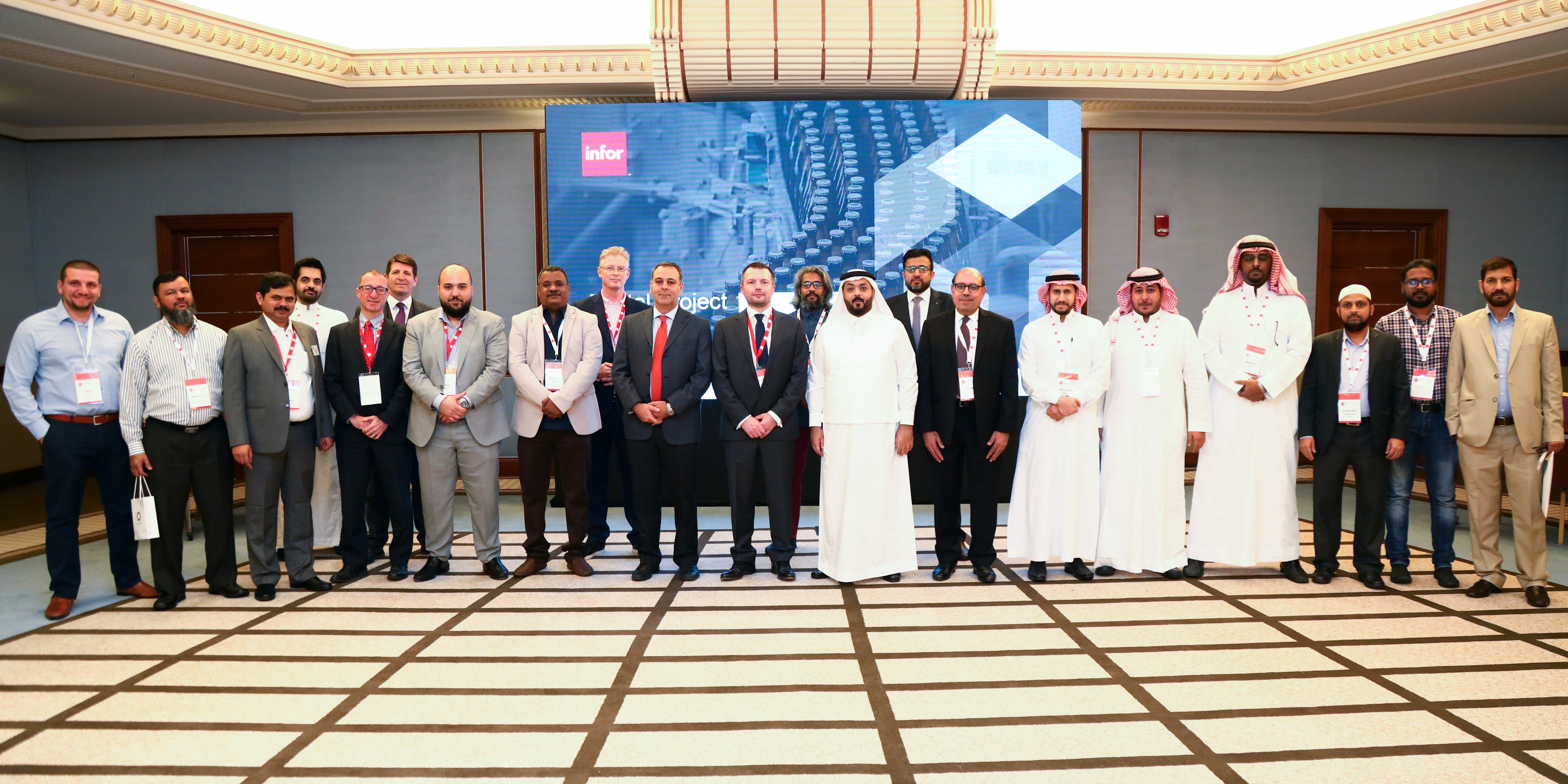 About Infor
Infor is a global leader in business cloud software specialized by industry. With 17,300 employees and over 68,000 customers in more than 170 countries, Infor software is designed for progress. To learn more, please visit www.infor.com.
Infor customers include:
The top 20 aerospace companies
9 of the top 10 high tech companies
14 of the 25 largest U.S. healthcare delivery networks
19 of the 20 largest U.S. cities
18 of the top 20 automotive suppliers
14 of the top 20 industrial distributors
13 of the top 20 global retailers
4 of the top 5 brewers
17 of the top 20 global banks
9 of the 10 largest global hotel brands
7 of the top 10 global luxury brands
# # #
For more information:
Roger Field
Wallis PR
+971 50 273 9936
infor@wallispr.com
Filed Under
Industry
Distribution
Food & Beverage
Retail
Let's Connect
Contact us and we'll have a Business Development Representative contact you within 24 business hours