United States-June 27, 2022, 01:30 PM
Infor customers and prospects will be able to explore state-of-the-art technologies and methods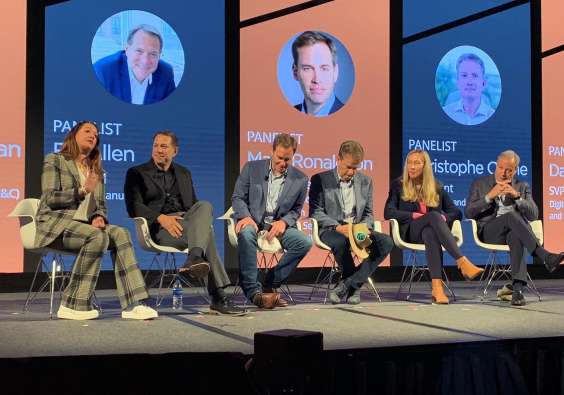 By Scott Matulis, Infor public relations manager
The Smart Factory @ Wichita, Deloitte's new Industry 4.0 immersive experience, opened June 7 in Wichita, Kansas, to help manufacturers explore ways to digitally transform their businesses.
Located on the Innovation Campus of Wichita State University, The Smart Factory @ Wichita brings together an ecosystem of forward-thinking solution providers, including founding sponsor Infor, to demo the latest state-of-the-art capabilities.
"Industry 4.0 technologies have the potential to redefine the way manufacturers do business in just about every industry," said Ed Allen, Infor executive vice president and general manager of discrete manufacturing industries. "Disruption from the Covid-19 pandemic, snarled supply chains, and changing customer preferences have accelerated the need for companies to examine how these smart technologies and approaches can enhance their business. This process, however, can be expensive and confusing, so Infor has partnered with Deloitte and other industry leaders to give enterprises the ability to explore a working smart factory, in person, with hands-on use cases and demonstrations based on their unique business challenges.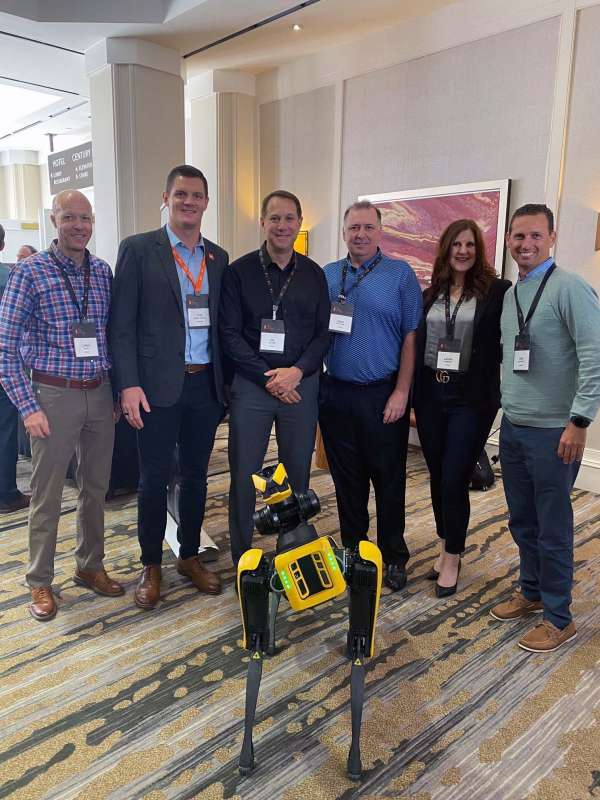 "One of Infor's strengths is its ability to help customers quickly realize value through rapid implementation of the types of use cases that will be featured in Wichita," Allen emphasized. "We are excited to share this experience with our customers."
Housed in a net-zero energy building, The Smart Factory @ Wichita is powered by a renewable energy smart grid and is outfitted with wind trees, solar assets and smart lighting. It includes a fully operational production line and experiential labs for developing and exploring smart factory capabilities.
Thousands of visitors are expected to descend on The Smart Factory @Wichita's 6,000-square-foot facility during the coming year. Those visitors can check out a working production floor, where they can test drive an array of advanced manufacturing techniques, Industry 4.0 technologies and concepts including: artificial intelligence, machine learning, big data, cloud and edge applications, robotics and vision solutions. They can delve into use-case demonstrations and hands-on workshops.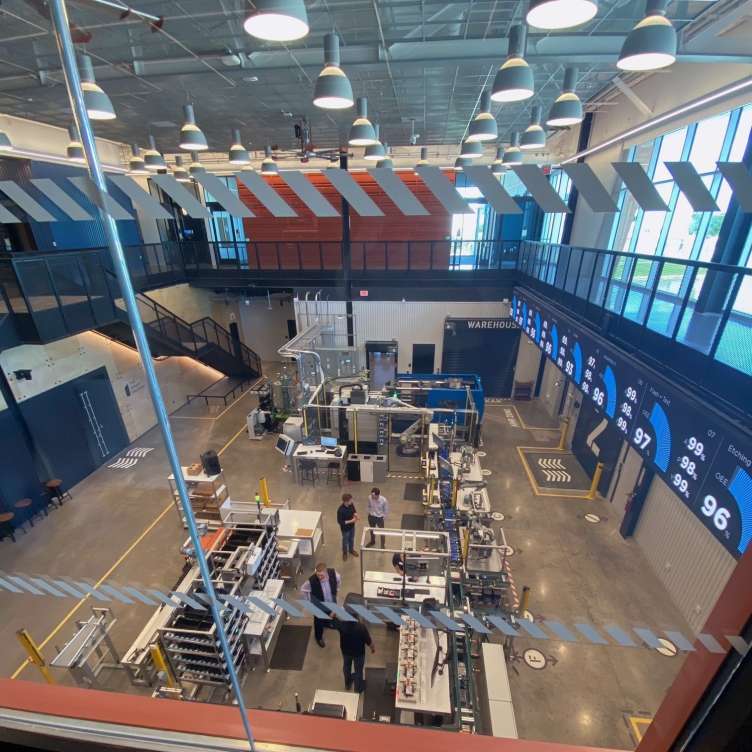 Beginning in late 2022, Infor customers and prospects can experience a personalized demonstration of the advanced methods and technologies that are transforming manufacturing businesses worldwide. Through its sponsorship, Infor will create a comprehensive, integrated and scalable, step-by-step approach to helping its customers realize the concept and benefits of a smart factory in the context of their own unique business goals and challenges.
"We believe The Smart Factory @Wichita will help more manufacturers adopt a multitude of Industry 4.0 capabilities, such as asset health prognostics, production tracking, quality monitoring, dynamic staffing, energy consumption tracking, and predictive inventory management," Allen said. "These concepts are still new, and executives sometimes face a daunting set of variables when they consider the best way to invest and adopt new concepts. Being able to see how these work in a hands-on environment, curated by some of the biggest names in technology, will play a huge role in helping them make their decisions."
Learn more about The Smart Factory @Wichita