CloudSuite™ Aerospace & Defense
An aerospace & defence startup needed an ERP system implemented fast. Mission accomplished.*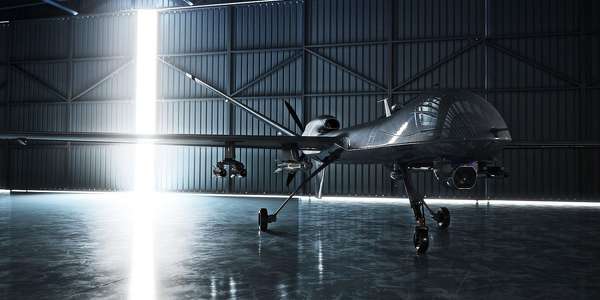 Quickly consolidate new acquisitions
Formed through the acquisition of multiple companies, this A&D company needed to consolidate systems and support its plans for organic growth by lowering its total cost of ownership. Additionally, the company looked to gain more flexibility with its solution, centralise support, and deploy updates faster and with more agility.
*Case study described on this page is based on a real Infor implementation.
CloudSuite™ Aerospace & Defense Resources
Product Demo Videos
Collaboration and process unification
The company selected CloudSuite™ Aerospace & Defense to manage the supply chain across five North American sites with the roll-out of a global chart of accounts to support their finance needs. To meet the demanding timeline required for deployment, the company used an Infor Implementation Accelerator—a combination of software, services, education, and tools to speed deployment without modifications.
2
weeks to deploy the instance of the integrated solution
10
months to go-live, with the project coming in on-budget
700
users now able to access unified financial data and better understand production costs
This company had an aggressive schedule to get an ERP system up and running. Infor CloudSuite A&D provided an available instance in a couple of weeks and was fully live 10 months later. This would never have happened with an on-premise solution.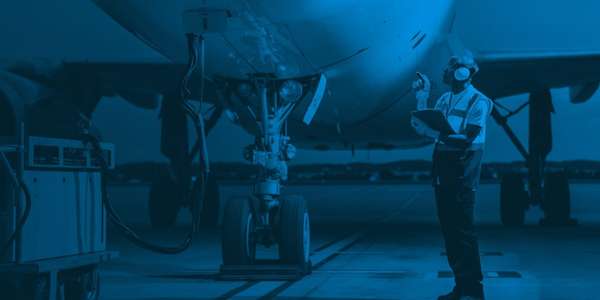 A secure infrastructure built for aerospace and defence
CloudSuite Aerospace & Defense software provides advanced capabilities relied upon by 5,500+ aerospace and defence manufacturers worldwide. You get a secure infrastructure that's built for the most demanding needs in commercial aerospace and defence manufacturing and service.

Planning and production
Time tracking
Non-conformance material handling
Fair, unbiased allocations of material cost

Contract Management
Flowdown of customer requirements
Rev rec by CLIN for FFP, CP, and T&M
Overhead cost by project

Regulations & Compliance
ITAR compliant cloud offering
Provides support for DFARS and DCMA audits
Trade compliant for export licencing

Supply chain visibility
Contract/CLIN deliverables
Contract/project cost pegging
Co-mingled project group planning
DPAS rating