Coleman AI
Artificial Intelligence that maximises human potential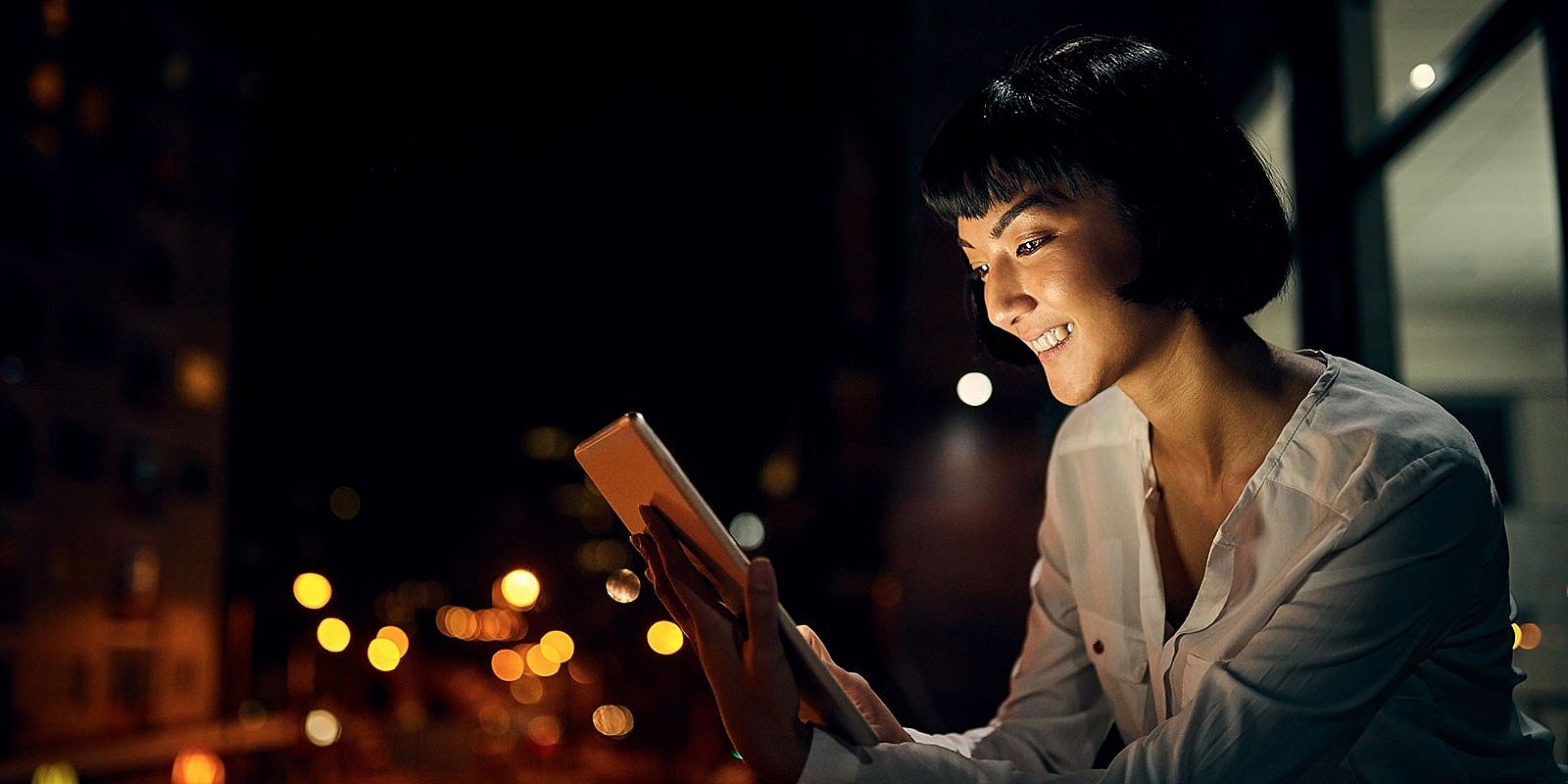 Artificial Intelligence for Business
AI + machine learning is here to help you work smarter. Infor Coleman is a powerful artificial intelligence robot designed specifically for business users – built upon a foundation of industry-specific data. At any given moment, it can help with executing tasks, recommending next-best sales offers, and even predicting maintenance issues and adjusting production schedules accordingly. Named after the inspiring physicist and mathematician Katherine Coleman Johnson, whose trail-blazing work helped NASA land on the moon, Coleman represents a giant leap for artificial intelligence at scale.
Highlights
AI trained on diverse network, enterprise graph and industry-specific data sets
Conversational UX with chat, voice and image recognition
Embedded within Infor CloudSuite™ apps
Deep domain and industry knowledge
Features & Benefits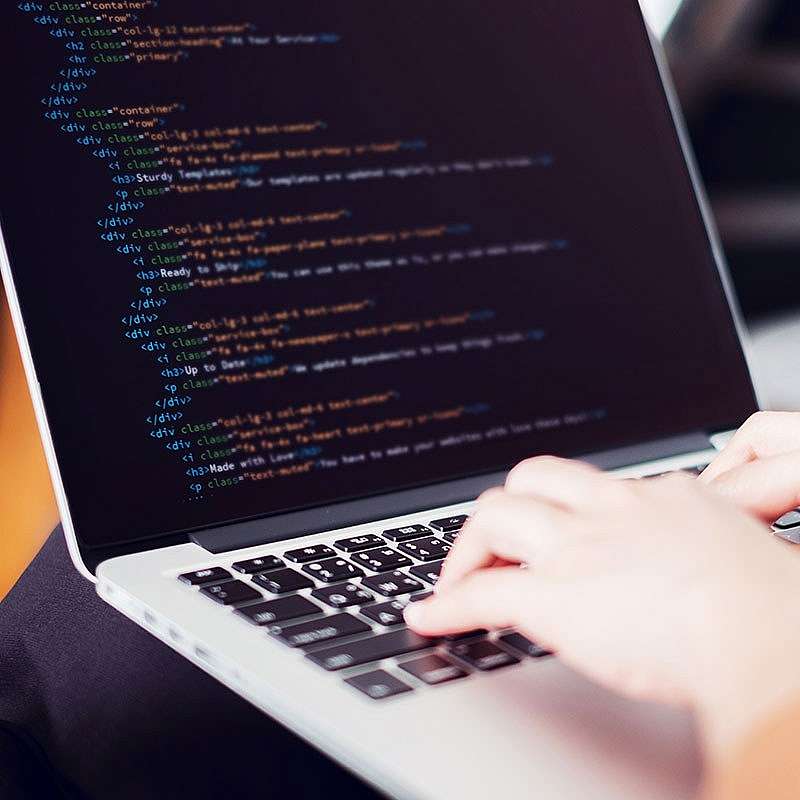 Augment your work
As the front end for Infor OS, all future capabilities will come through Coleman, on any device. But on the back end, a powerful cognitive intelligence system processes data through networked business intelligence tools, analytics and machine learning to help you make better decisions.
Automate processes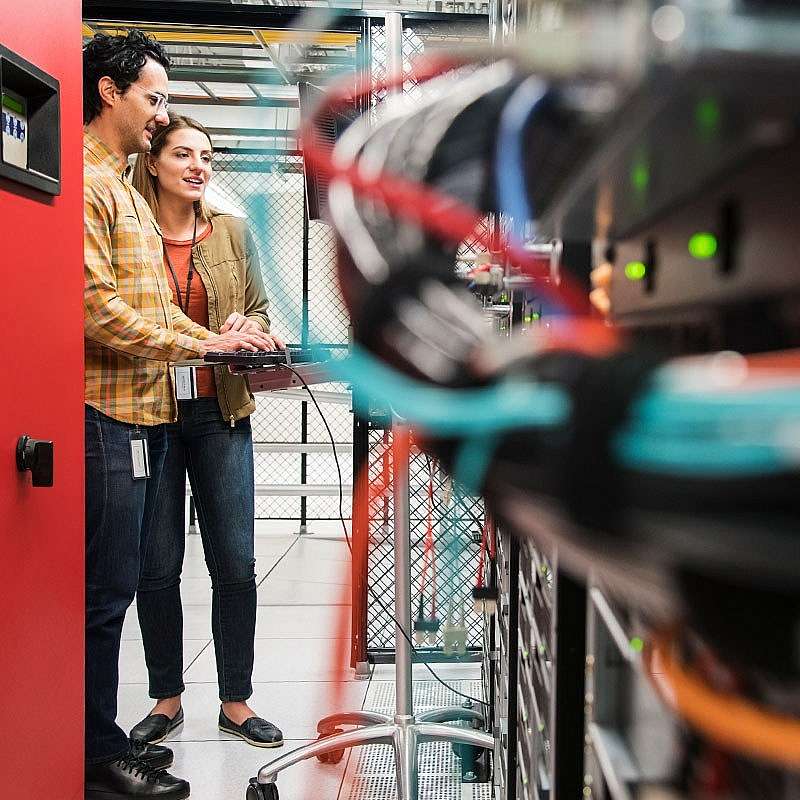 Automate processes
With the ability to instantly source data, automate repetitive processes and optimise workflows, Coleman can free up your talent to focus on high-value activities – creating efficiency gains that result in significant savings for your organisation.
Get advice, intuitively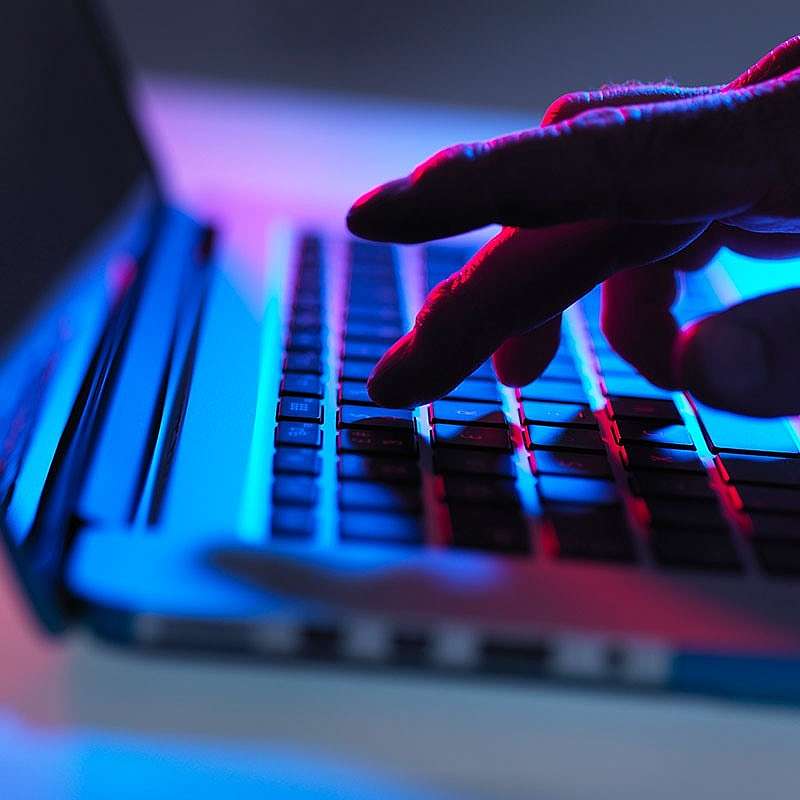 Get advice, intuitively
Coleman learns by asking questions and narrowing options to provide recommendations. Its translation of syntax continually improves with respect to nuances of relationship dynamics, non-sequiturs and intent switches, and acronyms specific to your industry. The more you use Coleman, the smarter it gets.
Customer Success Plus
We love getting to know our customers. From strategic planning and deployment, to education and support, the Infor team will make sure you're successful.
Let's Connect
Contact us and we'll have a Business Development Representative contact you within 24 business hours

By clicking "Submit" you agree that Infor will process your personal data provided in the above form for communicating with you as our potential or actual customer or a client as described in our Privacy Policy.