Risk & Compliance
Monitor and control risk across your business with governance risk and compliance software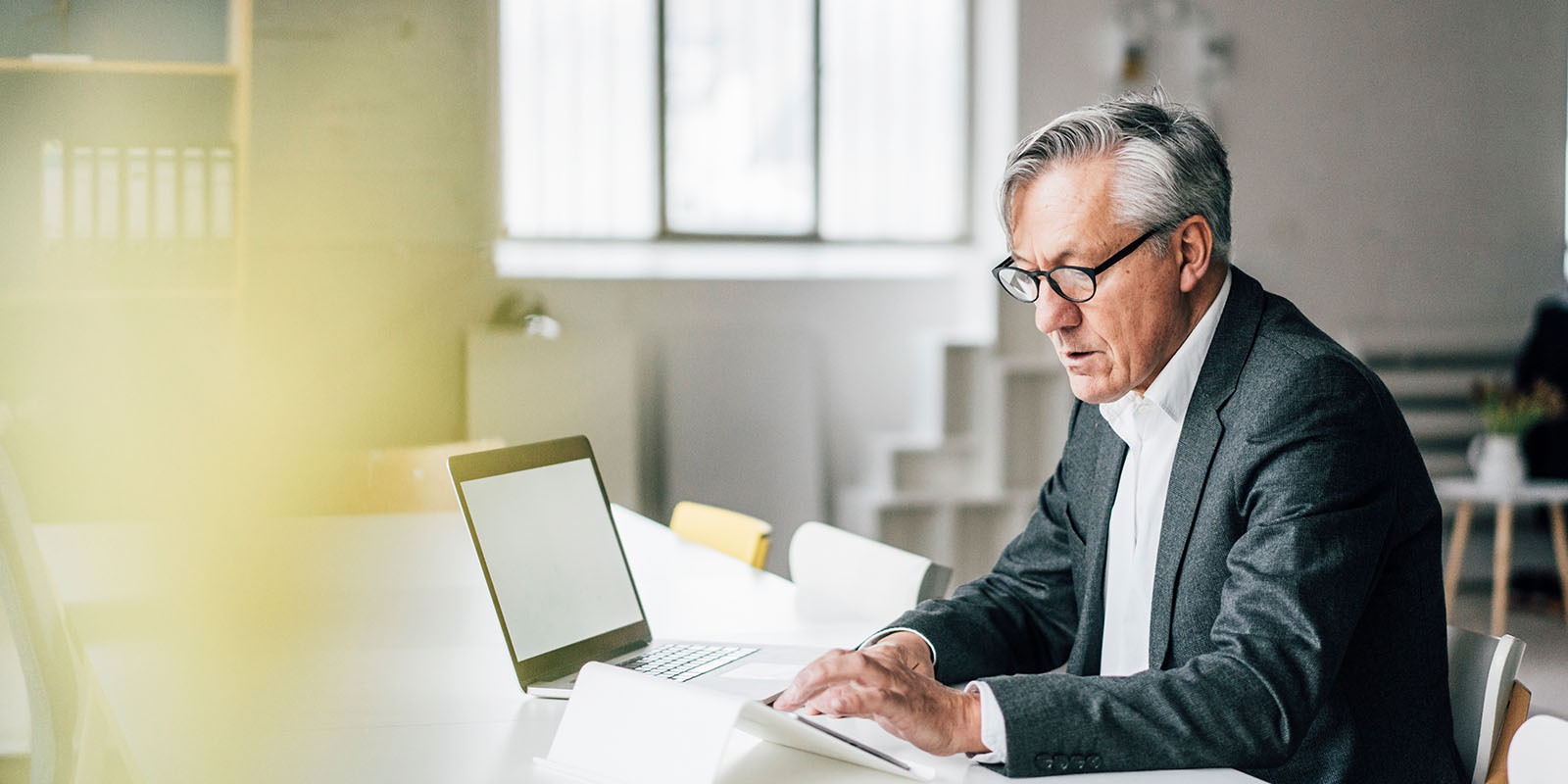 Staying compliant with global visibility
Navigating risk in complex business environments requires system-wide visibility, evaluation and response. Infor Risk and Compliance is a comprehensive solution for enterprise risk management that helps private and public sector organisations monitor and analyse transactional and master data, as well as user access and application security data.
Risk and Compliance is a versatile and extensible governance, risk and compliance (GRC) software that you can mitigate performance or security risks, minimise inefficiencies and verify user permissions, while remaining compliant with laws, regulations and industry standards.
Highlights
Fraud management
Business performance management
Audit management
Intuitive all-in-one interface
Out-of-the-box analytics
Cross-application connectivity
Risk & Compliance Resources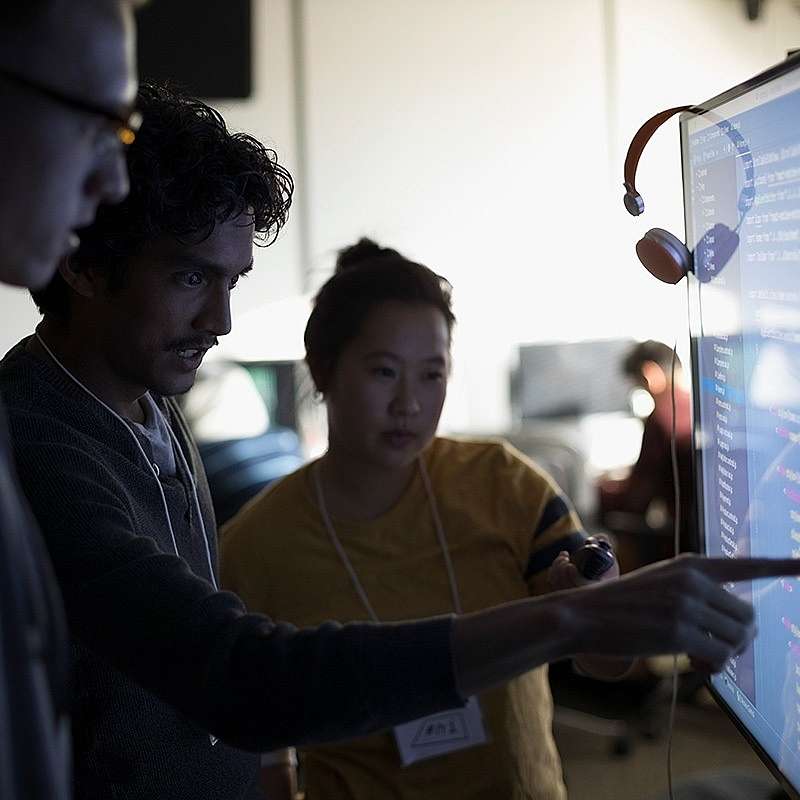 Cross-application support
With out-of-the-box capabilities for all major enterprise systems, you can perform "can-do" and "did-do" analysis of data from business applications and ERP systems against the controls set up by business process owners. Generate alerts and automate reporting across multiple business environments.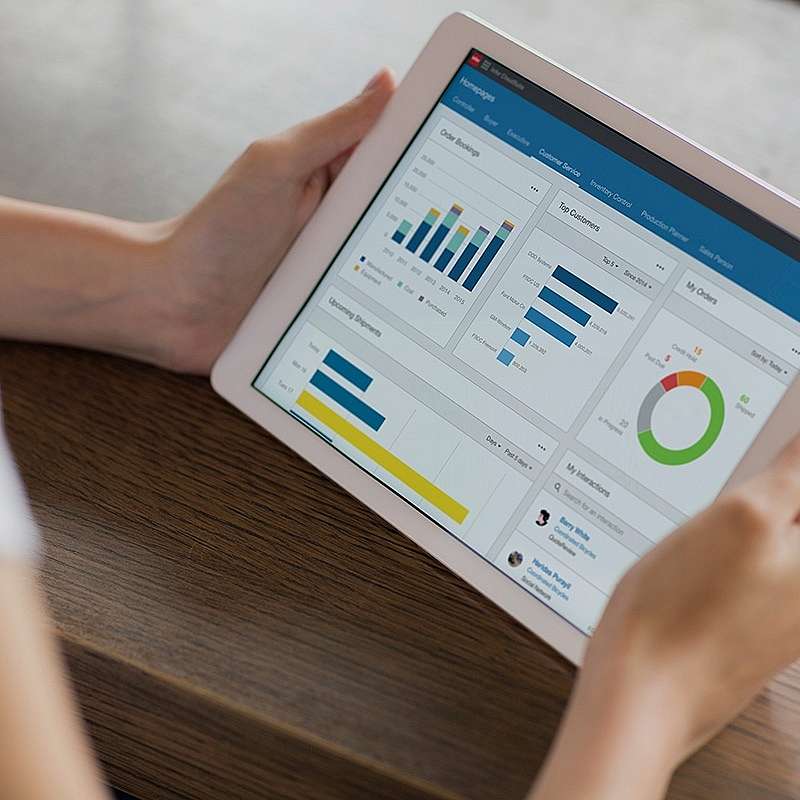 Personalised dashboards and reports by roles
Access a control library with hundreds of best-practice process rules that can be implemented with little or no configuration. Personalise dashboards and reports by role, so users can track GRC-related KPIs to understand the financial impact of exceptions, prioritse follow-ups and track results.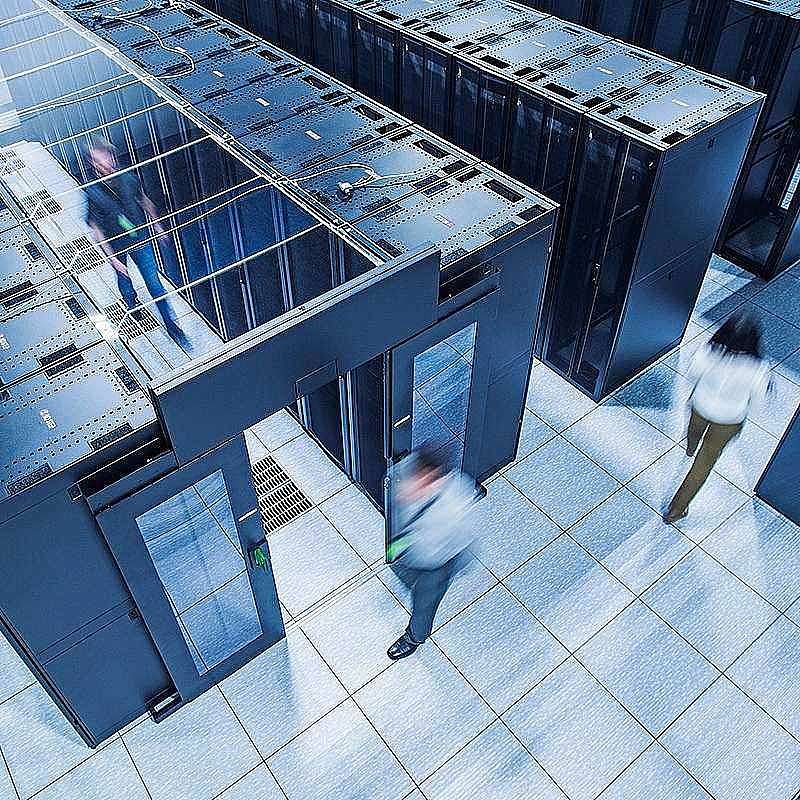 Mitigate risks from fraud to overpayments
Collect and analyse permissions and application security data, as well as transactional, master and configuration data. You can mitigate a variety of risks – from fraud and data breaches to overpayments, wasteful business activities and excessive compliance costs.
Customer Success Plus
We love getting to know our customers. From strategic planning and deployment, to education and support, the Infor team will make sure you're successful.
Let's Connect
Contact us and we'll have a Business Development Representative contact you within 24 business hours