Nexus Supply Chain Finance
Free up working capital and use data to enable financing programs with Nexus Supply Chain Finance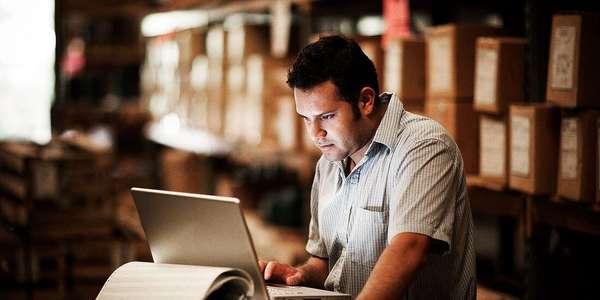 Financing a healthy supply chain
Capital-related risk directly affects the health of the supply chain. Many suppliers struggle with price pressures and long payment terms. The need to free up working capital is critical for business success. A networked approach to buyer-supplier-finance-provider relationships uses data to enable new, innovative financing programs that free up working capital while benefiting everyone involved. Suppliers gain better options for obtaining cash at reasonable rates. Buyers alleviate pain and stress in their supplier relationships. The supply chain, as a whole, operates in a healthy, collaborative environment.
Highlights
Secure brand value
Strengthen the supply chain
Payment as investment
Improve working capital
Features & Benefits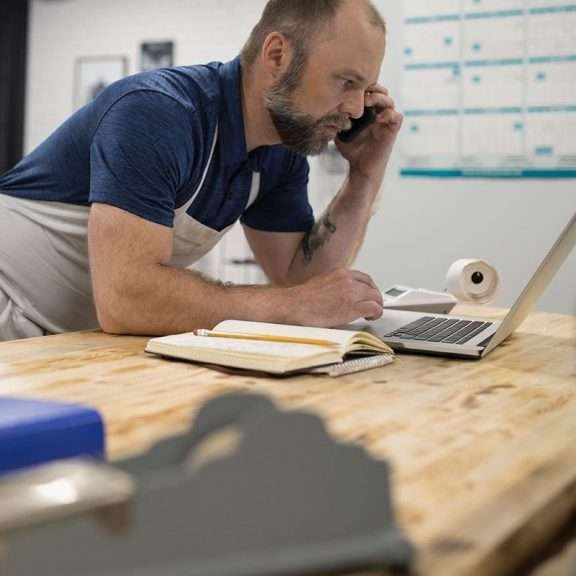 Invoice discounting
Earn a higher return on cash and reduce cost of goods by offering invoice discounting programs to suppliers. Businesses can offer programs that are at rates lower than suppliers' borrowing costs to minimise cost of capital, assure supply, and reduce cost of goods.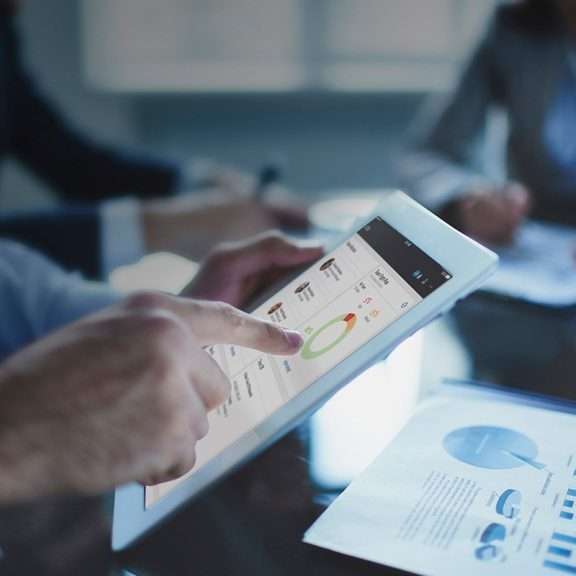 Flexible financing
An accurate, electronic record of supply chain activity on the Infor Nexus network ensures all trading partners share a single version of the truth. This allows businesses to extend payables and leverage purchase order and incentive-driven financing to improve working capital and reduce risk.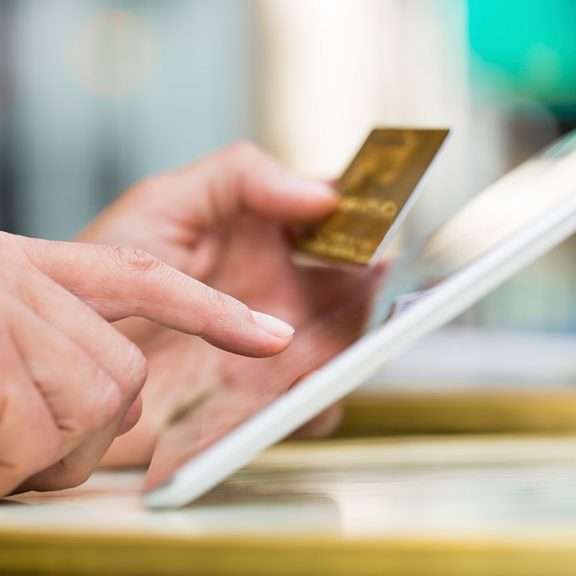 Payment protection
Payment protection provides an additional level of assurance at a lower cost than vehicles such as letters or credit or credit insurance. It protects the seller from buyer payment default and unlocks better rates.