Welcome to Support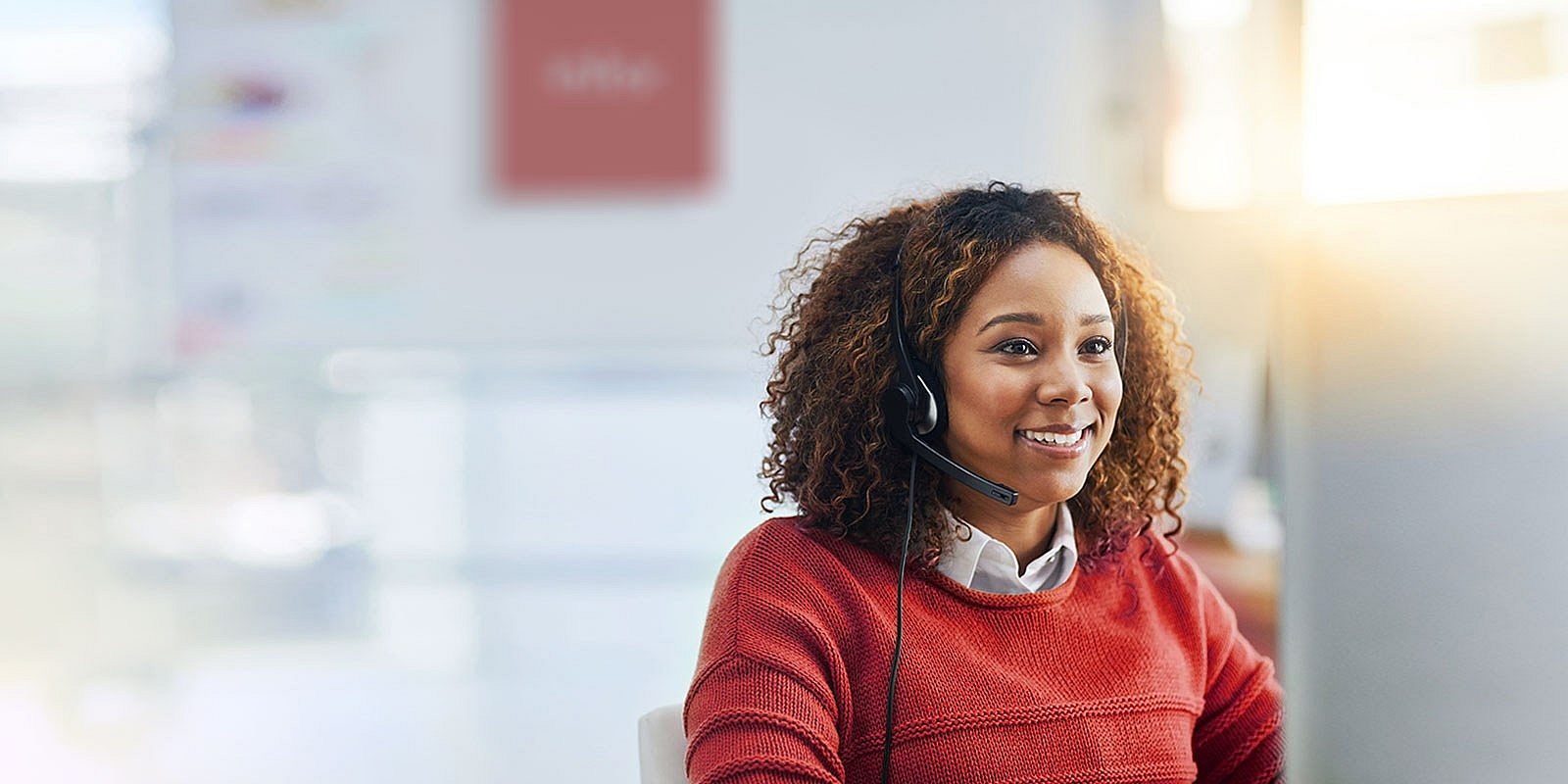 Please note that Infor may record telephone support calls with our customers for quality assurance and training purposes.
Please use the dropdown menu below to find contact information by country.
Infor Concierge
Infor Concierge
With Infor Concierge, users can find everything they need to know about their Infor services and solutions, including:
Updates on support incidents
Quick views and voting on product enhancements
Dates for recommended classes
Information on product-specific education classes and webinars
Details on upgrades needed for the products they own
Quick links for customers
Quick links for customers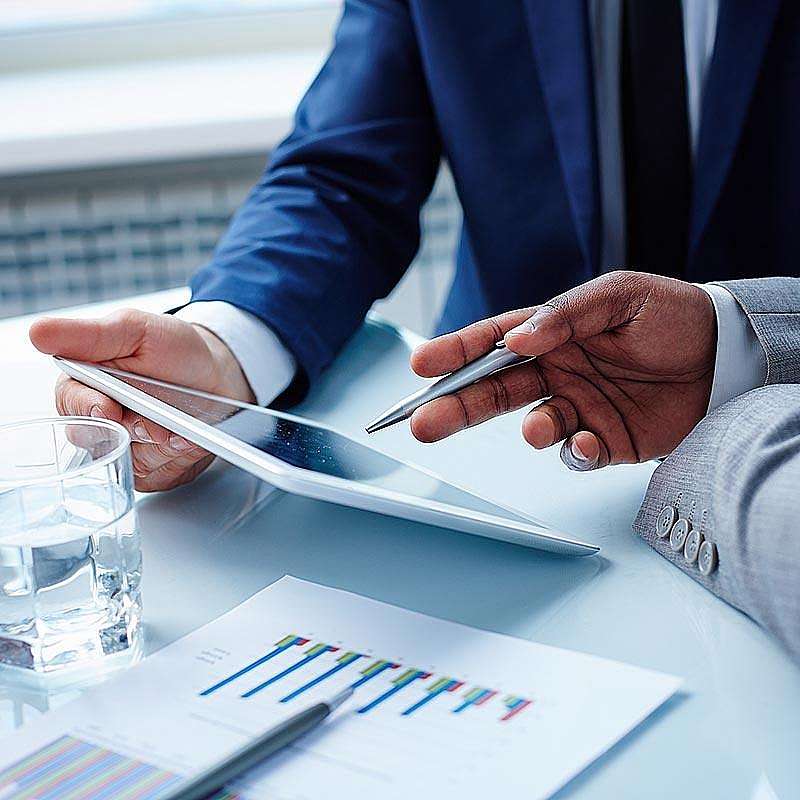 Connect
Whether it's issues, interests, or industry news and trends, get access to the latest and most relevant dialogue surrounding Infor software.
Learn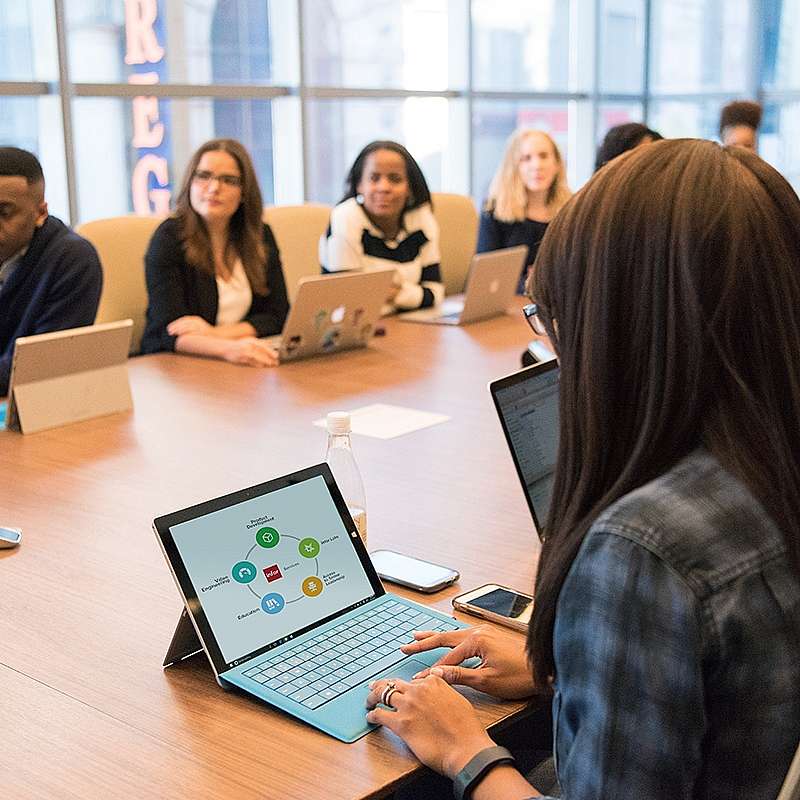 Learn
Ensure your employees are empowered to realise the full value of your Infor solution.