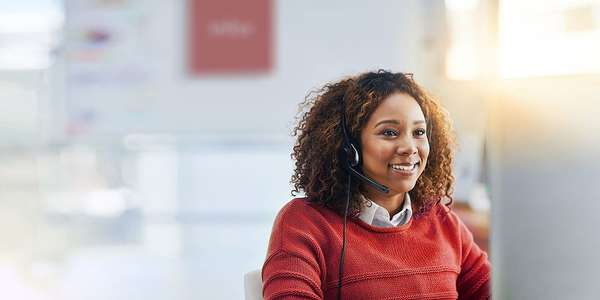 We create experiences that people love by providing personalised service delivered by experts who understand their solution, their industry, and their business. We work with our customers to anticipate challenges, proactively pursue opportunities and make the whole of our partnership greater than the sum of its parts. To help ensure that each customer is successful using Infor software, we strive to:
Build a holistic customer experience across all Infor Support disciplines
Make it faster and easier for customers to get answers and find solutions with automated tools and expanded engagement channels
Maximise knowledge sharing and inspire innovation
Please use the dropdown menu below to find contact information by country.
Infor Concierge
With Infor Concierge, users can find everything they need to know about their Infor services and solutions, including:
Updates on support incidents
Quick views and voting on product enhancements
Dates for recommended classes
Information on product-specific education classes and webinars
Details on upgrades needed for the products they own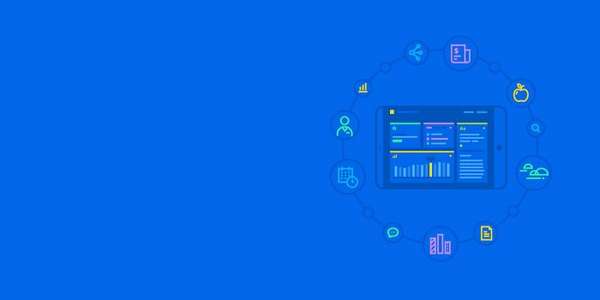 Infor Support Plan Features and Product Life Cycle Policy