HedgePoint Global Markets Selects TouchstoneEnergy to Deliver Infor Financial Management Solution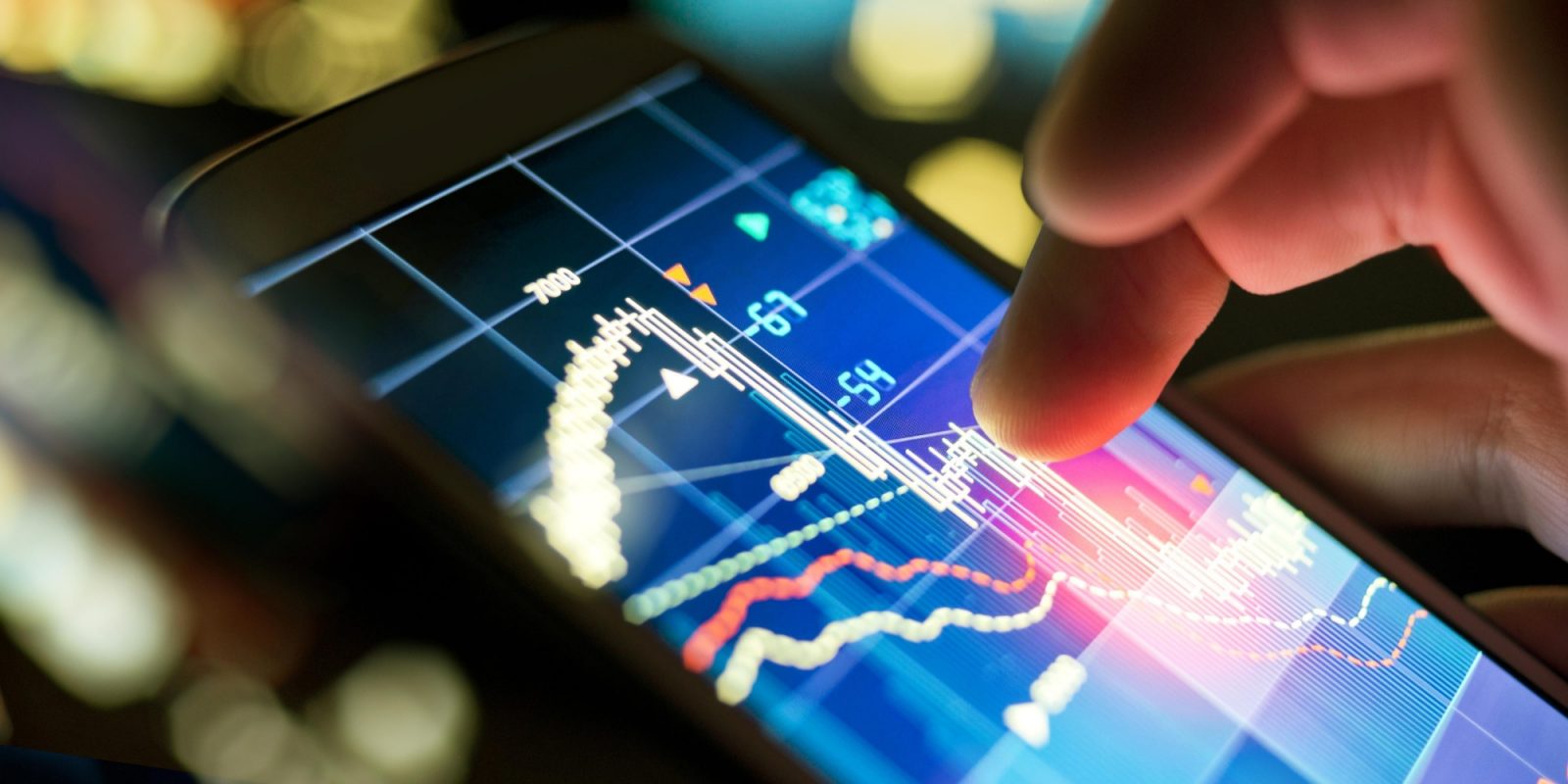 Commodity markets service provider deploying Infor OS and Infor SunSystems in the cloud to prepare for growth
SÃO PAOLO, Brazil – 16 February 2021 – Infor today announced that HedgePoint Global Markets LLC has selected Infor gold partner TouchstoneEnergy to implement Infor's financial management solution. Touchstone will supply HedgePoint with a financial management system centred around Infor OS operating service and Infor SunSystems, an advanced financial and analytics accounting software designed to ensure continuous access to critical accounting and management information.
Learn more about Infor OS: https://www.infor.com/resources/infor-os-a-complete-overview
Learn more about Infor SunSystems: https://www.infor.com/solutions/erp/sunsystems
HedgePoint uses technology to provide financial risk management products and services to global commodity markets, with deep expertise in agriculture and energy markets and presence in the US, Switzerland, and Latin America. HedgePoint was founded in 2014 as a division of ED&F Man Capital Markets, and rebranded when Albright Capital and De Jong Capital jointly acquired the business in a transaction announced Jan. 12, 2021.
Touchstone will deploy Infor OS and Infor SunSystems in the Amazon Web Services cloud and integrate them with the Murex risk management software that HedgePoint uses. The Infor systems are expected go live within 8 to 10 weeks, including a data migration from the existing ED&F Man Capital Markets system.
"Choosing TouchstoneEnergy and Infor OS/SunSystems was the right decision for our business," comments Tiago Sajben, HedgePoint's director and chief operating officer. "Touchtone understands our markets and realizes the importance of quality customer service, and the solution is a robust and proven accounting and financial management platform. The Touchstone team has demonstrated its technical capabilities in working with our team on a successful cloud deployment, and we are delighted to work with an Infor partner that is willing to go the extra mile."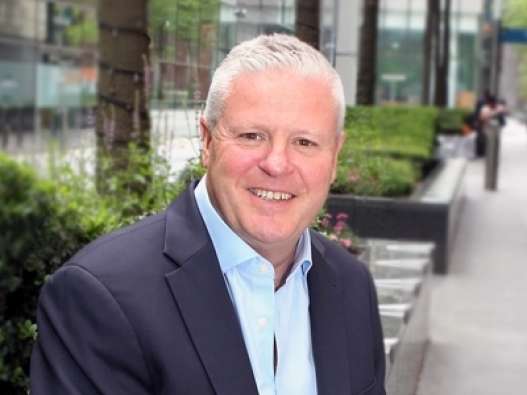 "We are very excited to be partnering with HedgePoint Global Markets for this next step on their journey," comments Peter Davis, head of TouchstoneEnergy. "With our implementation help, we believe the Infor financial management solution will enable HedgePoint to keep growing its business and delivering the risk management solutions customers need."
About TouchstoneEnergy
TouchstoneEnergy is a leading provider of world-class business software and services. It is dedicated to the energy sector with solutions for every role in the enterprise, from finance and accounting to procurement, inventory and asset management, business intelligence, financial planning and business performance management. To learn more, please visit www.touchstoneenergy.co.uk | www.touchstoneenergyusa.com
About Infor
Infor is a global leader in business cloud software specialized by industry. Providing mission-critical enterprise applications to 67,000 customers in more than 175 countries, Infor software is designed to deliver more value and less risk, with more sustainable operational advantages. We empower our 17,000 employees to leverage their deep industry expertise and use data-driven insights to create, learn and adapt quickly to solve emerging business and industry challenges. Infor is committed to providing our customers with modern tools to transform their business and accelerate their own path to innovation. To learn more, please visit www.infor.com.
# # #
For more information:
Claudia Vazquez
Infor
+54 11 4010 8079
Claudia.Vazquez@infor.com
Marcus Kelly
TouchstoneEnergy
+44 (0) 7738 697 261
Marcus.Kelly@touchstone.co.uk
Let's Connect
Contact us and we'll have a Business Development Representative contact you within 24 business hours

By clicking "Submit" you agree that Infor will process your personal data provided in the above form for communicating with you as our potential or actual customer or a client as described in our Privacy Policy.