Infor Hospitality Price Optimizer
A cloud-based, omni-channel solution that allows hotels to set optimal room prices based on real-time data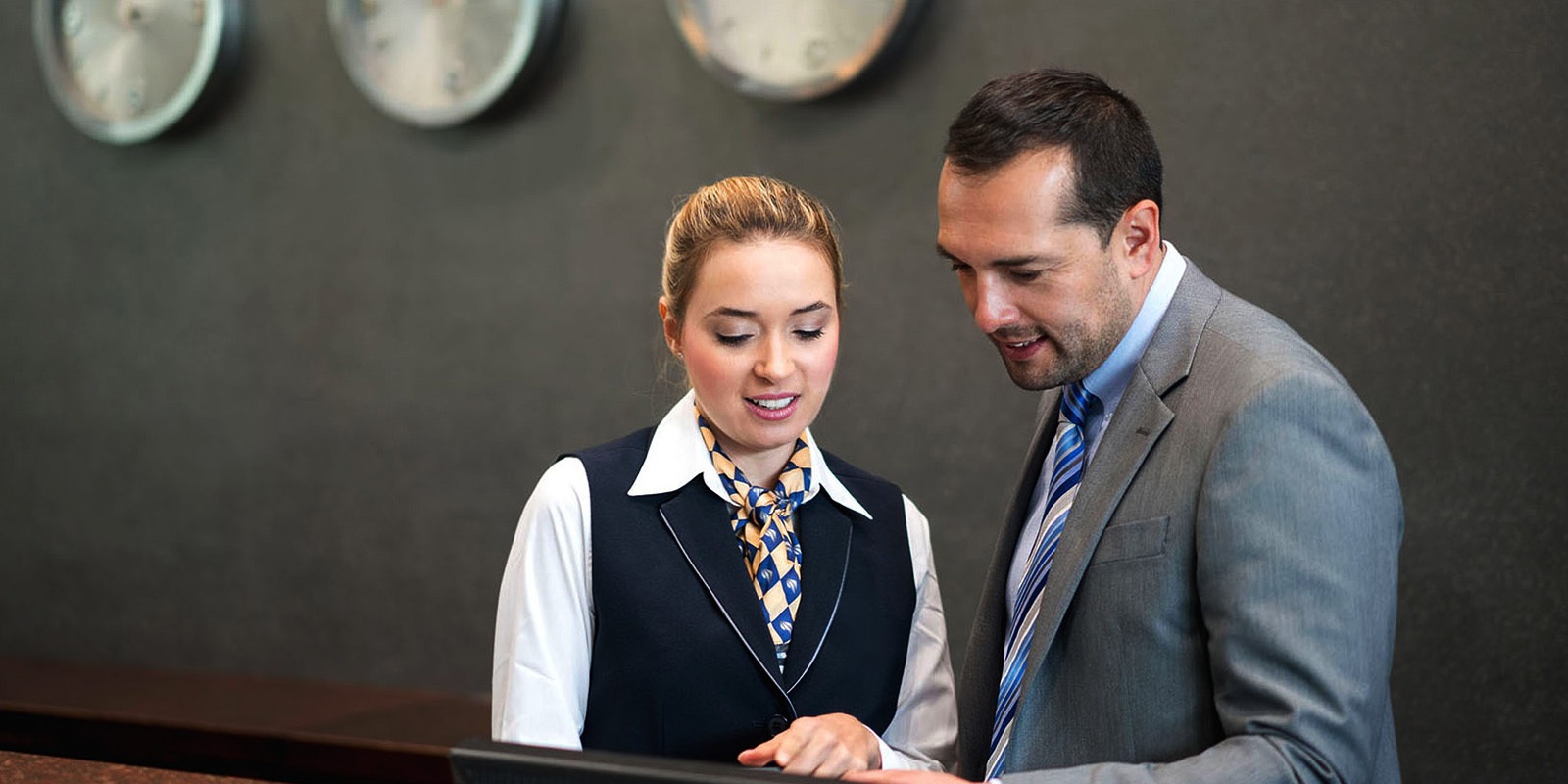 Make data-driven, simultaneous, omni-channel pricing adjustments
Infor® Hospitality Price Optimizer is a cloud-based solution that uses real-time data to set optimal hotel room pricing across all channels simultaneously. Multiple times per day, diverse streams of incoming, real-time data in draw from real-world factors from the hospitality industry; rates are optimized; and pricing adjustments are automatically pushed out to all relevant distribution channels at the same time. The solution also includes an innovative pricing simulator that allows hotel management to test pricing scenarios before changes go live. This all adds up to a simple and data-driven way to intelligently set hotel pricing that's informed, dynamic, and time-sensitive.

Highlights
Smart, real-time pricing decisions made simple
Quick implementation and out-of-the-box value
Intuitive design for users of all skill levels
Simultaneous changes across multiple distribution channels
Mobile-friendly
Coleman™ AI integration
Infor Hospitality Price Optimizer Resources
Brochures

Analyst reports

Articles

Blog posts

Press releases

News

ebooks

How To Guides
Consistent clarity and strategic insight
Using up-to-the-minute, real-world factors to drive intraday pricing decisions can not only enhance a hotel's competitive edge, but by ensuring that data strategically supports its decisions, it can also improve the organization's bottom line.

4–8%
average revenue increase
163,500
calculations per day to ensure optimal prices and channels
0
second delay for rate adjustment calculations
Infor Hospitality Price Optimizer automates pricing multiple times a day based on up-to-the-minute market data. All the while, staff can concentrate on the best possible guest experience. In this, Infor HPO helps organizations strike an essential balance; the right price matched with the highest quality products and services.

Set optimal hotel room pricing across all channels simultaneously
Hospitality Price Optimizer helps increase visibility into all the factors that affect prices—such as market demand, competitor information, discounts, and more. With that information, hotels can set the right price at the right time in the right channel with greater confidence.

Consider Hospitality Price Optimizer if you are a current hotel customer of:
Infor HMS
Infor CloudSuite™ Financials
SunSystems®
Infor Sales & Catering
Customer Success Plus
We love getting to know our customers. From strategic planning and deployment, to education and support, the Infor team will make sure you're successful.
Let's Connect
Contact us and we'll have a Business Development Representative contact you within 24 business hours