Integrated Business Planning
Manage risk while increasing profitability and market share with Infor IBP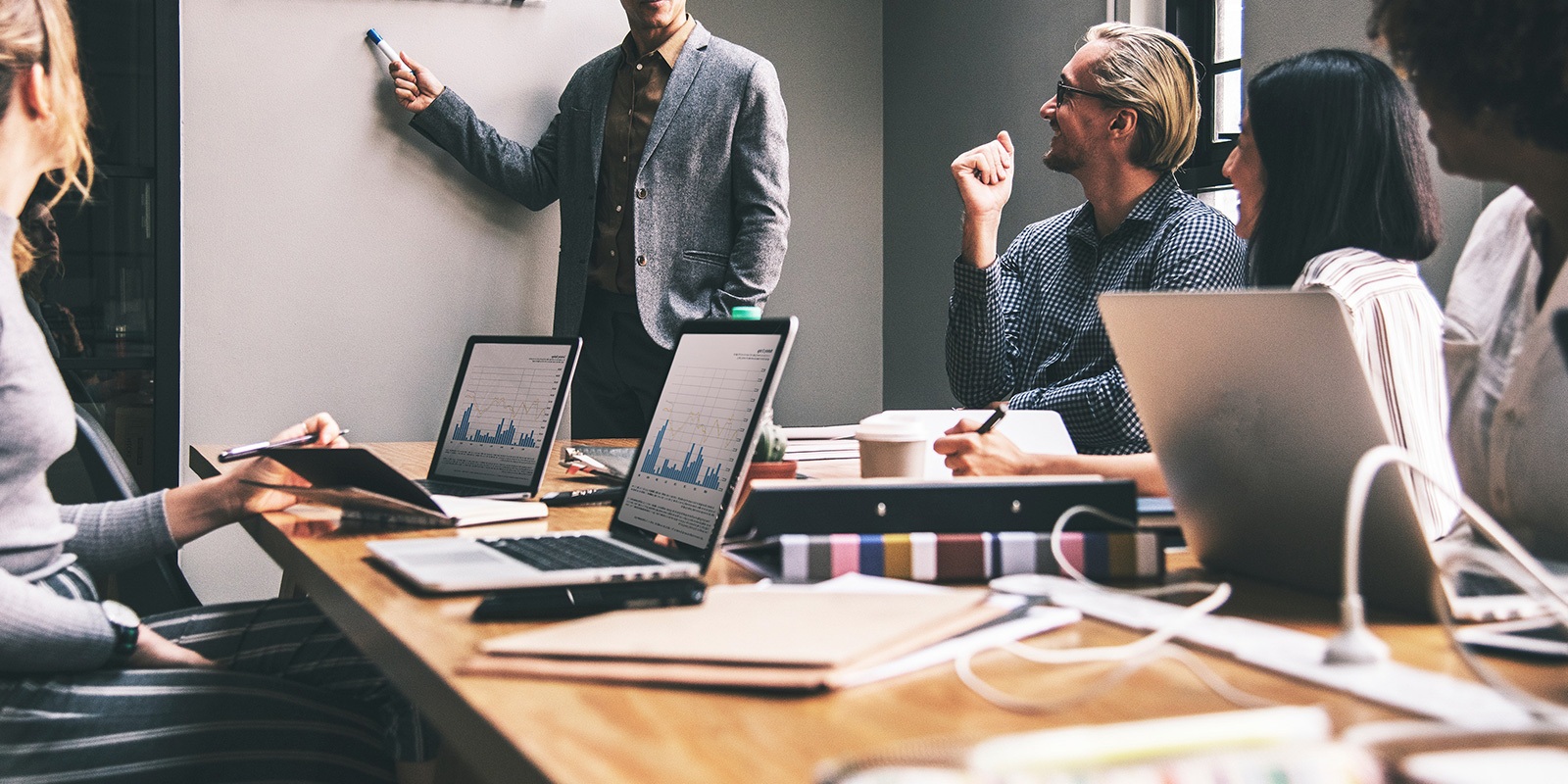 Enable intelligent response to market dynamics
Infor Integrated Business Planning (IBP) is a critical element for managing risk and enhancing profitable growth. The integrated business planning process requires transforming diverse insights from operations, sales, marketing, and trading partners. Using a shared platform, a common planning data repository, and KPIs, Infor IBP streamlines analyses of tradeoffs, improves decision making, and aligns the organization in creating an intelligent response to market dynamics.
Infor IBP is a comprehensive solution developed to provide core analytics, visibility, collaboration and execution capabilities that help organizations across industries get closer to real orchestration of their supply chain and retain control of costs and services delivered.
Fulfill demand at the lowest cost possible
Minimize stockouts and associated service fines and lost sales
Reduce transportation, overtime, and inventory holding costs
Align production with demand
Synchronize operations and replace spreadsheet planning
Achieve multi-enterprise, networked collaboration in the cloud

Enable response planning to operationalize decisions
Establish support for growth initiatives, such as new products
Generate predictive financial analysis and reconciliation
Integrated Business Planning Resources
Build a future-proof foundation for success
Optimize process and tackle the major challenges of a modern, dynamic supply chain with Infor IBP. Supply and demand synchronization, improvements in shipping efficiency, and world-class support are just a few of the benefits that can be gained by implementing this innovative integrated business planning application.
30
fewer days products remain in stock with IBP
5%
reduction in freight costs
Previously, decisions were based solely on volume. Now we have visibility into every step of the S&OP planning process; are able to take multiple scenarios into consideration in our analysis; and can make more informed decisions based on what level of service we will provide, at what cost.
Link effective strategic planning with consistent execution
Infor IBP integrates core supply chain management (SCM) processes such as sales and operations planning (S&OP), demand planning (DP), and supply planning (SP) processes into a single, holistic solution to provide enhanced visibility and control across the global supply chain.
Consider Infor IBP if you are a current customer of:
CloudSuite SCM
Infor Nexus
Advanced Planning
Advanced Scheduling
Infor Networked Order Management
IBP Demand Planning

IBP Supply Planning
IBP Production Scheduling
24/7 Elite Customer Support
We love getting to know our customers. From strategic planning and deployment, to education and support, the Infor team will make sure you're successful.
Let's Connect
Contact us and we'll have a Business Development Representative contact you within 24 business hours