Top 6 predictions for the food & beverage industry in 2023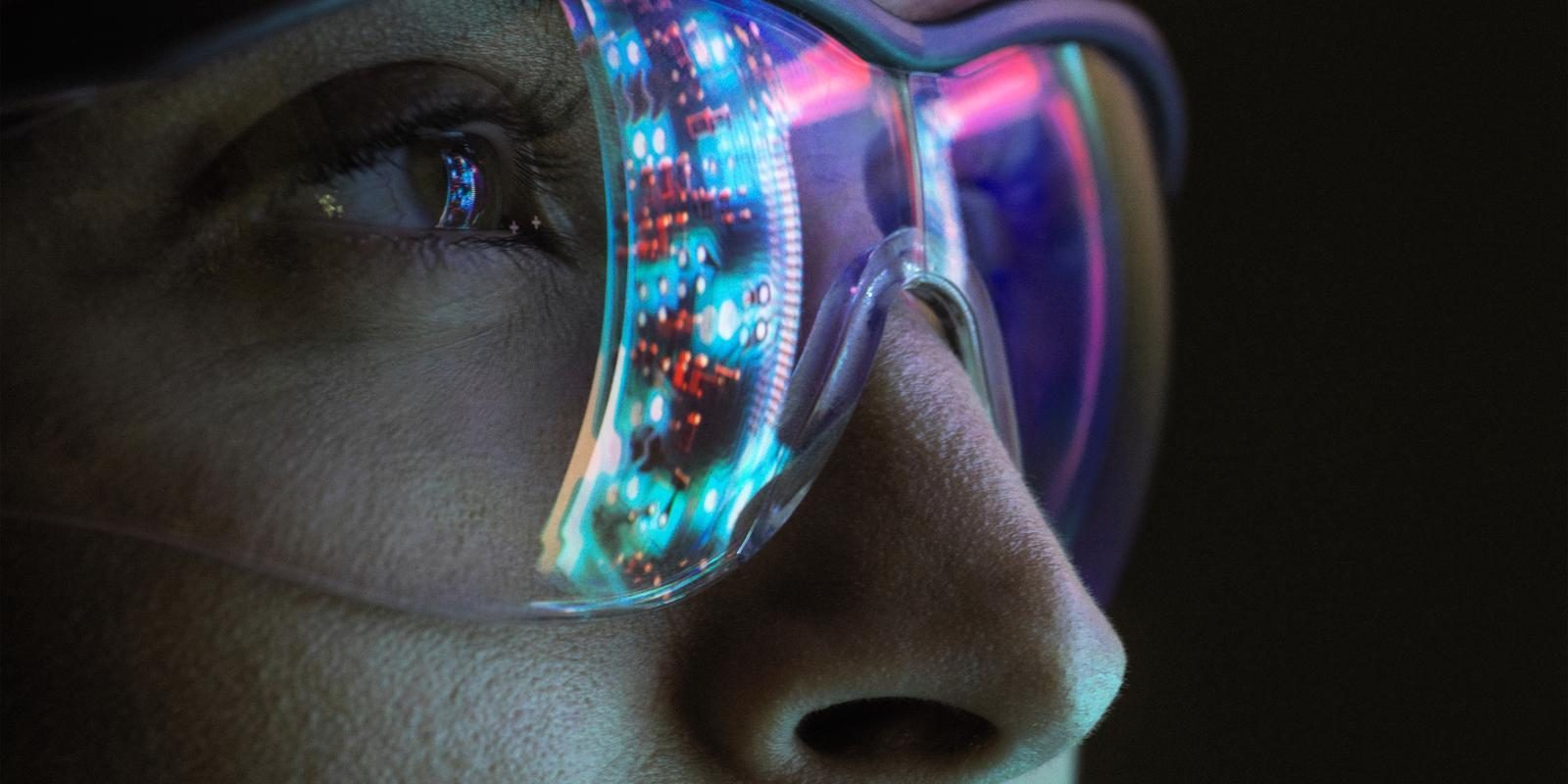 As we look forward to 2023, the food & beverage industry will explore new avenues for products, sourcing, and technology to become better equipped for the unexpected. The industry has been greatly affected by consumer preferences in the last decade, which has catalyzed and pushed businesses to innovate quickly. Food & beverage organizations will further lean on cloud-based solutions to get to the next level in 2023 and scale their businesses to meet consumer demand while addressing the pressures of supply chain instability and climate change.
Anticipated trends and predictions that food & beverage organizations should consider in 2023 include:
Learn more about how Infor delivers cloud-based software innovation to food and beverage businesses.
Let's Connect
Contact us and we'll have a Business Development Representative contact you within 24 business hours

By clicking "Submit" you agree that Infor will process your personal data provided in the above form for communicating with you as our potential or actual customer or a client as described in our Privacy Policy.