350+ utilities trust Infor with their enterprise and operational software needs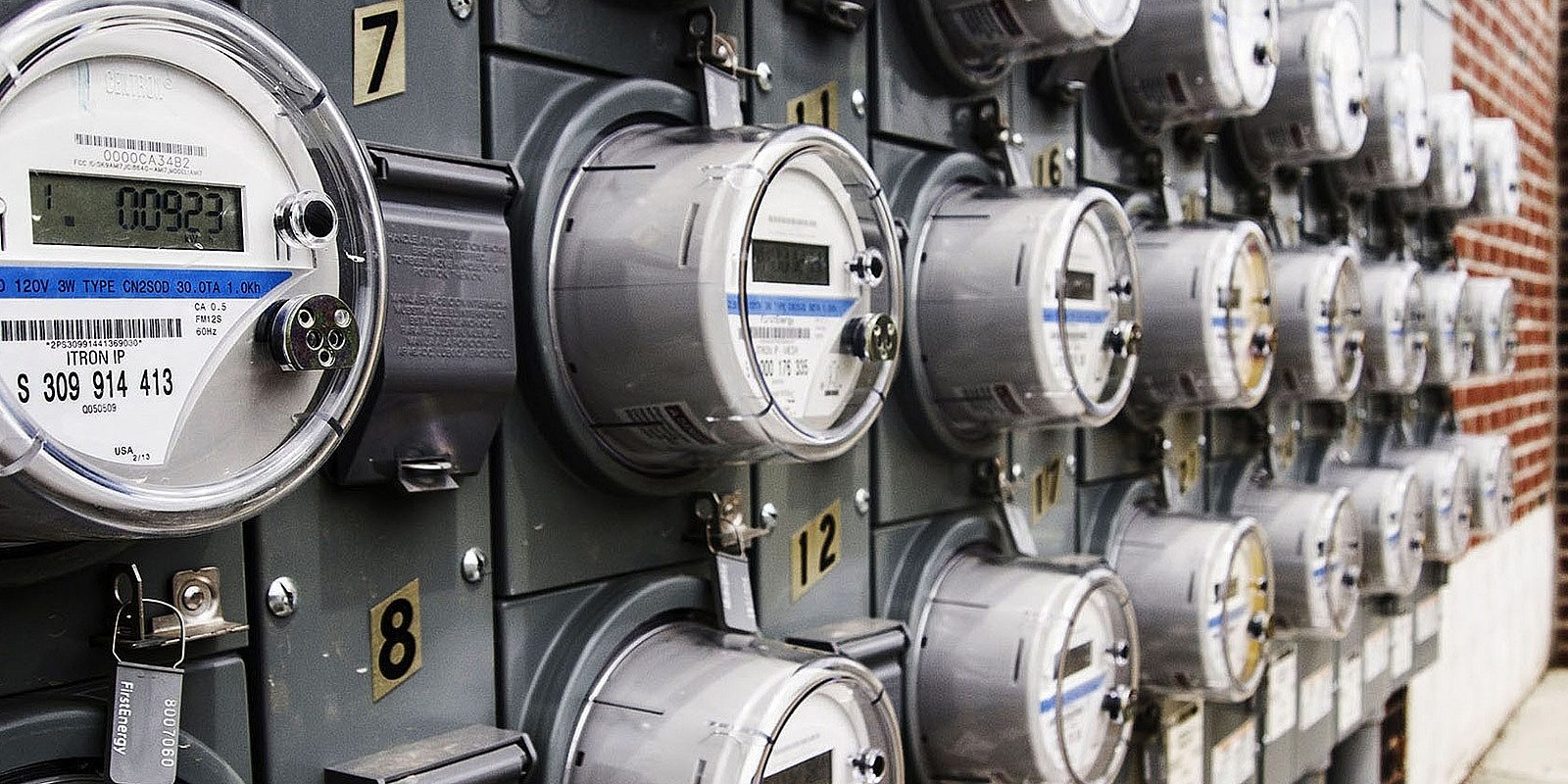 Discover how Invenergy saved technician time using a modern and secure, cloud-based solution
Learn about Elsinore Valley Municipal Water District's transition to the cloud with its ERP system and the immediate benefits
Utilities
Utilities organisations rely on Infor to ensure their assets and infrastructure are safe and reliable, while meeting customer expectations with a modern customer experience, reliable service, and a cloud-based industry-specific ERP solution for utilities.
Asset performance
Regulatory and safety compliance requirements are increasing across infrastructure, fleets, and facilities.
Reliability and resiliency
Customers demand reliable and quality service, without interruption, and at affordable rates.
Service focus
Customers expect innovation, transparency, and environmentally friendly utilities.
Talent and technology transformation
Recruiting, training, and retaining talent is a consistent challenge for utilities.
Modern platforms with security
Data centers and network architectures must meet strict requirements.
Micro-vertical expertise delivers business value faster

Electric & Gas

Water and Wastewater
Renewable Energy
Solutions for your most critical challenges
Solutions for your most critical challenges
Infor® Utilities Cloud is the leading suite of asset management, ERP solutions, and analytic applications—fully integrated and delivered in a multi-tenant cloud.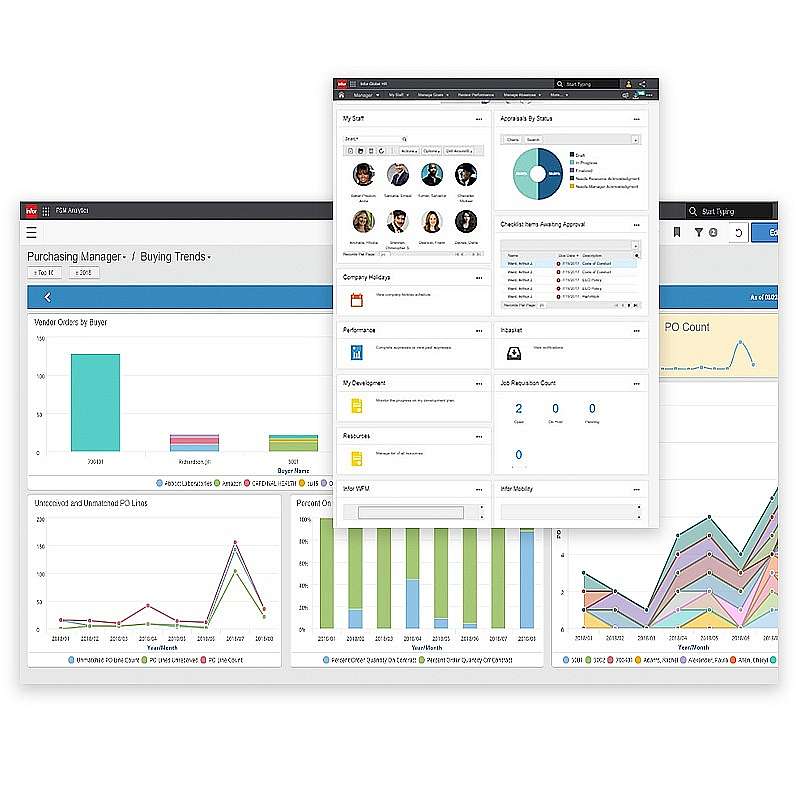 Streamline operations and finance
Manage finance, billing, human capital, equipment, facilities, and vehicle assets—while driving improved productivity
Designed for todays' users
Fully integrate supply management
Reduce costs with integrated analytics
Increase policy compliance
Manage complex assets and infrastructure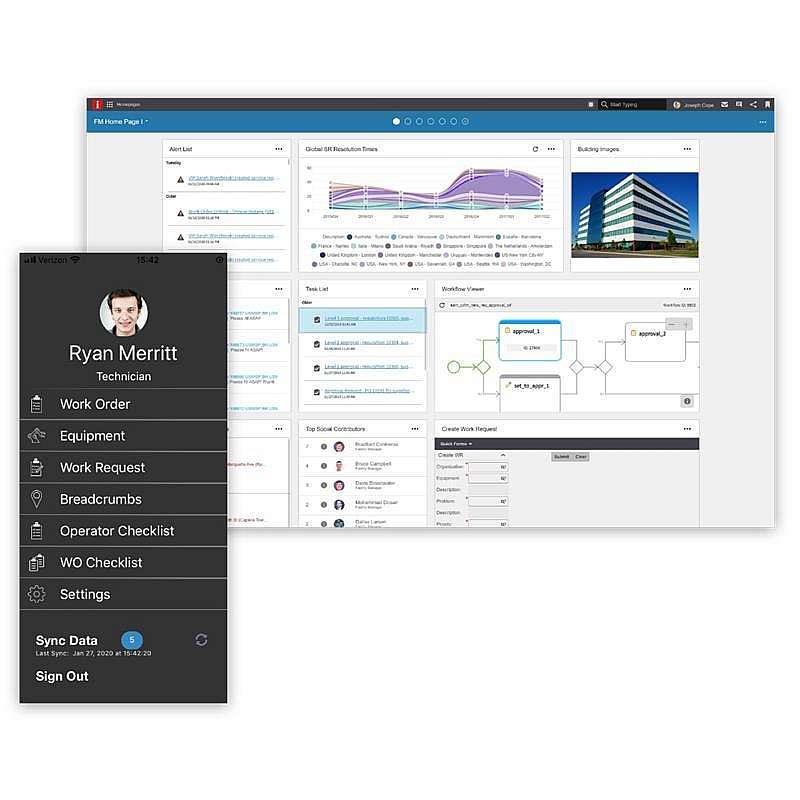 Manage complex assets and infrastructure
Use full-cycle asset management for utilities that focus on reliability, sustainability, and risk management
Enable reliability and safety compliance
Leverage predictive asset analysis to improve performance and longevity
Provide asset investment decision-support and prioritisation
Develop risk assessment and mitigation planning for critical assets
Adhere to regulatory compliance for NERC and CIP
Provide reliability without interruption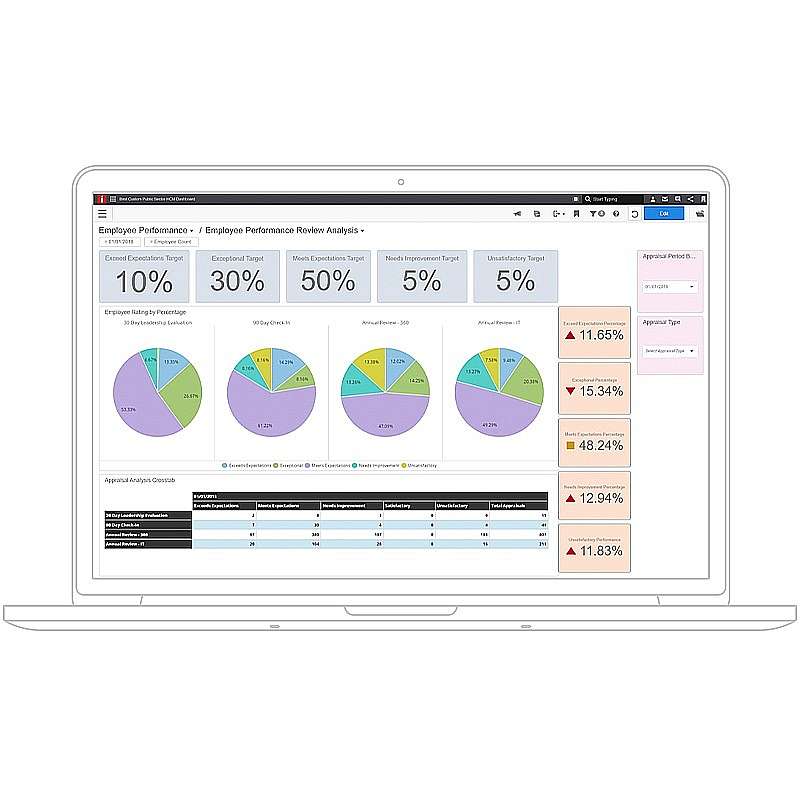 Provide reliability without interruption
Leverage a digital operations platform to meet modern customer demands
Use AI to identify inefficiencies and automate workflows
Consolidate business systems to facilitate holistic financial planning
Connect to a commerce network to track supply chain transactions
Connect teams and applications across the enterprise
Enrich the customer experience and modernise the billing process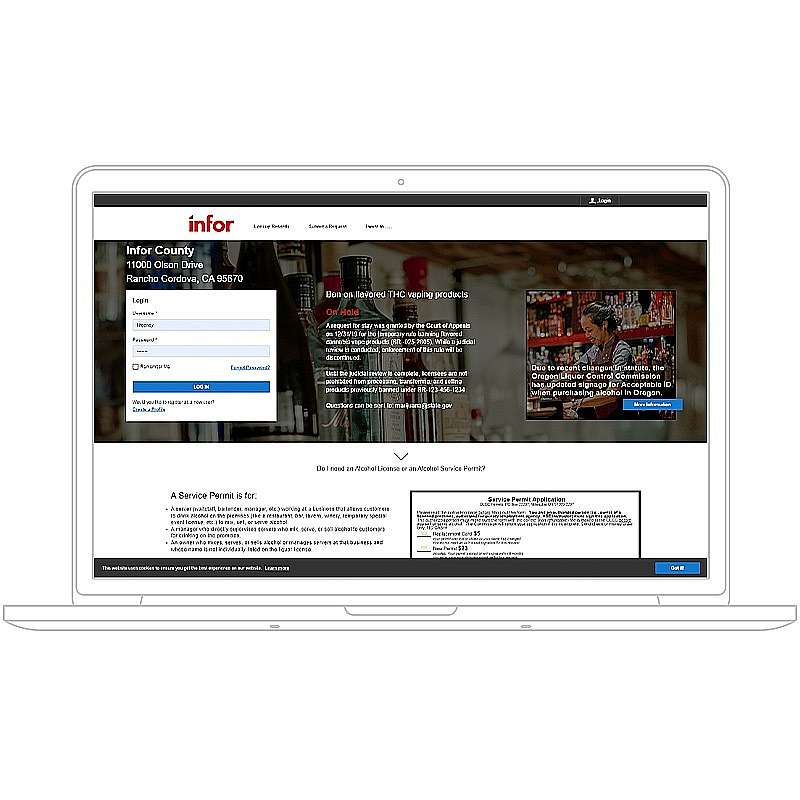 Enrich the customer experience and modernise the billing process
Deliver higher levels of service and satisfaction
Provide improved customer experience and transparency
Leverage business intelligence for improved service
Provide a customer self-service suite with configurable portals and mobility
Enhance the entire meter-to-cash billing process
Improve delinquency and collections management
Modernise workforce processes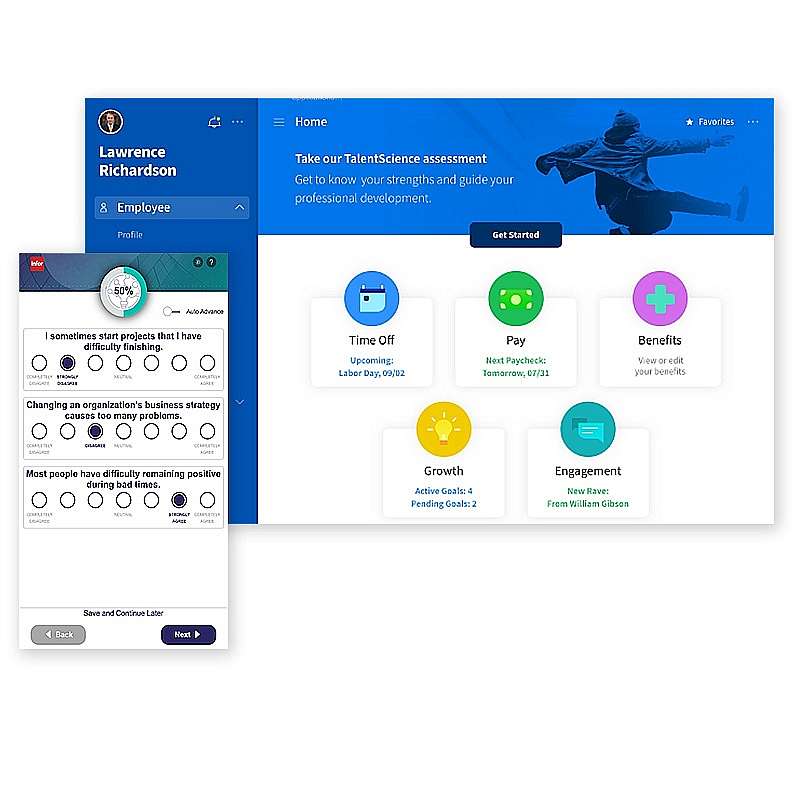 Modernise workforce processes
Keep talent engaged and motivated with modern, talent management, robust self-service, and a connected workforce
Access timely data through role-based dashboards
Maximise resource allocation and scheduling
Provide mobile access for field service and outage management
Develop employees through personalised plans, behavioral insights, and performance management
Maintain operational compliance and auditability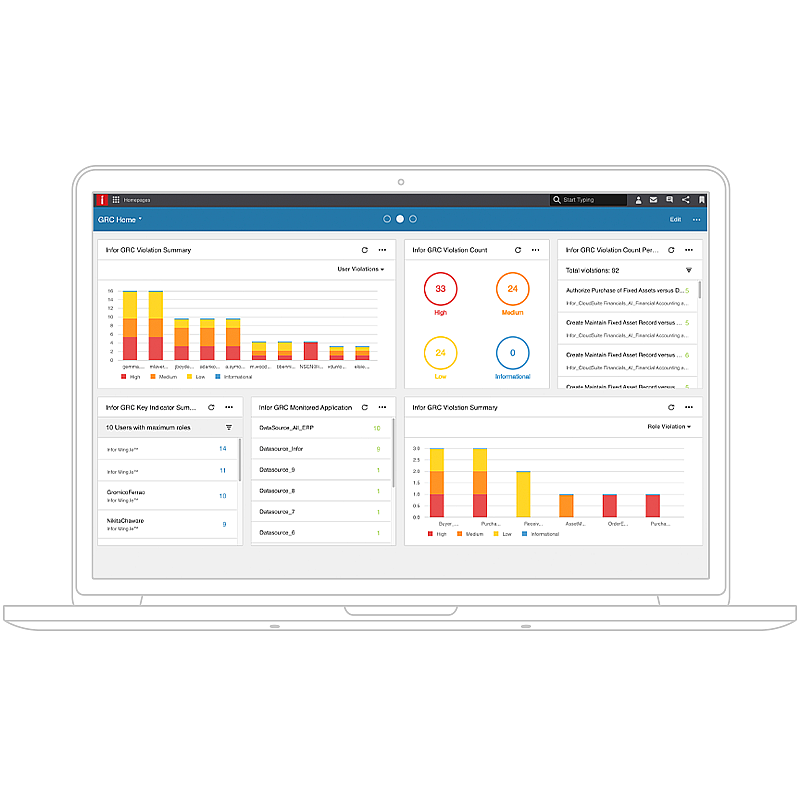 Maintain operational compliance and auditability
Achieve high availability, data security, and elasticity with modern utilities software
Use a scalable and secure cloud solution with FedRAMP authorization
Meet industry concerns, including NIST, ITAR, CMMC, NERC, and more
Reduce risks with disaster recovery, continuous monitoring, and mitigation
Identify fraudulent transactions and segregation of duties (SOD) with embedded GRC controls
Productivity by the numbers
400%
improvement in maintenance operations productivity
20%
extension in equipment life expectancy
$1 million
annual savings by creating and maintaining in-house systems
Let's Connect
Contact us and we'll have a Business Development Representative contact you within 24 business hours

By clicking "Submit" you agree that Infor will process your personal data provided in the above form for communicating with you as our potential or actual customer or a client as described in our Privacy Policy.