December 17, 2020
We hospitality people are so ready to check out of this worst year ever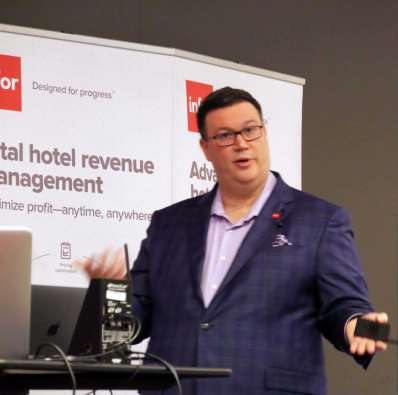 By Jason Floyd, Senior Vice-President and General Manager, Infor Hospitality
Goodbye, 2020 — parting is not such sweet sorrow. Although the year started with great hope and promise, it soon devolved with a global pandemic, city- and country-wide lockdowns, and a staggering economic recession. As travel and tourism ground to a halt, 2020 cemented its standing as the vilest year the hospitality industry has ever experienced.
The year did have some bright moments. Before the rolling global lockdowns began, Infor was able to host two of our three International Hospitality Customer Days — in Prague and New Orleans — a great opportunity for quality time with many of our users.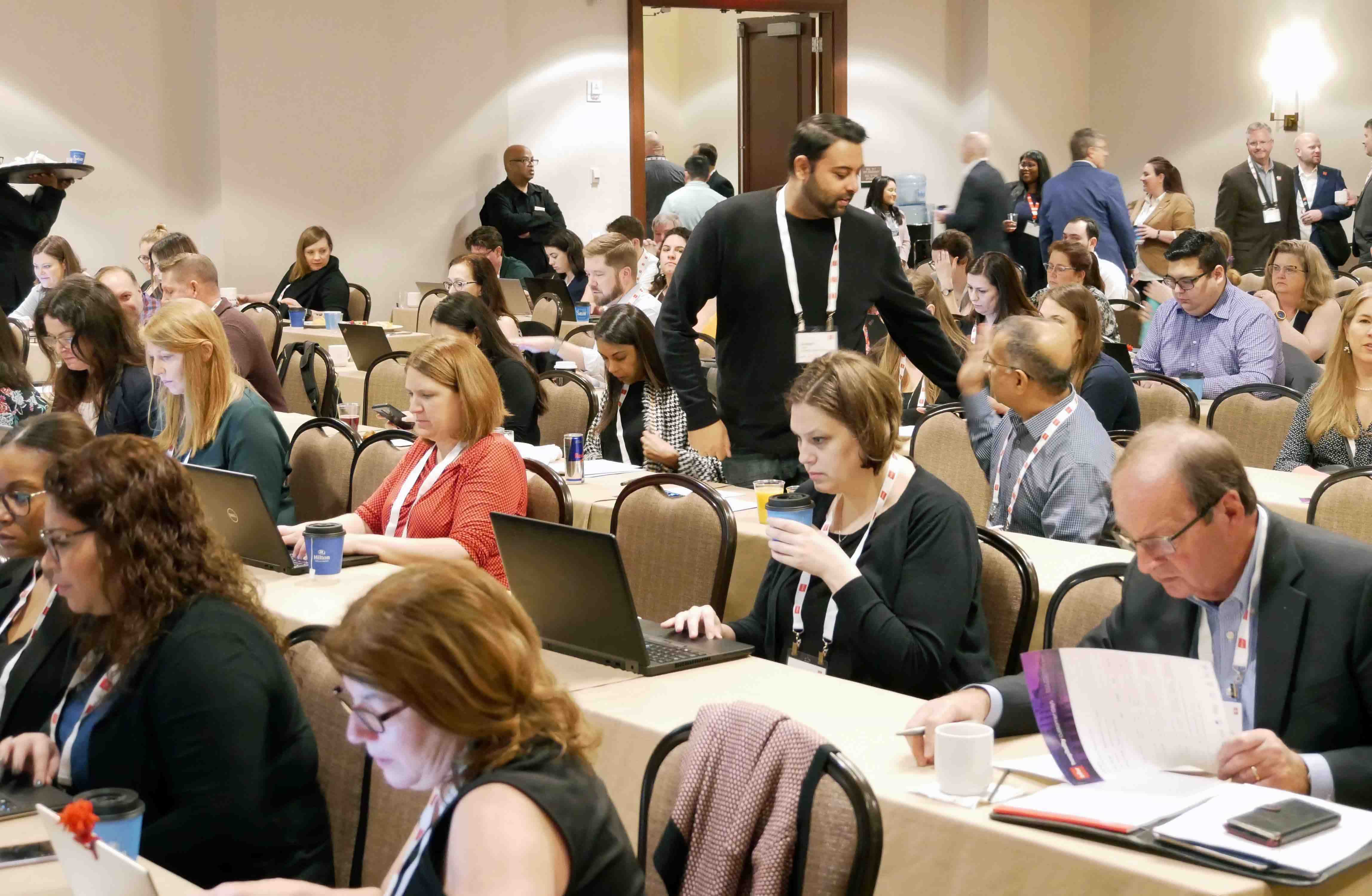 I had to rush home from France quicker than planned when airports and borders started closing to international visitors, and the US imposed mandatory quarantine for returning Americans. This led me, my wife and our friends to play a mad game of trains, planes and automobiles as we rushed to find any available flight before the deadline was imposed. Whew!
Another 2020 silver lining is that Infor Hospitality was able to aggressively introduce some amazing new product innovations:
Our development teams continue to surprise and delight. I am excited to see what they are planning to bring to the world in the New Year.
2020 has been enormously challenging for all our hospitality customers, yet I have been impressed again and again by your resilience—taking this down-time to accommodate the new demands of the present and innovate for the future. Here are just a few examples:
With vaccines becoming available now, I truly believe 2021 will be a happier year for us all. Until we can safely see each other again in-person, I ask for you and yours to remain safe.
Happy holidays to all!
— Jason