Our micro-vertical industry functionality unleashes the power of Infor faster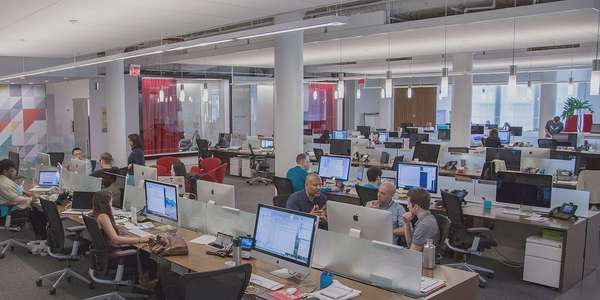 About Infor
Infor is a global leader in business cloud software products for companies in industry specific markets. Infor builds complete industry suites in the cloud and efficiently deploys technology that puts the user experience first, leverages data science, and integrates easily into existing systems.
Over 60,000 organizations worldwide rely on Infor to help overcome market disruptions and achieve business-wide digital transformation.
Infor stats at a glance
40+
COUNTRIES WITH INFOR OFFICE
175+
COUNTRIES WHERE CUSTOMERS ARE LOCATED
WORKPLACE
Culture of connection
We strive to be an awesome place to work. We believe that inclusion and diversity feed innovation. We cultivate an inclusive work environment, solicit and implement ideas from all employees, foster professional development and personal well-being, and encourage volunteerism in our communities. Our diverse and global workforce—with all our varied perspectives, identities, and backgrounds—leads Infor to brighter ideas and better business decisions.
Explore our culture
Careers
Join our talented team
At Infor, you'll work with some of the world's most talented technologists, designers, support specialists, account reps, managers, and leaders. We recruit passionate people of integrity, and invest in in their success—because Infor's future is driven by our people's capabilities and commitment.
View open positions

2002 – Founded as an ERP software company primarily focused on manufacturing
2004-2009 – Infor expands customer base with a focus on select industries in manufacturing
2009 – Infor introduces ION, an integration and messaging platform
2010 – Infor hires Charles Phillips, as the new CEO
2011 – Infor begins to invest in products, rewrites application for the cloud, and expands into Service industries; Acquires Lawson software and enters healthcare vertical
2012 – Infor establishes Hook & Loop, a NYC-based design agency to focus on product user experience
2013 – Infor introduces Ming.le and launches CloudSuite product-line; Partners with Amazon Web Services as infrastructure to Infor CloudSuite and grows to over 60 million subscribers
2014 – Infor supplements HCM suite with talent science and behavioral assessments
2015 – Infor acquires GT Nexus; Infor's CloudSuite, Talent Science, and Ming.le Mobile products wins Stevie Awards
2016 – 68 million users in over 170 countries are active in the Infor cloud
2017 – Koch Equity invests over $2.2 billion in Infor; Infor acquires Birst® and introduces Coleman, an AI platform and Digital Assistant named after Katherine Coleman Johnson
2018 – Infor introduces AI and machine learning applications by industry
2019 – Infor hosts Diversity Tech Summit for technology CEOs; Koch Equity invests $1.5 billion
2020 – Infor becomes a wholly-owned, standalone subsidiary of Koch Industries
LOCATIONS
Offices worldwide
Our global reach extends to more than 170 countries. Wherever you are in the world, Infor is ready to help.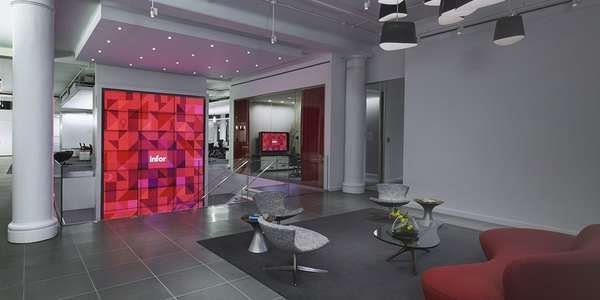 LATEST INFOR
News & media coverage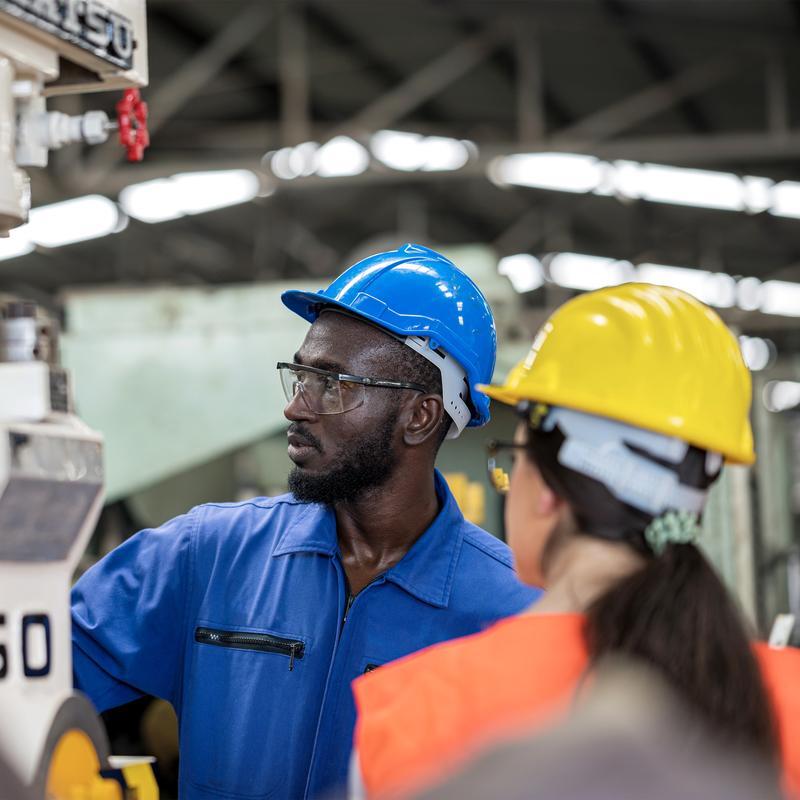 PRESS RELEASE
Infor a Leader in Gartner Magic Quadrant for Cloud ERP for Product-Centric Enterprises
For third consecutive year, Infor is recognized for its completeness of vision and ability to execute.
Read the press release