Search Results
Displaying Results 1 - 10 of 673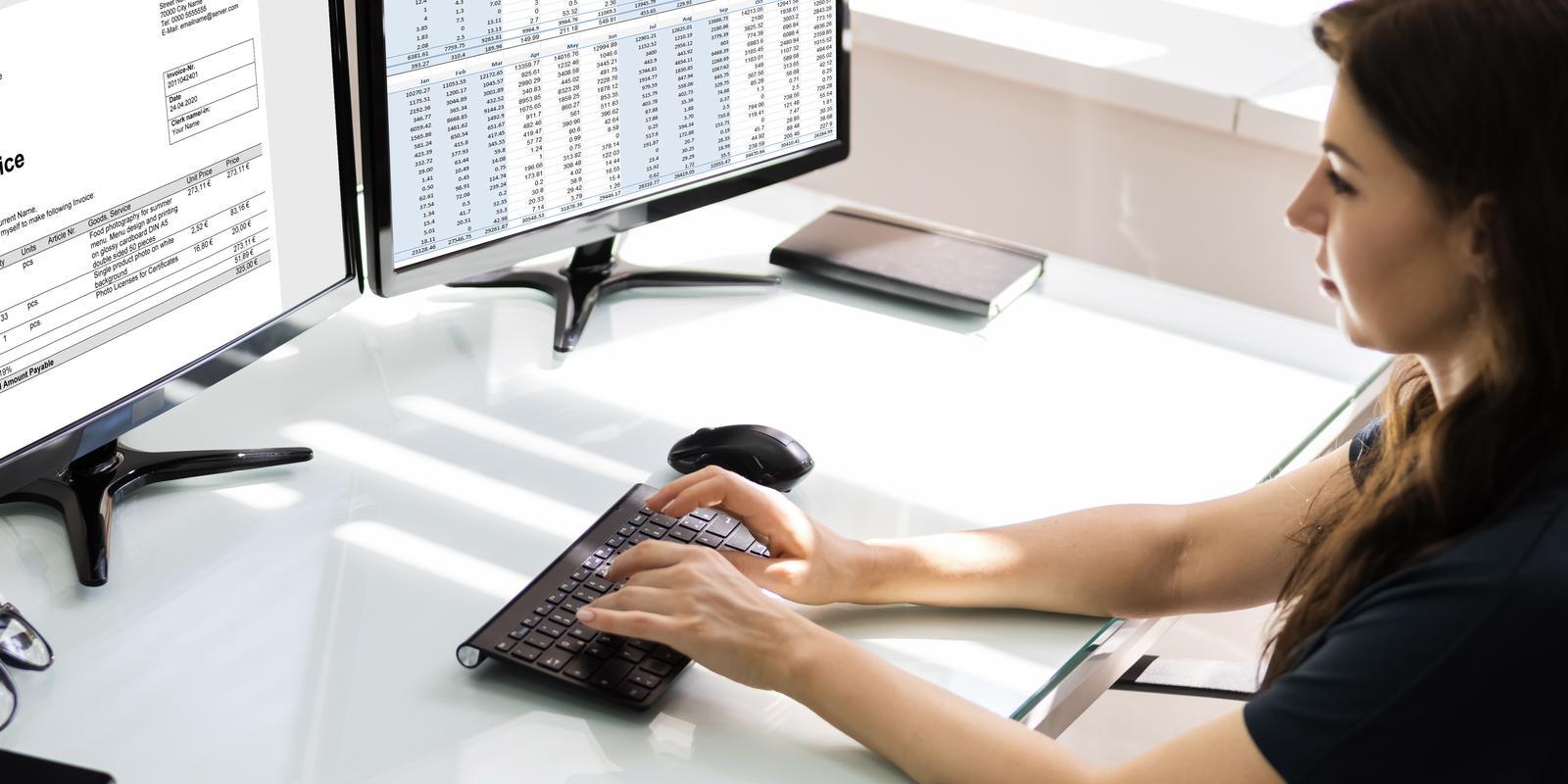 Q&A with Infor Chief Innovation Officer Massimo Capoccia on how Infor takes a unique and broader approach to hyperautomation
Filed Under:
Platform Technology
Trends
Many hospitals make staffing decisions based on census alone? Learn how Infor's WFM suite for healthcare incorporates Clinical Science for better assignments.
Unlocking supply chain finance success through the 5 must-haves in your supply chain finance solution.
The Customer Success Series will enable you with key tools and resources throughout your important milestones.
Filed Under:
Education and Transformation Services
Learn how companies can deploy AI/ML to create a safer, more efficient, and more sustainable future in transportation.
Filed Under:
Technology
Trends
Manufacturing
Find out how the automation of management tasks in nursing improves workload and patient safety. We dive into the role of software solutions in nursing administration.
Filed Under:
ERP
HCM
Healthcare
Technology
Find out how automated healthcare supply chain management improves productivity and empowers nurse to provide optimal patient care.
Filed Under:
Healthcare
Technology
Supply Chain
The We Supply America Tour, proudly sponsored by Infor, returns for its third season, shining a spotlight on the unsung heroes of the distribution world.
41% of nurses received at least one inaccurate paycheck in the past year. Learn why accurate payroll is so important and how time and attendance solutions help.
4sight Health's David Johnson and Infor's Brianna Zink look at how changing the mechanics of work can empower employees to become their best selves.
Note: This byline article "The Way Healthcare's Working Isn't Working: Changing Mechanics" was first published on 4sighthealth.com, you can also read this Part 2 of the series here.