Factory Track
Infor Factory Track automates and simplifies plant floor and inventory operations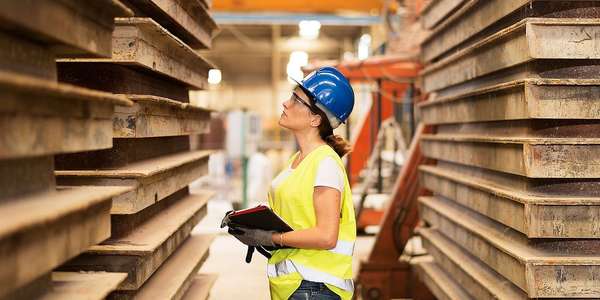 End-to-end manufacturing solution
Infor Factory Track™ is an end-to-end manufacturing automation solution, along with warehouse mobility, traceability, and tools for tracking labor and time. Designed to help companies streamline production, properly inventory materials, speed inventory operations, keep labor costs in control, and integrate with Infor's industrial manufacturing platform. Get the visibility and insight to understand true costs, improve cycle times, and respond to customer expectations for on-time delivery.
Highlights
Barcode handling
Inbound Logistics
Job material transactions
Time & Attendance automation
Labor data collection
Overtime rules
Featured Factory Track Resources
Product Demo Videos
Request a demo
Discover more about Factory Track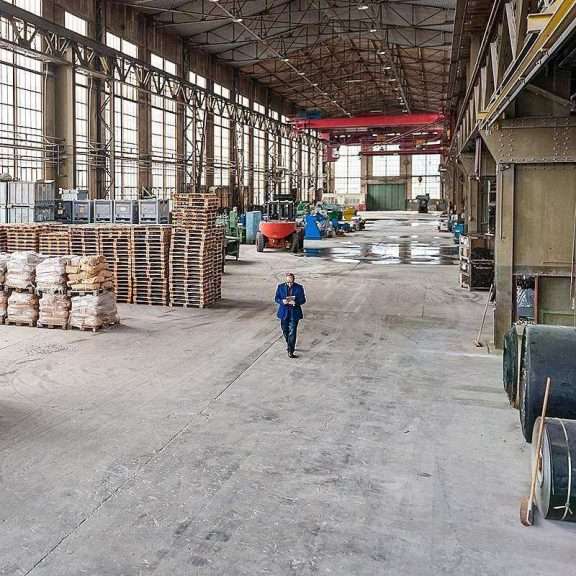 Automation from plant floor to warehouse
Infor Factory Track manages automation on the plant floor and in the warehouse, from receiving raw materials to the assembly process and shipping finished goods. The modules for automation, include inventory handling, scheduling work center operations, and labor time and attendance.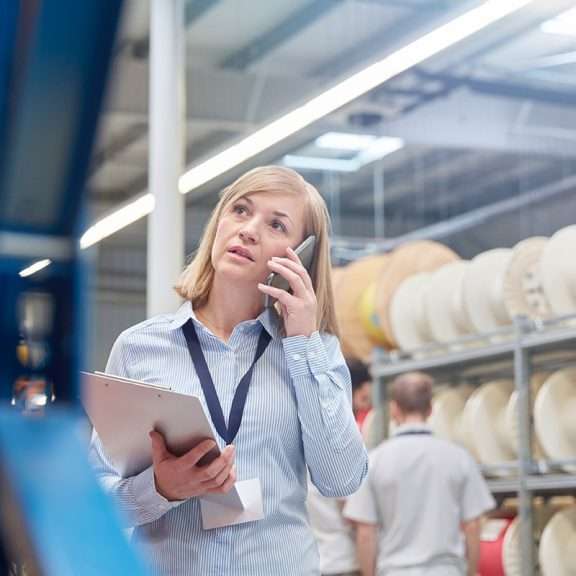 Minimize risk of non-compliance
Infor Factory Track minimizes the risk of non-compliance, tracks lot-controlled items, provides advanced visibility into lot and serialized items across the manufacturing value chain, and gives greater control over versions, high tech components, and fast-changing product specifications.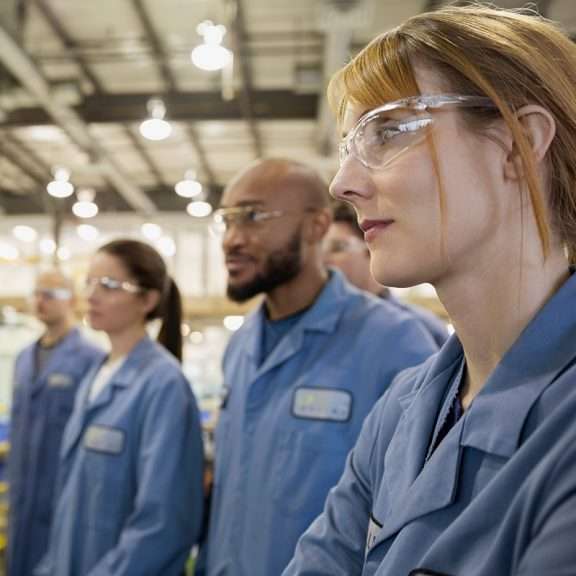 Track labor time and attendance
With more than 200 configurable parameters, Infor Factory Track modules can help companies understand their labor costs. Time Track features manufacturing-specific labor and attendance functionality, collects global employee data and labor tracking requirements of small to large manufacturers.