1,000+ chemical manufacturers trust Infor's 30+ years of expertise
Chemicals
Infor understands unique process manufacturing challenges chemical companies face while taking a product from molecule to market. With Infor solutions most granular level data flows across functions to simplify work for each user. Here are some challenges Infor helps formulate effective solutions for:
---
Global and local supply/demand push-pull, asset combinations, and new product introductions can lead to suboptimal planning.
---
Frequent downtime and unplanned shutdowns impact capacity utilization and profitability—and can often contribute to additional safety and compliance risks.
---
Lack of standard processes and insights into costs and regulatory data results in missed opportunities and higher costs.
---
Attracting, training, and allocating talent is a challenge due to a shrinking manufacturing workforce and safety and process conformance requirements of a chemical plant.
---
Siloed and customized solutions limit access to insights and analytics, and create barriers to adopting innovations such as smart manufacturing.
Micro-vertical expertise delivers business value faster

CASE

SPECIALTY CHEMICALS

CLEANING

RESINS

AGRICULTURAL

INORGANICS
Solutions for your most critical challenges
Infor CloudSuite™ Chemicals provides chemical manufacturers enterprise solutions to augment safety and compliance, improved time-to-market, increased throughput, and optimized productivity.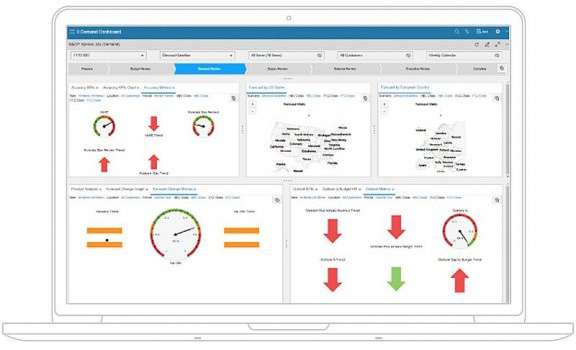 Make SI&OP process a winning strategy
Improve supply/demand, scheduling and planning, inventory, and warehouse processes
Improve predictiveness with machine-learning enabled demand sensing
Create balanced plans with a constraint-based optimization engine
Optimize international shipping routes and increase visibility of inventory in transit
Perform finite-capacity planning that adheres to constrains and bottlenecks
Run "what-if" scenarios to optimize between time, volume, costs, and price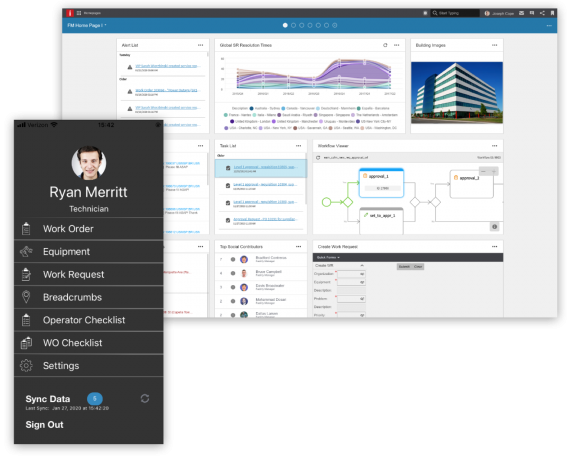 Optimize asset productivity
Institutionalize predictive asset maintenance to increase throughput, reduce costs, and improve safety
Increase capacity utilization by improving overall equipment effectiveness (OEE)
Maintain high uptime for high profitability
Improve safety and regulatory compliance with prescriptive dashboards and planned shutdowns
Increase reliability with predictive maintenance via extended reality (XR) and artificial intelligence (AI)
Jumpstart capital expenditure process and drive accuracy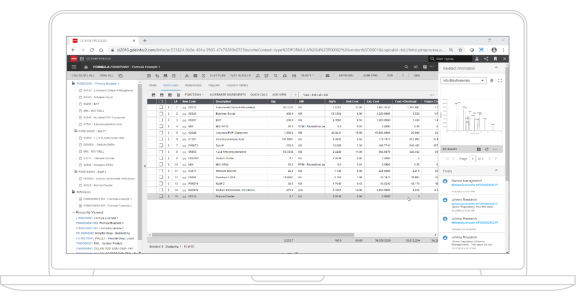 Accelerate innovation and improve ROI on R&D spend
Improve return on R&D by automating and standardizing formulation and new product innovation processes
Enable quick innovation via data-driven formulation development
Check for ingredient allowance and compliance per requirements and targets
Improve project success by leveraging stage-gate process management capabilities
Conduct scenario comparisons for costs, margins, and performance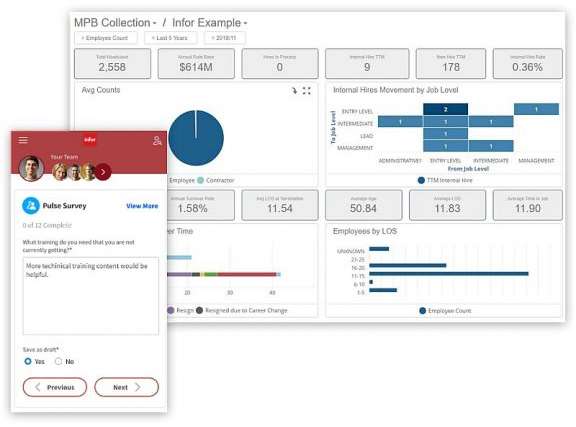 Increase employee productivity
Reduce time spent on finding the right talent and increase focus on employee engagement, training, and team dynamics
Tie output, quality of work, and certifications to performance and compensation
Find the right talent based on technical requirements and aptitude/personality parameters
Flag advanced certification and license requirements for EHS compliance
Improve employee allocation and management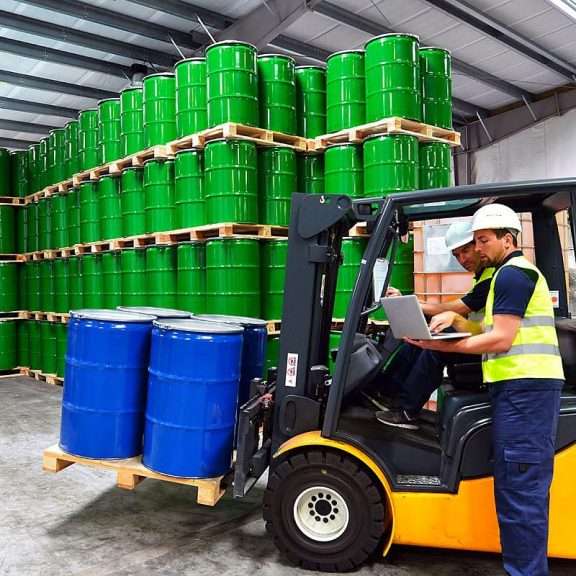 Create a platform for digital transformation
Enable an Industry 4.0 transformation with a complete, industry-specific platform
Apply last-mile, industry-specific functionality in a scalable and secure cloud implementation with extensibility for personalization instead of customization
Deploy as cloud-based multi-tenant via Amazon Web Services® (AWS®) or on-premises
Improve decision-making with IoT connectors AI, machine learning, predictive analytics, and more
Increase productivity with social collaboration, role-based homepages, and industry-specific KPIs
Productivity by the numbers
15-25%
IMPROVEMENT IN PRODUCTIVITY OF COST ACCOUNTING AND MANAGEMENT TEAM
10-20%
IMPROVEMENT IN PRODUCTION EQUIPMENT UPTIME
1-2%
INCREASE IN TOP-LINE SALES DUE TO RESPONSIVE SUPPLY CHAIN IMPROVING VOLUME THROUGHPUT
Infor solutions for chemical companies
Infor CloudSuite™ Chemicals
Infor PLM for Process
Infor SCP
Infor Nexus
Infor Workforce Management
Infor Factory Track
Process manufacturing software solutions