Infor LN
Simplifying and automating discrete manufacturing operations
Gain operational agility
Discrete manufacturers around the world use Infor LN™, both on-premises and in the cloud, to gain the visibility they need to quickly respond to customer, supplier, and regulatory needs—with no software customizations required.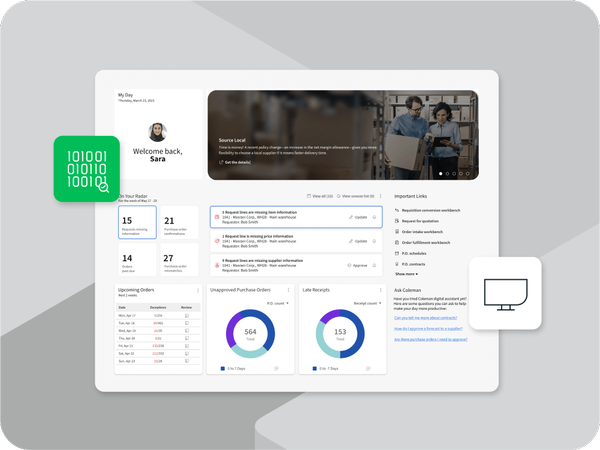 New Features
New product release features
With Infor, customers can stay agile in the last mile with data-driven insights and industry-specific assistance at their fingertips. LN customers are now able to take full advantage of the latest product enhancements.

Configurable product workspace: As more customers seek the ability to provide special options for consumers using Configure Price Quote (CPQ), Infor's Configurable Product Workspace provides a new space for customer service representatives to customize products from a single screen.

Enterprise collaboration portal: Targets businesses engaged in procuring third-party services from suppliers and sub-contractors. With this update, sub-contractors gain the ability to review, accept, or decline orders, request payment, and collaborate seamlessly on cross-functional order transactions through the Portal.

Robotic process automation: Eliminate busy work and shop-floor mistakes. Infor's Robot Process Automation (RPA) monitors manual, repetitive low-value tasks and learns how to automate and manage those tasks, giving talent the time and resources to excel elsewhere.
Focused industry enhancements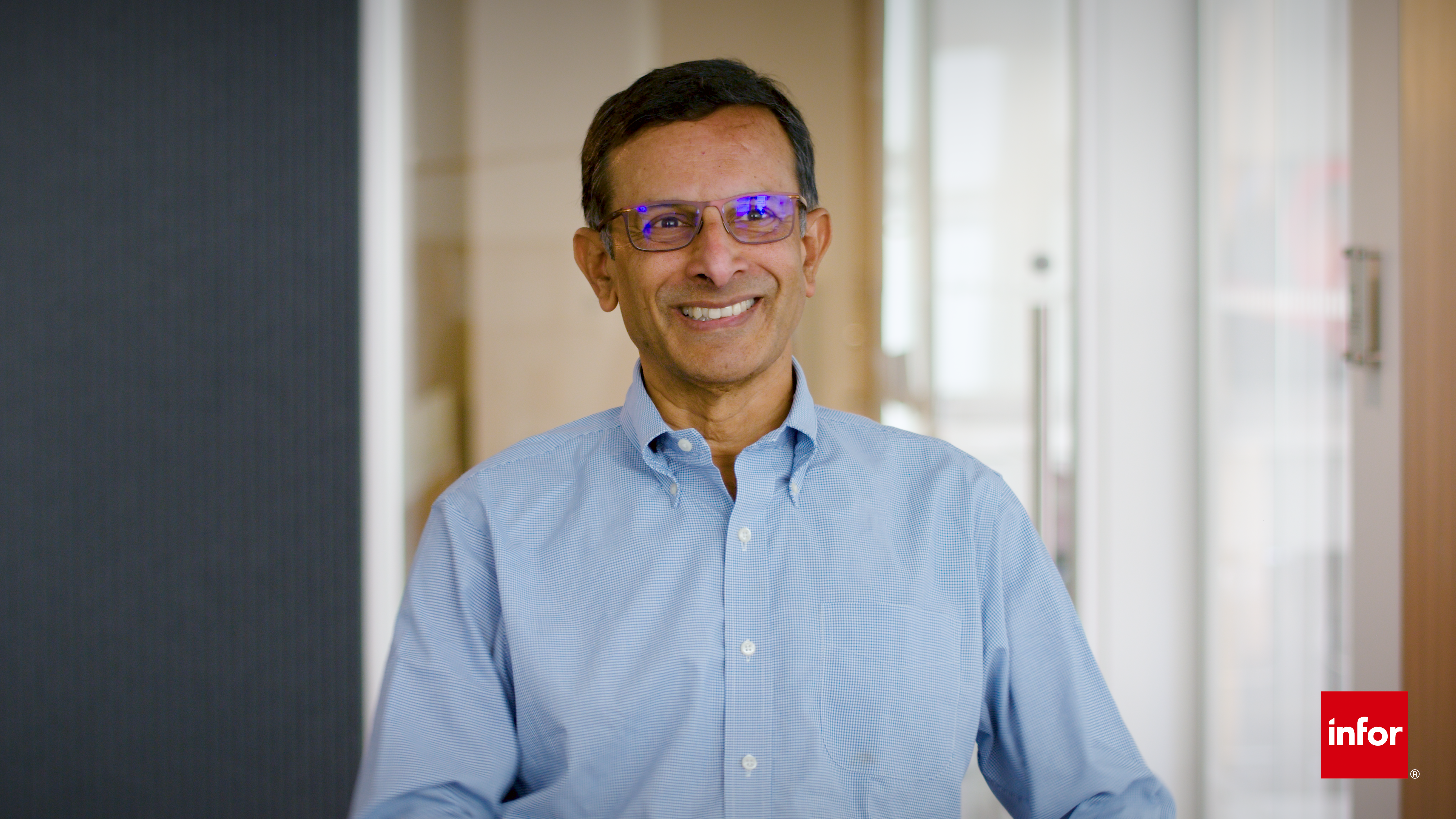 Infor Innovation
The latest in Platform Technology and CloudSuite solutions
Infor President & CTO, Soma Somasundaram, describes the latest in Platform Technology and CloudSuite solutions, enhanced with new automation capabilities and industry-specific insights, to deliver better business outcomes — all within one platform.

I really recommend Infor because it has ideal tools with industry-specific functionality. For industrial manufacturing, Infor LN is the best.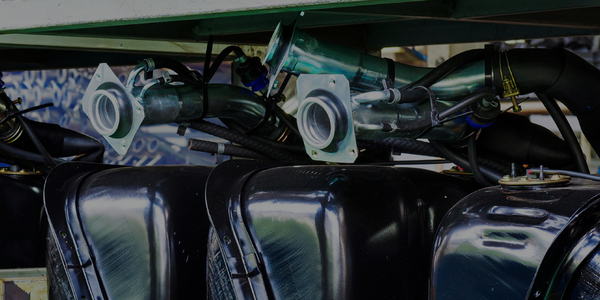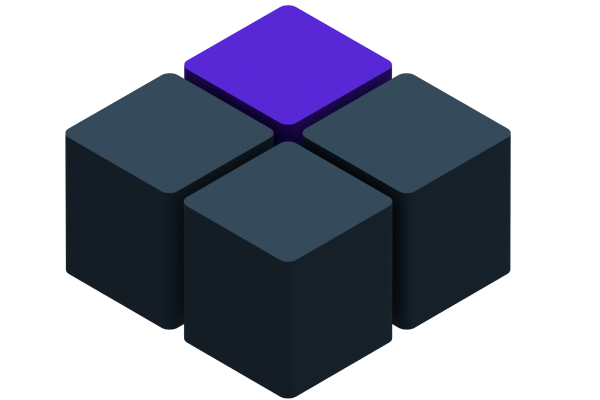 REPORT
A Leader for 3 consecutive years
Infor is named a Leader in the 2023 Gartner® Magic Quadrant™ for Cloud ERP for Product-Centric Enterprises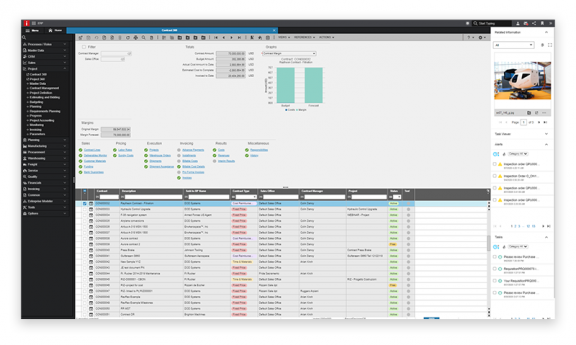 CloudSuite Aerospace & Defense
Maintain cybersecurity, achieve regulatory compliance, and automate production
Certified on AWS® GovCloudSupport for first article inspection
Contract flowdown clauses management
Coordinated supplier progress payments
Simplified government audit reporting
CloudSuite Automotive
Drive innovation through process automation and real-time visibility
Honda certified solution
Supplier collaboration support across the value chain
Faster decision-making with real-time analytics
Support for multiple manufacturing modes
Mobile alerts and time tracking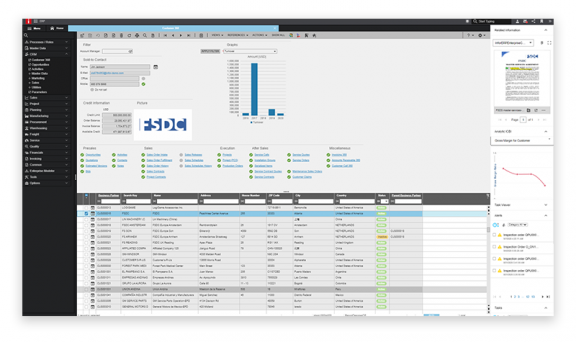 CloudSuite Industrial Enterprise
Boost performance and efficiency in customer engagement, operations, the supply chain, and more
Multisite and multicurrency support
Automated factory floor and warehouse processes
Comprehensive supply chain visibility
Support for highly configured sales quoting
Real-time analytics for accurate decision-making
Productivity by the numbers
Manufacturers around the world rely on Infor® LN to enable organizational transparency, optimize business processes, and reduce the software customizations needed to maintain a competitive edge
70+
ERP systems reduced to a single system when L3 Communications upgraded to Infor LN
200+
processes redefined for improved value and user experience at Hein|Lehmann
8x
reduction in customizations after Tecfil upgraded to Infor LN
Additional Resources
Infor OS
A robust cloud operating platform for accelerating innovation throughout the enterprise ecosystem