Simplifying
Automotive
Automotive
Automotive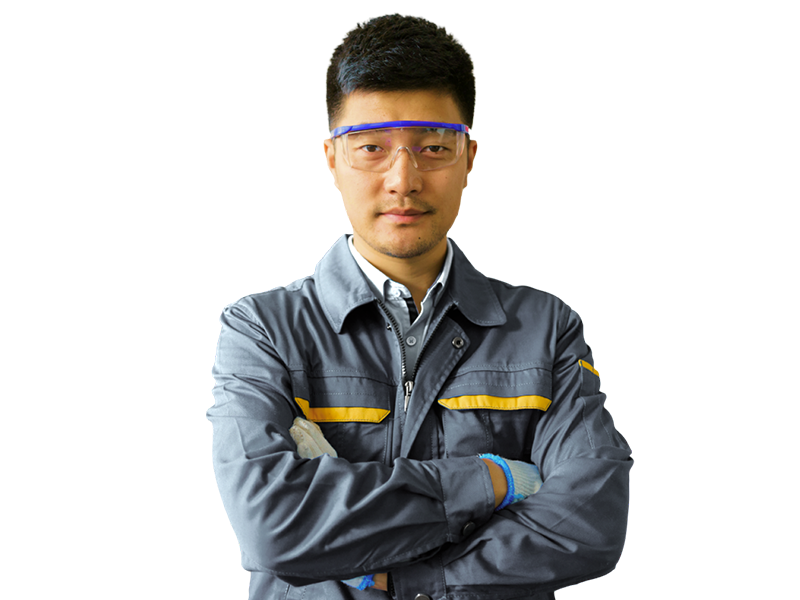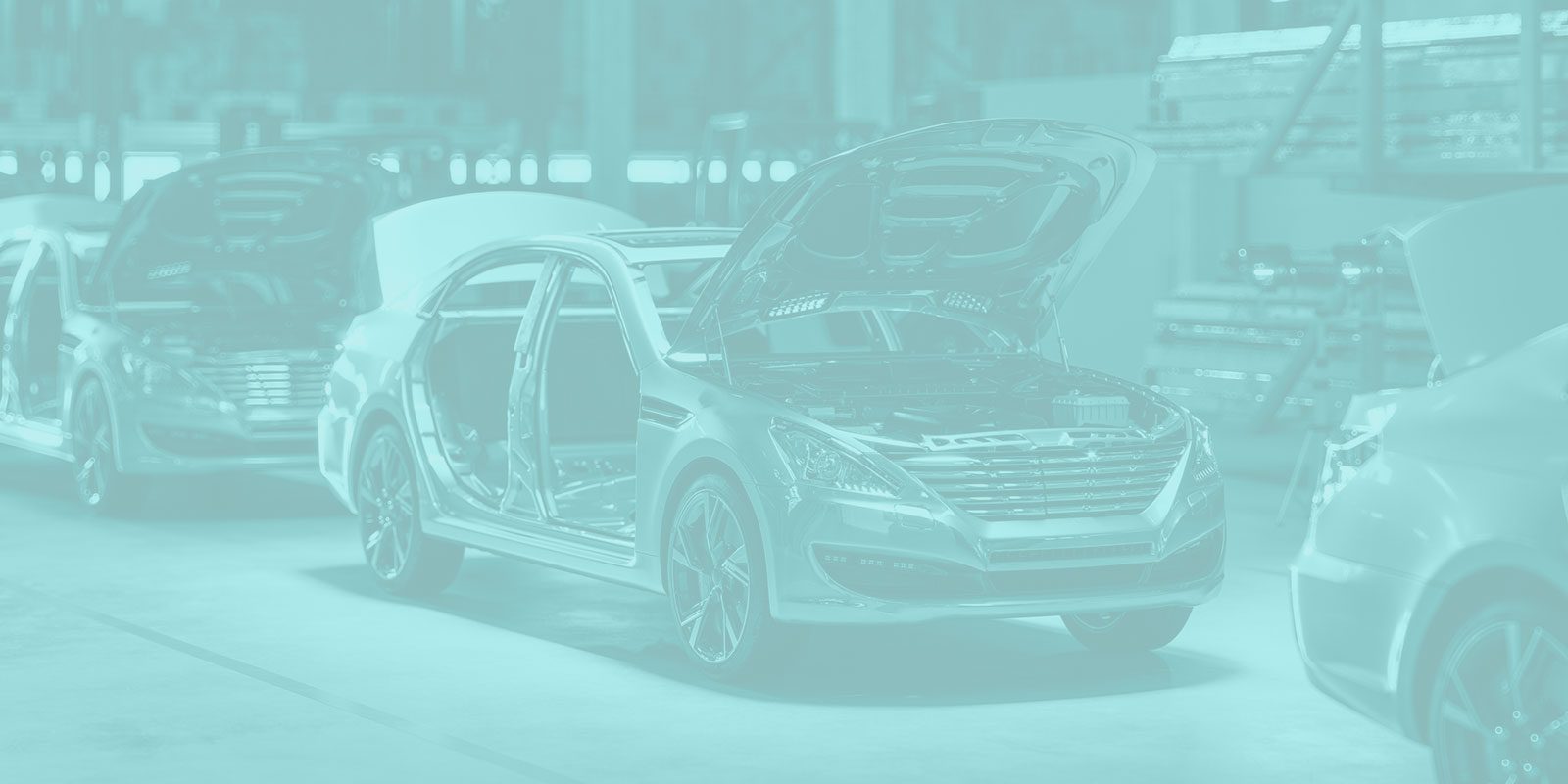 See how today's supply chains are undergoing a transformation to more data-driven, cloud-based processes.
Take a deep dive into the unique and current challenges automakers face with this executive brief.
Smart auto manufacturing: Merge strategic data insights with shop floor innovation
Help your auto manufacturing business thrive by using a modern ERP to streamline end-to-end processes—including partner collaboration, customer alignment, data-centric demand planning, and proactive supply chain management.
INFORUM DIGITAL
ON DEMAND
We speak automotive
If you couldn't attend Inforum Digital, there's still time to access all of the on-demand content. Learn from automotive experts and hear how our customers are driving success.
Watch now
Adapt to unparalleled automotive market challenges
Make smart, bold decisions with confidence and fact-based risk analysis. Be strategic, remove roadblocks, set priorities, and cut through complexities.
Micro-vertical functionality delivers business value faster

Automotive Suppliers

Tire Suppliers

Automotive OEM

Specialty Vehicles

Aftermarket Parts & Service
Embrace next-gen technology to gain a competitive advantage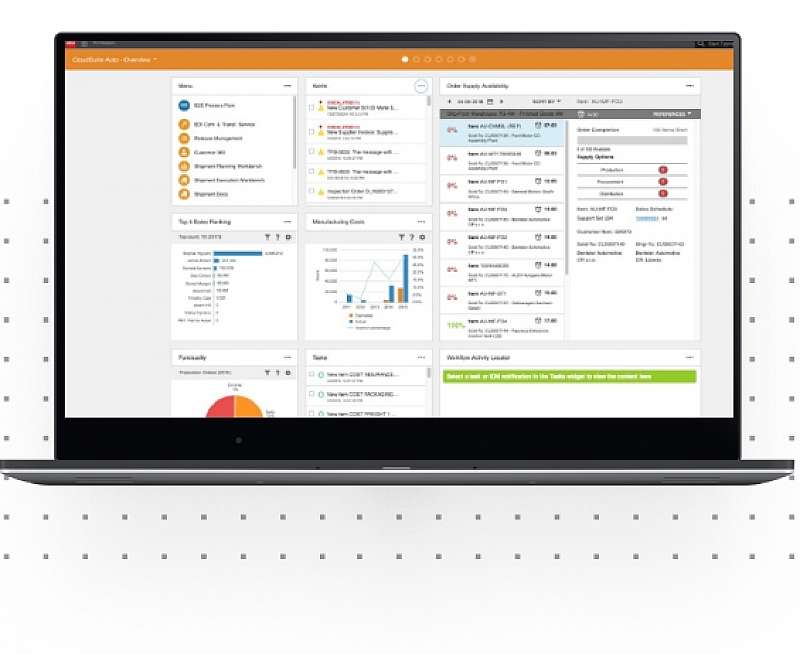 Embrace next-gen technology to gain a competitive advantage
Make more strategic data-based decisions to increase efficiency and embrace a new era of auto manufacturing.
Leverage Infor OS platform with advanced analytics, driven by AI and ML
Empower business users with role-based dashboards and easily consumable data insights
Take advantage of Infor's platform as a service for greater flexibility
Improve operational efficiencies through the use of sensors, machine-to-machine connectivity, and IoT technologies
Keep pace with fast-changing automotive product trends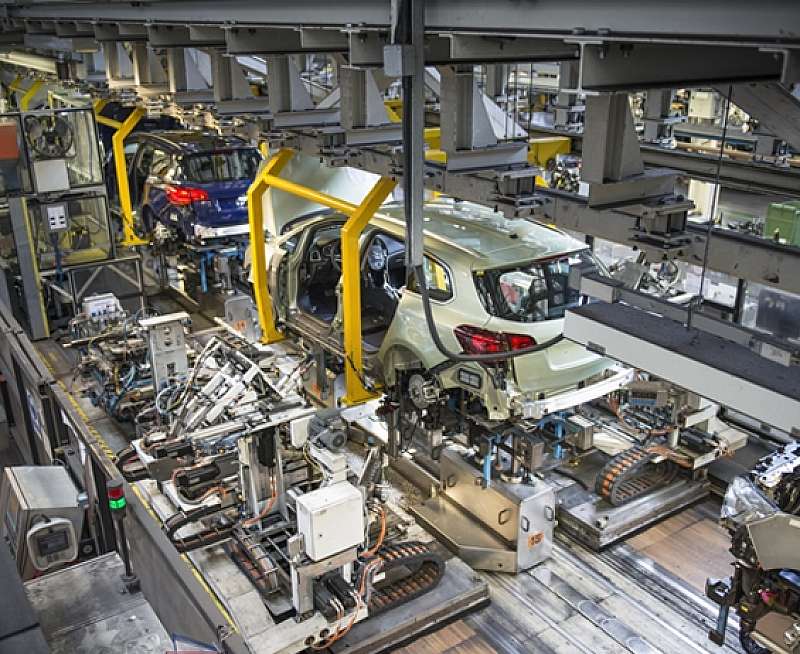 Keep pace with fast-changing automotive product trends
Handle the dramatic changes in vehicle technology that generate new levels of complexity.
Navigate R&D and product launch processes more efficiently
Track regulatory compliance and quality control
Manage projects and stage-gating for introductions
Offer highly configured products and RFQs
Maintain APQP, MMOG, and revision control
Collaborate on complex project details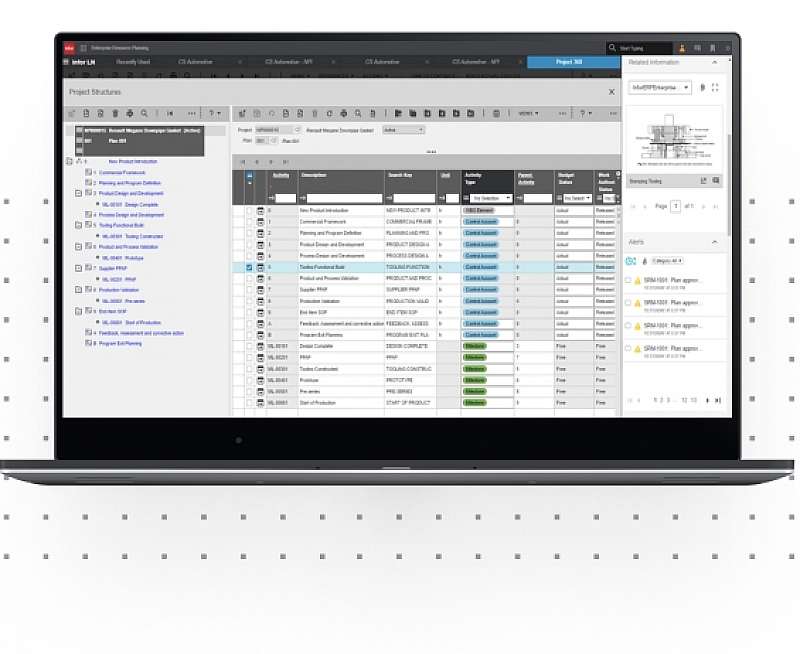 Collaborate on complex project details
Choose and rely on secure platforms that expedite your organization's goals for ever better cars, trucks, engines, and more.

Join forces and share data and design concepts with partners and customers
Use EDIs to safely share information with customers, contractors, and suppliers
Manage a highly secure global commerce network
Maintain visibility upstream and downstream
Securely navigate contracts through Infor Automotive Exchange
ERP for automotive supply chain management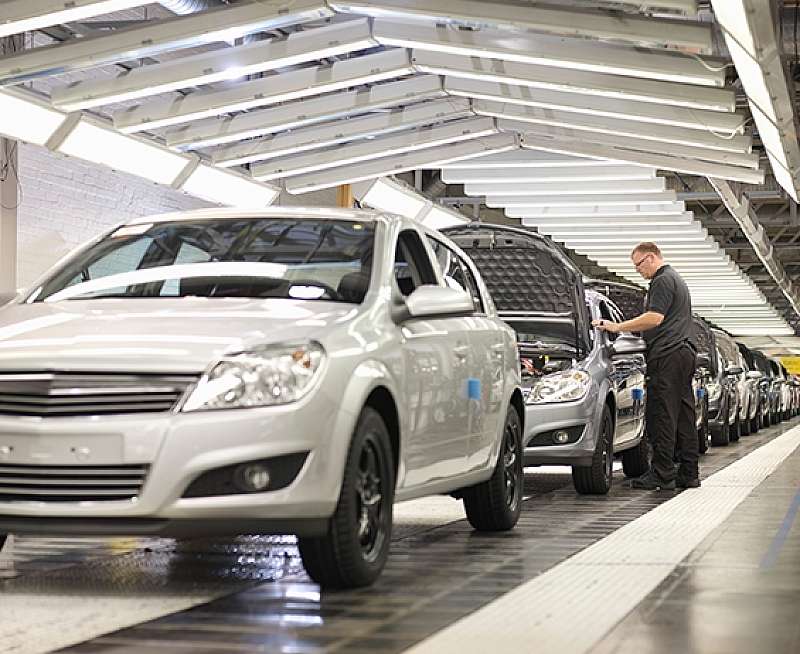 ERP for automotive supply chain management
Optimize complex end-to-end planning , communication, and execution.
Maintain global visibility to anticipate and adjust as needed
Improve S&OP and supply chain planning
Leverage advanced analytics to project outcomes and risks
Manage for multi-site, multi-logistics inventory planning
Control inventory, minimizing investment, reducing costs
Track items by lot and Serial 360
Deploy smart, simplified, preconfigured functionality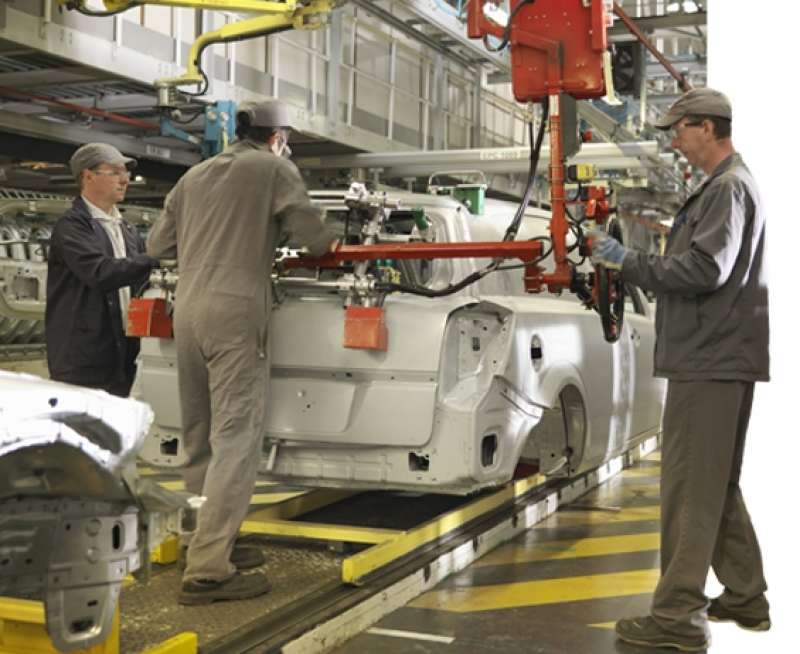 Deploy smart, simplified, preconfigured functionality
Utilize solutions that can help streamline auto or parts manufacturing as well as industry processes.
Take advantage of preconfigured, industry-specific capabilities for ease and speed of deployment
Leverage built-in, proven best practices, forms, and workflows
Manage mixed mode manufacturing, including: project, repetitive, job shop, engineer-to-order, and assemble-on-demand—with one solution
Handle shop floor operations, workforce management, and quality control
Automotive customer successes
Enhancing innovation for both passenger and commercial vehicle suppliers
SEG Automotive adopted Infor CloudSuite Automotive to help leverage sensor data, integrated analytics, AL, and ML. Thanks to Infor advanced functionality, SEG Automotive is able to leverage data in a fully transparent, holistic manner and efficiently manage real-time processes throughout the organization, from purchasing to production and sales.
Boost towing and recovery providers' productivity with advanced analytics
Miller Industries, a world leader in towing and recovery equipment, transformed its business with Infor Birst analytics. Thanks to a top-down, CEO-led initiative, all of the executive and management teams now have easy access to a single source of live, accurate information which has improved productivity and changed decision-making within the company.
Driving consistent growth for auto parts suppliers
Floby, a manufacturer of auto components, is owned by Volvo Car Group and has been making products for the Swedish automaker since 1957 with a focus on brake discs, connecting rods, and wheel hubs. Recently, Floby needed a reliable cloud solution "out-of-the-box" and so chose Infor CloudSuite Automotive for its built-in industry functionalty.
Let's Connect
Contact us and we'll have a Business Development Representative contact you within 24 business hours