Customers are the focus of all that we do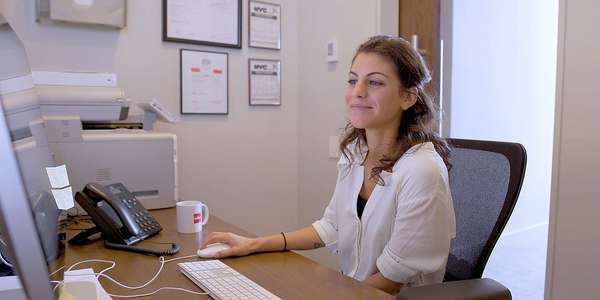 The Multi-tenant Cloud Customer Bill of Rights is one component of Infor's ongoing journey to cultivate and maintain long-term relationships as a trusted partner and enhance its customers' experience. The Bill of Rights articulates our vision for providing modern cloud solutions and building long-term relationships based on trust and shared success. It formalizes our commitment to flexibility, transparency, reliability, and providing customers with peace of mind.
Know your rights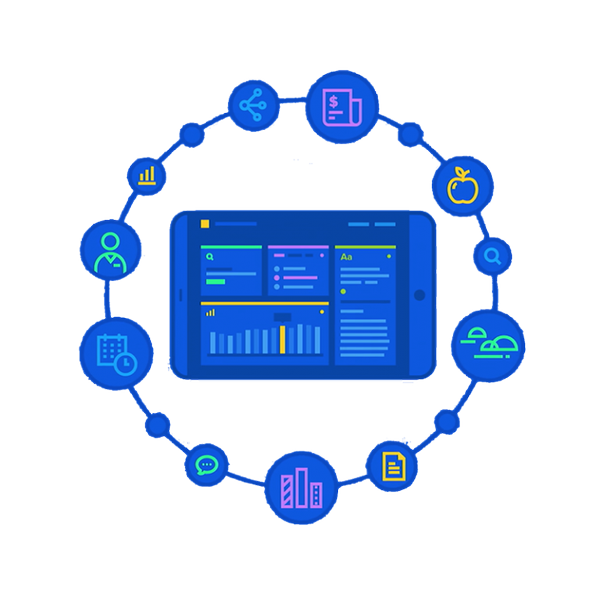 Infor Concierge is your one place for all things Infor
With the redesigned, mobile Infor Concierge, Infor customers can find personalized information relevant to their Infor services and solutions. This Support Portal gateway includes:
At-a-glance graph of open support incidents, with access to status details
Fast and easy knowledgebase search
Single sign-on to Infor Education portal
Product roadmap information
Quick views and voting on product enhancements
Access to Infor Services project details
Self-help guides to facilitate system navigation
Knowledge Base Articles on Brexit
Infor is continually monitoring the impact of Brexit on our solutions. We will be creating product-specific knowledge base (KB) articles and adding them to Concierge on a frequent basis. Please visit Concierge.infor.com to gain access to this important information, as well as our updated Data Processing Addendum.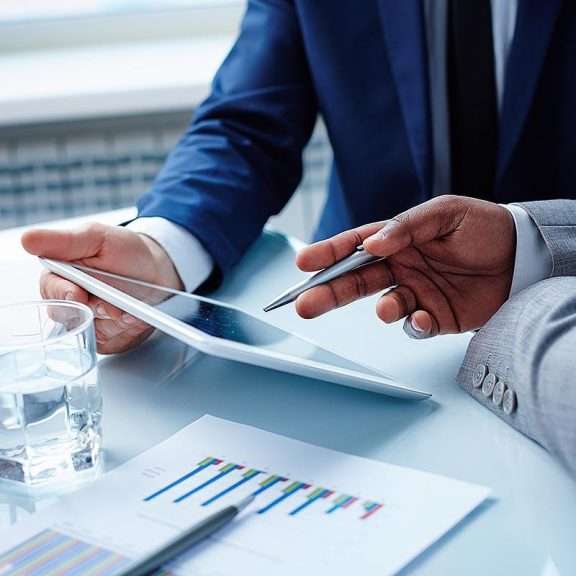 Connect
Whether it's issues, interests, or industry news and trends, get access to the latest and most relevant dialogue surrounding Infor software.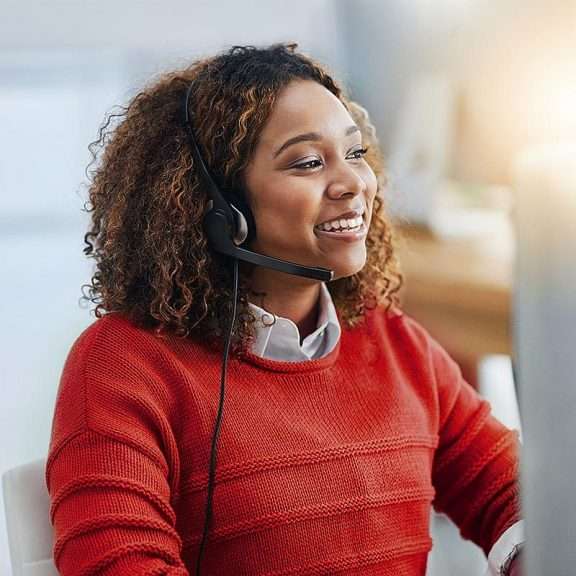 Support
Maintain your Infor products with dedicated expert support.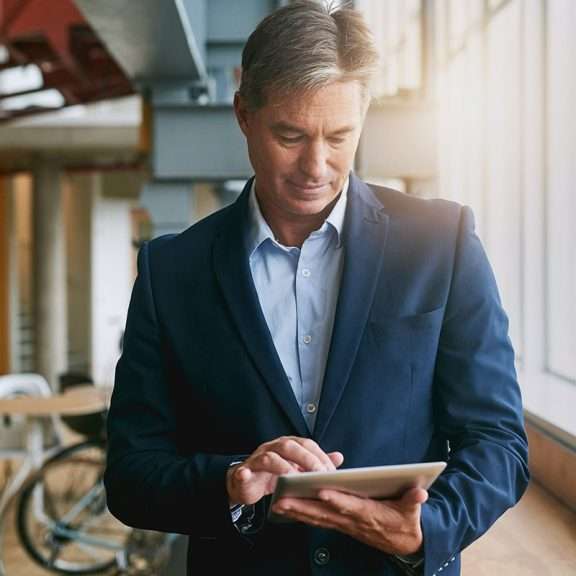 Infor Education
Infor has an innovative approach to education that provides an enterprise learning environment where users can consume training in a variety of formats that are modern, easy to use, and delivered in a consumer-grade user experience.
Professional Services
Infor Services provides end-to-end accountability, expertise, experience, and strategies that turn visions into reality.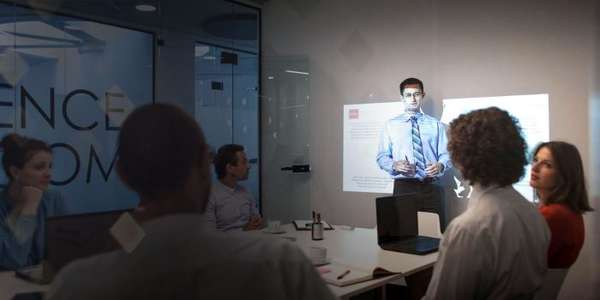 CLOUD SECURITY
Secure cloud ops
Infor takes security seriously. Security requirements for each Infor Cloud product are not only defined and architected into the software design, they are also constantly reviewed, tested, and updated to help ensure threats and vulnerabilities are mitigated. Visit the Infor Cloud Security page to learn more about the tools, processes, and policies that are in place to safeguard the confidentiality, integrity, and availability of Infor products, services, and customer data.
The time to upgrade is now
Infor is transforming enterprise software by delivering business-critical applications with the benefits of cloud computing. Agile, highly flexible, and proven, Infor cloud technologies serve more than 62 million users and 7,000 customers worldwide.