Infor Concierge is your one place for all things Infor
With the redesigned, mobile Infor Concierge, Infor customers can find personalized information relevant to their Infor services and solutions. This Support Portal gateway includes:
At-a-glance graph of open support incidents, with access to status details
Fast and easy knowledgebase search
Single sign-on to Infor Education portal
Product roadmap information
Quick views and voting on product enhancements
Access to Infor Services project details
Self-help guides to facilitate system navigation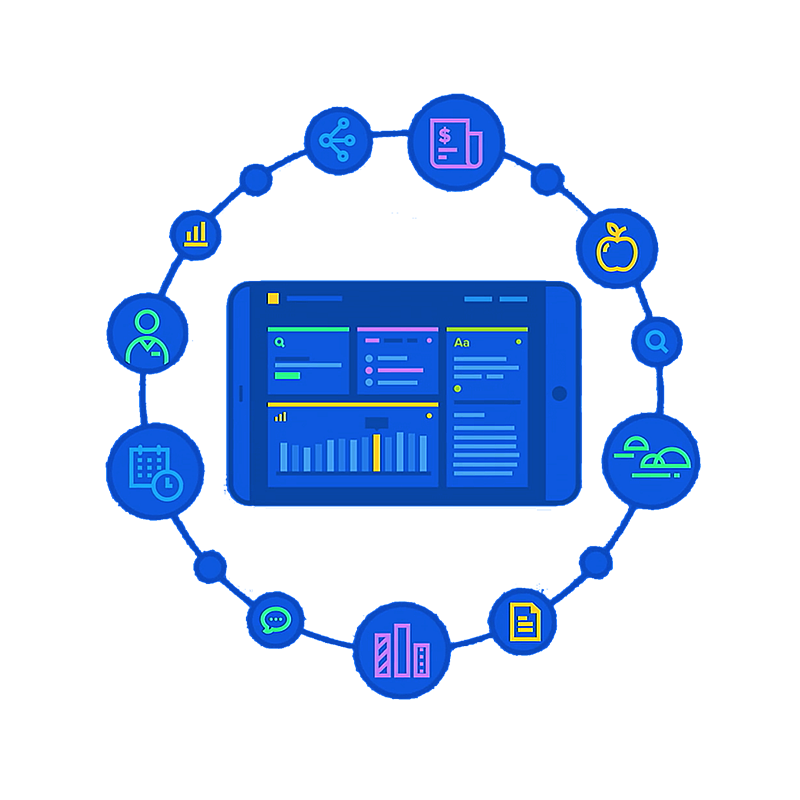 Inforum 2020: a free online event
Inforum 2020: The digital experience will offer you the great content that you've come to expect at Inforum, but conveniently delivered to you online—and for free. Engage with Infor experts, network with peers, and expand your product knowledge. Mark your calendars for September 15 and 16. Register now.
Connect
Whether it's issues, interests, or industry news and trends, get access to the latest and most relevant dialogue surrounding Infor software.
Support
Maintain your Infor products with dedicated expert support.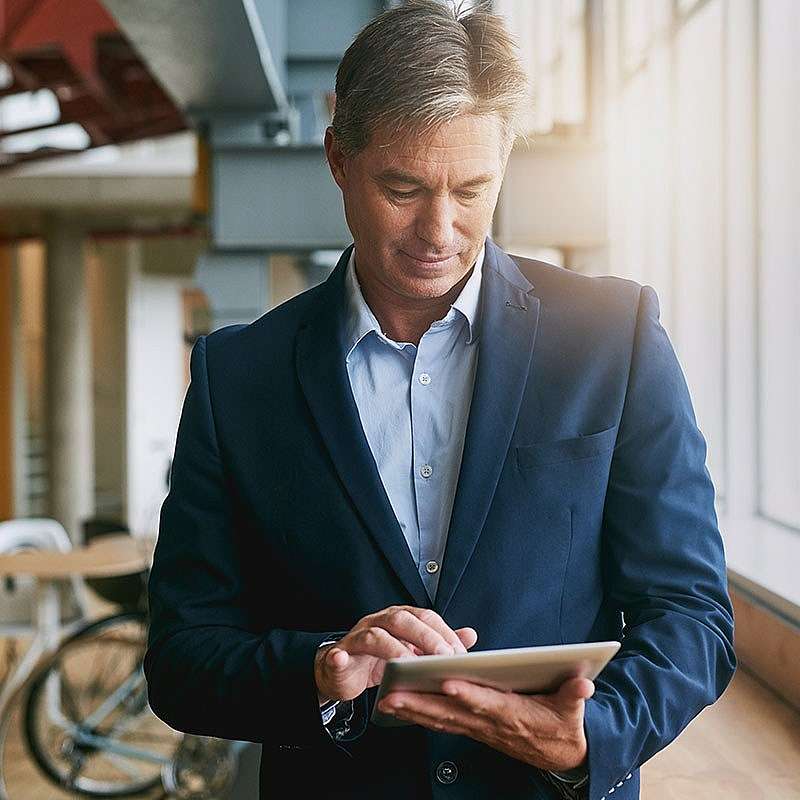 Infor Education
Infor has an innovative approach to education that provides an enterprise learning environment where users can consume training in a variety of formats that are modern, easy to use, and delivered in a consumer-grade user experience.
Professional Services
Infor Services provides end-to-end accountability, expertise, experience, and strategies that turn visions into reality.

The time to upgrade is now
Infor is transforming enterprise software by delivering business-critical applications with the benefits of cloud computing. Agile, highly flexible, and proven, Infor cloud technologies serve more than 62 million users and 7,000 customers worldwide.

Let's Connect
Contact us and we'll have a Business Development Representative contact you within 24 business hours