Infor Concierge is your one place for all things Infor
With Infor Concierge, customers can find everything they need to know about their Infor services and solutions, including:
Updates on support incidents
Quick views and voting on product enhancements
Dates for recommended classes
Information on product-specific education classes and webinars
Details on upgrades needed for the products they own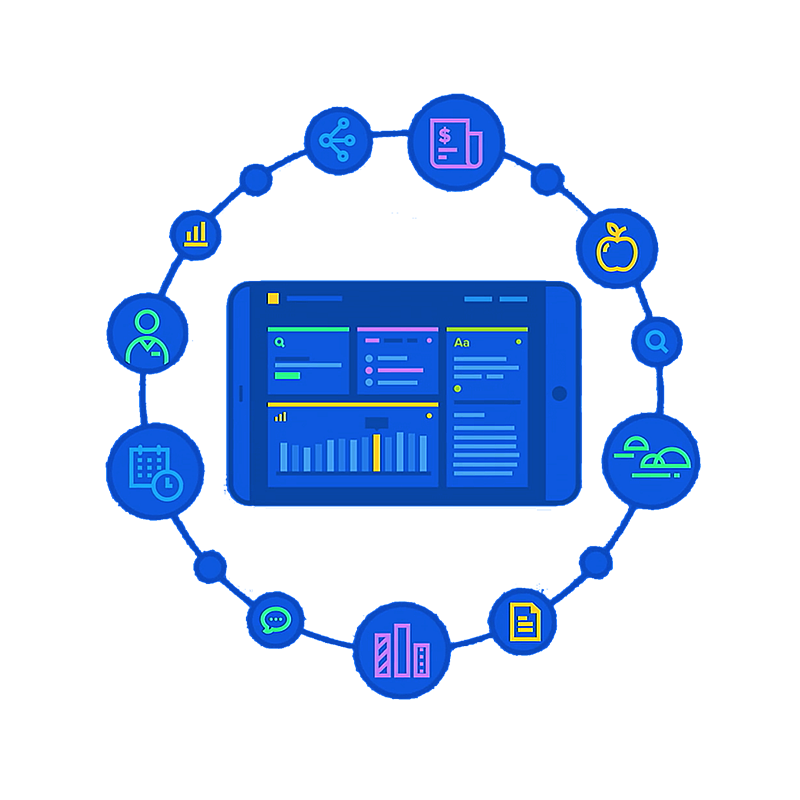 Inforum 2019 Early Bird ends soon
Join us at for Inforum 2019 in New Orleans, September 23-26, 2019
Connect
Whether it's issues, interests, or industry news and trends, get access to the latest and most relevant dialogue surrounding Infor software.
Support
Maintain your Infor products with dedicated expert support.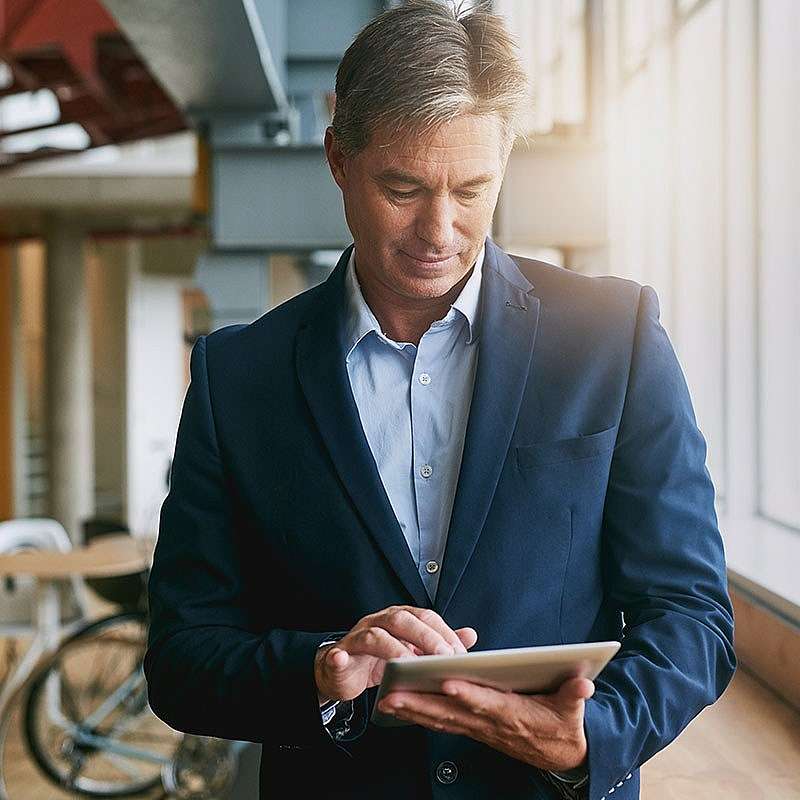 Learn
Ensure your employees are empowered to realize the full value of your Infor solution.
Professional Services
Infor Services provides end-to-end accountability, expertise, experience, and strategies that turn visions into reality.

Cloud Security
Secure cloud ops
Infor takes security seriously. Security requirements for each Infor Cloud product are not only defined and architected into the software design, they are also constantly reviewed, tested, and updated to help ensure threats and vulnerabilities are mitigated. Visit the Infor Cloud Security page to learn more about the tools, processes, and policies that are in place to safeguard the confidentiality, integrity, and availability of Infor products, services, and customer data.
The time to upgrade is now
Infor is transforming enterprise software by delivering business-critical applications with the benefits of cloud computing. Agile, highly flexible, and proven, Infor cloud technologies serve more than 62 million users and 7,000 customers worldwide.

Let's Connect
Contact us and we'll have a Business Development Representative contact you within 24 business hours