70% of leading 3PLs grow their business with the Infor global network
Logistics Service Providers
Logistics and 3PL organizations around the world rely on Infor to help them create differential value for their customers, while increasing supply chain agility, velocity, and resiliency. Here are just some of the challenges that we help these businesses confront every day.
Constantly shifting market demands
Evolving consumer expectations increase complexity and stress supply chains.
New logistics/3PL competitors
Driving a digital strategy can be a difficult transformation for legacy players.
Omni-channel complexity
Fulfilling all possible channels requires sophisticated processes and systems.
Supply chain disruptions
A resilient supply chain is essential when dealing with the unexpected.
Talent shortage
Processes for recruiting and retaining staff must cater to a digital workforce.
Delivering value for customers across industries
Solutions for your most critical challenges
Logistics and 3PLs organizations increase productivity, refine decision-making, improve the customer experience and more with Infor solutions.
Provide an exceptional customer experience
Differentiate through innovative, value-added services that help customers run their business better
Offer value-added services, such as PO and origin consolidation management
Create a globally visible, end-to-end control layer
Enable a network that connects the entire supply chain ecosystem
Use intelligence-driven insight to create tighter and more reliable ETAs
Control the pace and precision of innovation for customer-tailored solutions
Improve productivity and streamline processes
Achieve operational excellence across the supply chain
Leverage supply chain visualization and collaboration to increase efficiencies
Create proactive/prescriptive processes from IoT and AI
Create greater value for customers via collaboration and orchestration capabilities
Become more agile and ready to overcome supply chain disruptions
Leverage data driven-insights to discover new business opportunities
Gain insight and improve decision-making
Mine value from rapidly expanding data from across multiple sources
Achieve complete visibility of all global, ocean container moves
Gain insight from management dashboards and analytics
Create a core carrier management program driven by carrier scorecards and analyses
Achieve accurate and timely events statuses, milestones, and visibility
Improve procurement and contract management efficiencies
Deliver next-gen WMS for contract logistics
Manage inventory for multiple customers in the same warehouse
Enable flexible allocation strategies
Use 3D visualizations to see workflows, bottlenecks, and risks
Improve order accuracy and shipping efficiency
Reduced travel time for operators by 10–20% using interleaving
Enable voice capabilities for better control, convenience, and efficiency
Enable a connected workforce
Apply a data-driven model to improve hiring and workforce development
Tie performance to talent and business strategies
Recruit a skilled workforce to accelerate digital transformation
Leverage objective data to identify talent and maximize retention and development
Align long-term workforce planning with short-term forecasts and scheduling
Utilize labor management to schedule labor based on skills and resources
The platform allows us to have visibility to the orders, have visibility to all the different details the customers think are important…There are many ways the customer benefits from having control and access to this kind of information.
Productivity by the numbers
22%
increase in warehouse labor productivity
25%
increase in asset productivity
20%
reduction in transaction cost per shipment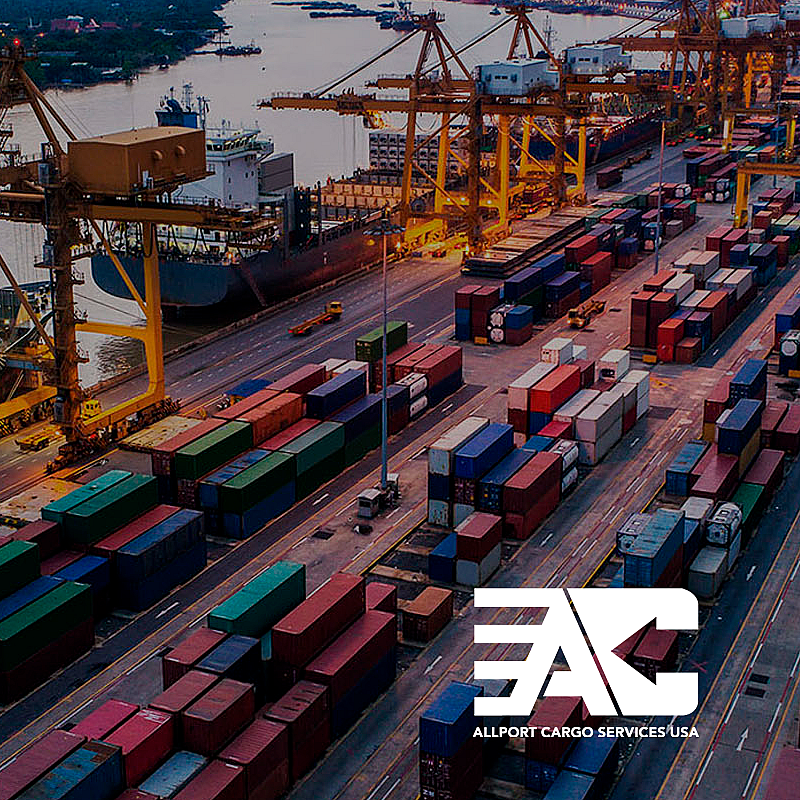 Customer success
Allport Cargo Services USA, a North American logistics service provider, uses Infor Nexus to obtain greater shipment visibility. This allows the company to give its customers better control over their freight management strategy, in order to reduce additional transport costs and optimize inventory availability.
BUILT FOR INDUSTRY
Infor Solutions for Logistics Service Providers
Infor WMS is an intuitive warehouse management solution designed to let you manage distribution center activities holistically, for one location or dozens. The combination of warehouse fulfillment with embedded labor management and 3D visual analysis offers a shorter learning curve and faster route to return on investment.
HIGHLIGHTS
Streamline appointment scheduling, directed put-away, returns, cross-docking, and flow-through
Optimize fulfillment in multi-site and multi-owner operations
Improve stock rotation and space utilization through automated triggers
Incorporate voice, RF, ecommerce, kitting, and allocation requirements
Innovative 3D visualization of the warehouse
Accommodate personalized service requirements
Embed customer-level costing, billing, and invoicing
Deploy on-premises or in the cloud
Infor Nexus is the only single-instance multi-enterprise business network platform that powers many of the world's most complex supply chains to drive efficiency and agility by optimizing the flow of goods, information and capital from source to delivery and pay. Customers boost overall supply chain performance: improving on-time delivery and customer service, with increased velocity; all while significantly reducing costs, lead times and freeing up working capital and improving partner relationships.
HIGHLIGHTS
Comprehensive capability from source to deliver and pay
Multi-source data and process harmonization for shared visibility and analytics
AI and machine learning for predictive and prescriptive insights
World-class global onboarding and support
Mobile supply chain management from any wireless device
App development extensibility
Infor EAM is best-in-class asset management software that can help digitize and optimize maintenance operations to reach new levels of efficiency. This 21st-century solution is built in industry-specific editions to address unique challenges. Unlike niche solutions that simply can't grow, or ERP add-on products that require extensive customization, EAM is a purpose-built asset management software that's ready to scale and transform with any organization.
HIGHLIGHTS
Maximize the reliability and performance of assets
Predict equipment failure and carry out preventative maintenance
Comply with strict legal and environmental regulations
Streamline purchasing and procurement
Track labor costs and reduce downtime
Infor HCM is a leading-edge, end-to-end talent-focused solution that helps organizations strategically align people initiatives and talent capabilities to overall business strategies.
HIGHLIGHTS
Get all the human capital management functionality you need in one complete solution, with the broad capabilities from a single cloud HR vendor.
Utilize a consumer-grade, personalized, role-based user interface with prebuilt, interoperable components across your HR organizational structures-world-wide.
Use relevant and timely data, based on behavior science and analytics to engage employees and reach their greatest potential.
Apply modern HR cloud technology to give you complete employees visibility; optimally hire, develop and retain the right talent.
Boost employee performance, improve workforce effectiveness, and maintain control over your company's talent strategy and HCM technology with a flexible, secure, and cost-effective cloud infrastructure.
PRODUCTS INCLUDED
HCM
Talent Management
Global HR
Talent Science
LMS
HRSD
Infor Workforce Management (WFM) allows organizations to optimize every aspect of labor management and productivity. Strategically enhance workforce planning, execution, and analysis with an engaging, industry-specific, enterprise workforce management software solution built on a proven technology.
HIGHLIGHTS
Time and attendance tracks employee time and gets the right data to payroll
Workforce scheduling leverages vertically specialized shift- or demand-driven scheduling tools
Labor planning and forecasting provides intuitive, industry specialized software for budgeting, planning, and forecasting labor demand
Let's Connect
Contact us and we'll have a Business Development Representative contact you within 24 business hours