High tech and electronics
ERP solutions to help enterprises thrive in today's challenging high tech environment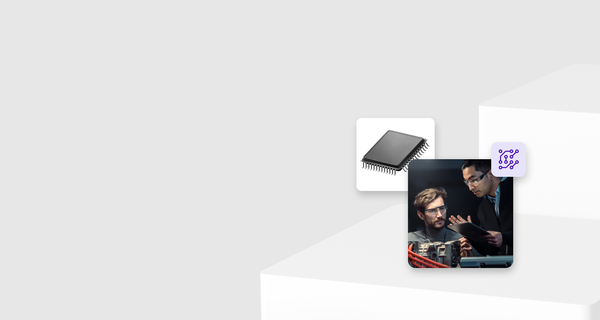 The Green Revolution: Sustainability in high tech manufacturing

Manufacturers face pressure to produce environmentally considerate products--while also being mindful of the factory's carbon footprint.
High tech and electronics ERP with micro-vertical expertise
Manufacturers who make high tech and electronics products rely on Infor's ERP solutions to manage the global supply chain, get products to market faster, and quickly pivot toward new opportunities.

Cloud ERP to help manufacturers beat delays in supply chain
With Infor ERP solutions you can turn your efficiencies into a differentiator. Use data insights and collaborative abilities to develop and launch new products.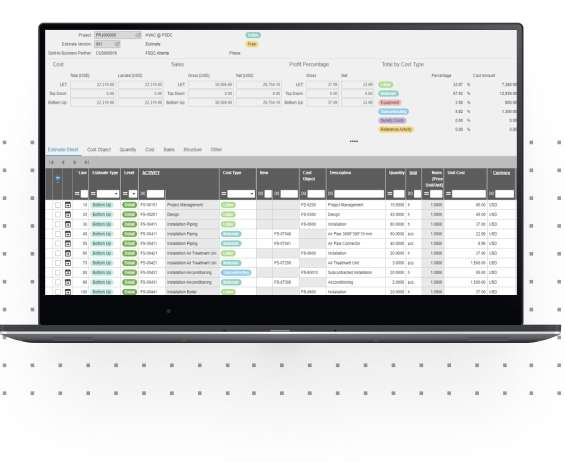 Support product innovation
Tackle compliance, product lifecycle, and configuration challenges with ease.
Manage the complete product lifecycle, from R&D, to testing and roll out
Manage regulatory, quality, and supply chain impact analysis to control risks and optimize profitability
Help customers design products to meet their specifications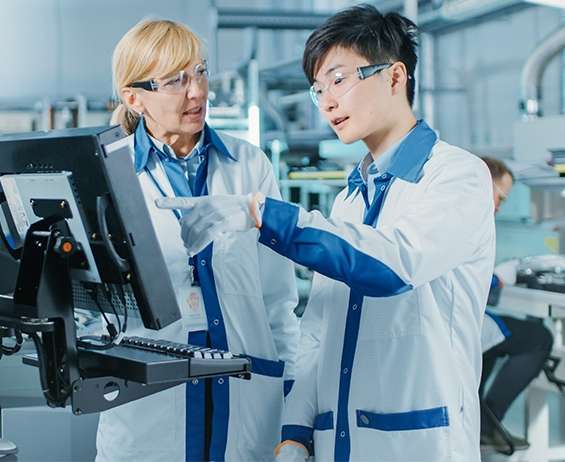 Optimize the supply chain
Synchronize planning and streamline processes to boost productivity and maintain quality control.
Manage data upstream and downstream with greater collaboration
Leverage S&OP and supply chain planning and optimization
Take advantage of multisite, multi-logistics inventory planning
Manage the warehouse and fulfillment with one unified application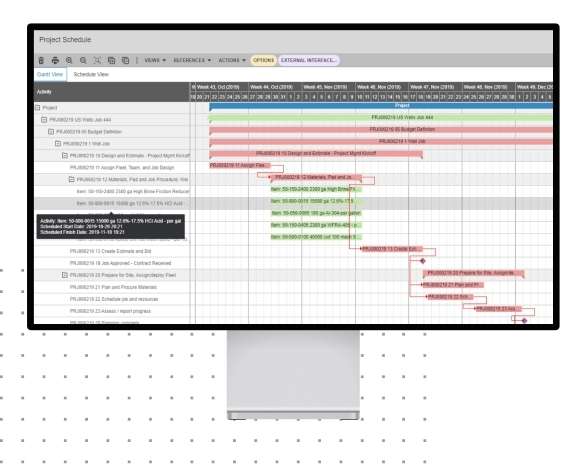 Reduce operational complexity on the shop floor
Facilitate productivity, planning, and production to improve quality, while reducing costs.
Support multiple manufacturing models in one application
Manage the workforce and shop floor automation
Take advantage of project management capabilities including co-mingling and splits of production orders
Optimize utilization and throughput of equipment and assets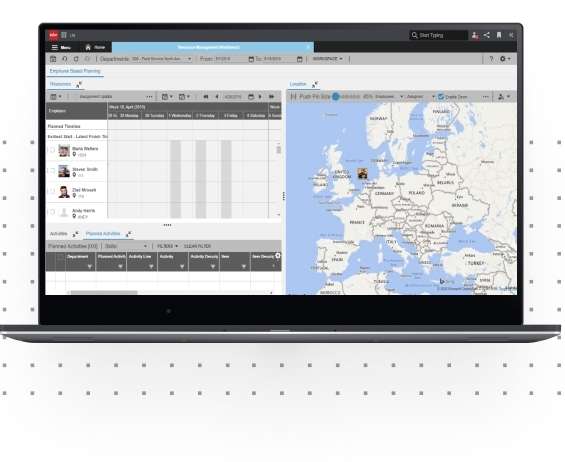 Increase high tech service revenue
Better manage your operations to deliver superior service.
Drive revenue by offering installation, field service, maintenance contracts, extended warranties, and MRO capabilities
Support aftermarket service operations including technician dispatching and replacement part inventory
Manage multi-tier warranties to improve customer relationships while maintaining profitability
Integrate IoT data to gain shipping and supply chain status insights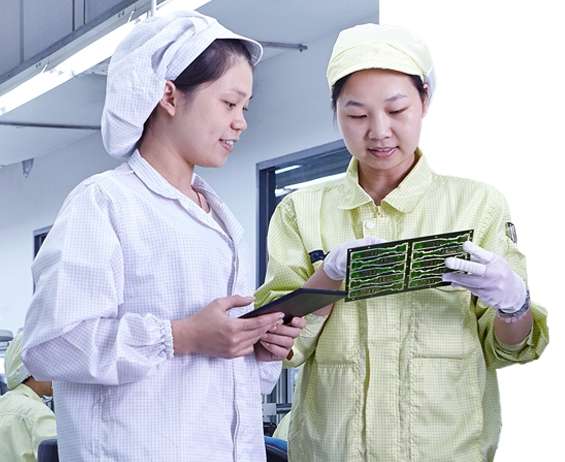 Embrace Industry 4.0 technologies
Build a complete system that takes full advantage of Industry 4.0 capabilities.
Take advantage of modern features including AI-driven advanced analytics
Leverage predictive data insights for accurate forecasting and buyer trends
Collaborate with customers and contractors on product innovation
Empower the workforce with role-based dashboards, KPIs, and easy-to-use reporting tools
Use low-code and no-code PaaS tools to create personalized tools specific to your unique needs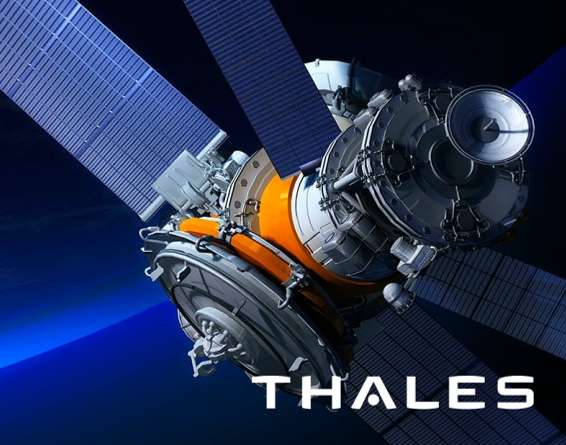 High Tech & Electronics customer successes
Complex manufacturing digitalization
Supporting advanced technology systems for the aerospace, space, transportation, defense, and security industries requires strategic modernization. See how global solution provider, Thales, successfully implemented a digital project to stay competitive, attract and retain top talent, and synchronize business cycle needs with its IT infrastructure
High Tech and Electronics cloud software
Industry ERP
Industry ERP (SMB)
Supply Chain Network
Workforce Management
Configure Price Quote
Product Lifecycle