Infor M3
Efficiently executing the complex processes of enterprise manufacturers and distributors
Transform your business with Infor's most powerful ERP cloud software
Infor® M3 is a cloud-based, manufacturing and distribution ERP system that leverages the latest technologies to provide an exceptional user experience and powerful analytics in a multicompany, multicountry, and multisite platform. Infor M3® and related CloudSuite™ industry solutions include industry-leading functionality for the chemical, distribution, equipment, fashion, food and beverage, and industrial manufacturing industries.

Featured Infor M3 Resources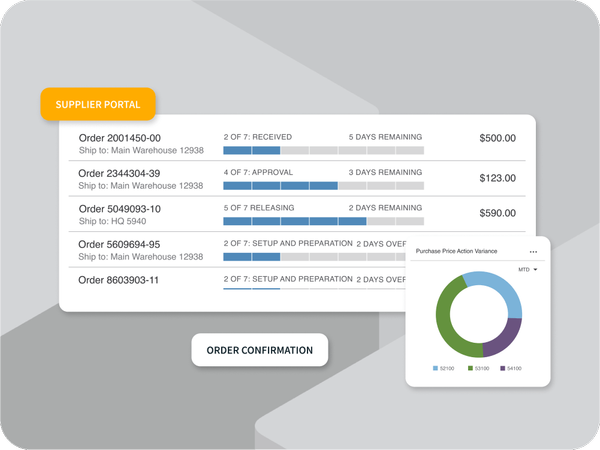 New Features
New product release features
Infor future-proof solutions are engineered to meet the most flexible, ever-changing demands across industries. M3 customers are now able to take full advantage of the latest product enhancements.
Supplier portal:
Work with suppliers in real-time. The portal tracks communication, confirms orders, compiles advanced shipping notices (ASNs), and receives transport updates. This tool reduces extraneous communication and reduces confusion.
MES integration:
The Manufacturing Execution System helps users oversee and control the complete manufacturing process through a consolidated set of insights. This allows companies to streamline production, reduce waste, and increase productivity using industry 4.0 automation.
Capacity planning workbench:
Allow customers to adapt to daily changes in demand. With this new visual feature, users can optimize production from shift to shift, distributing work evenly to avoid overtime and reduce idle hours.
Focused industry enhancements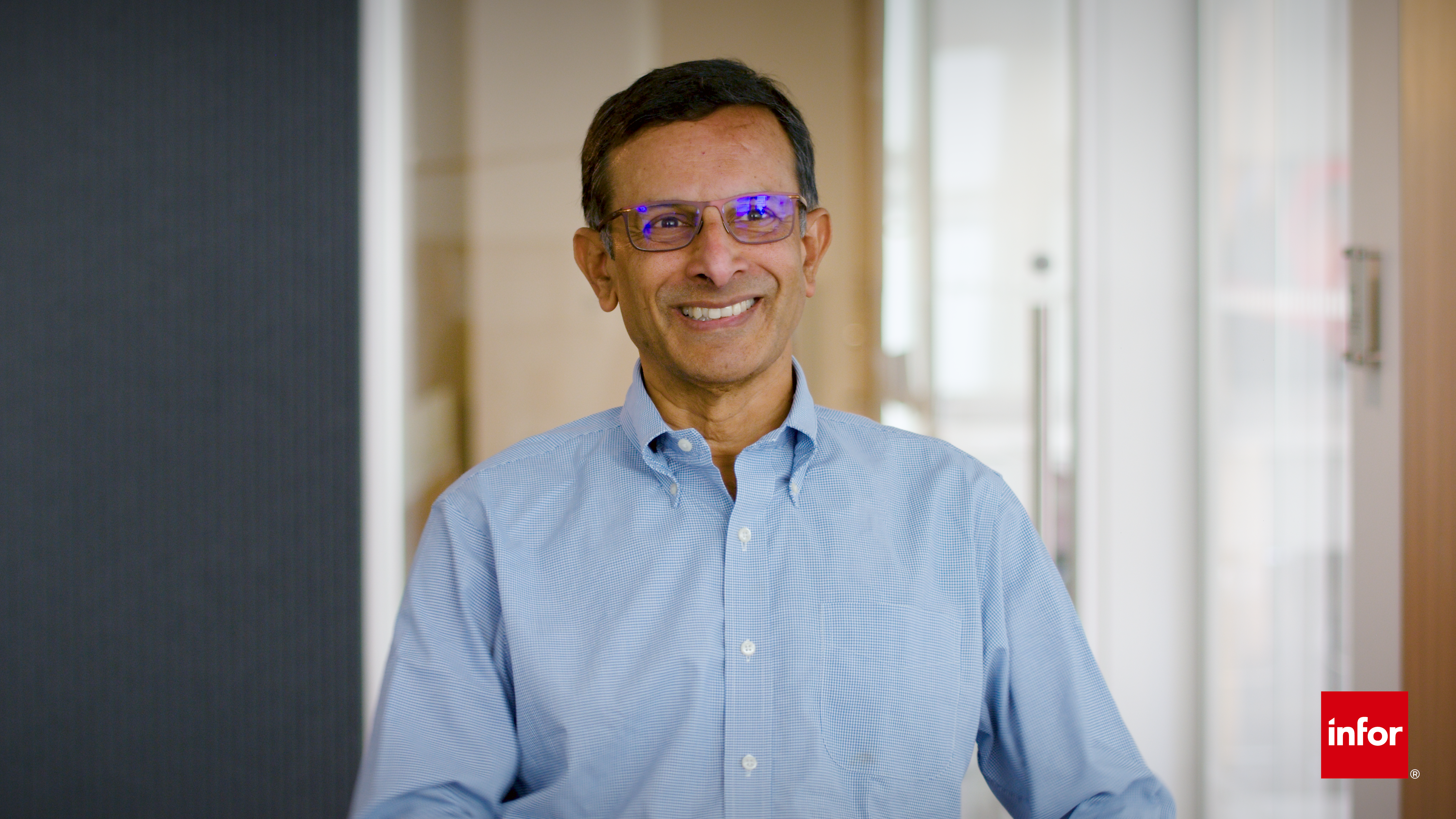 Infor Innovation
The latest in Platform Technology and CloudSuite solutions
Infor President & CTO, Soma Somasundaram, describes the latest in Platform Technology and CloudSuite solutions, enhanced with new automation capabilities and industry-specific insights, to deliver better business outcomes — all within one platform.
Having embedded Infor M3 at the core of our operation, we are now firmly fixed on making sure we lead the industry when it comes to customer service and developing new offerings.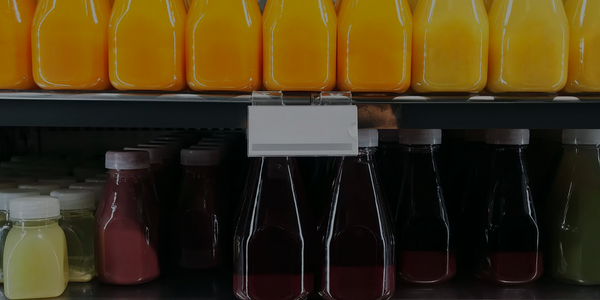 REPORT
A Leader for 3 consecutive years
Infor is named a Leader in the 2023 Gartner® Magic Quadrant™ for Cloud ERP for Product-Centric Enterprises

M3 is at the heart of our Industry CloudSuites
No two industries are exactly alike. That's why we've built M3 in the cloud with industry-specific processes and functions based off the most advanced approaches accepted in each industry. You get exactly what your business needs—and with cloud delivery, access to newly released features is just a click away.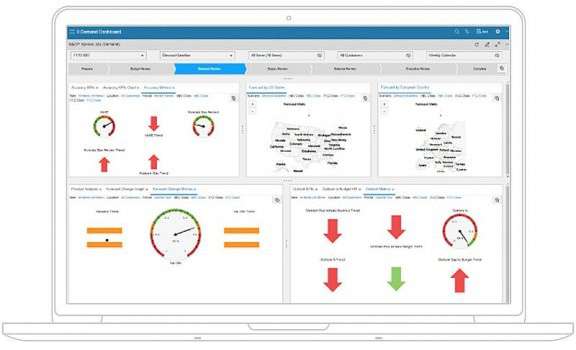 CloudSuite Chemicals
Augment safety and compliance, improve time-to-market, increase throughput, and optimize productivity
Planning and scheduling optimization across multiple facilities
Tank scheduling optimization
Extensive quality management and traceability capabilities
Efficient adherence to regulatory and compliance mandates
Creation and continuous improvement of formulas
Raw materials sourcing for lower costs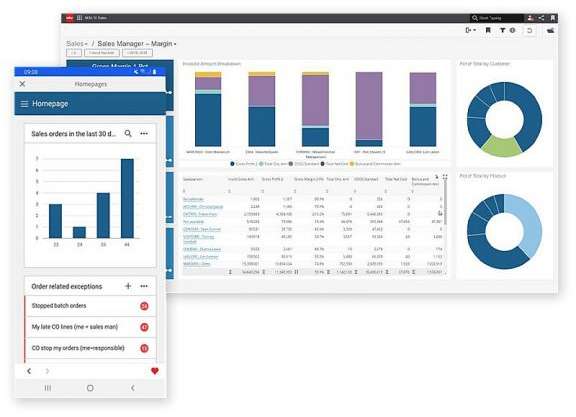 CloudSuite Distribution Enterprise
Meet evolving customer expectations, streamline operational processes, and improve decision-making
Achieve operational excellence across the supply chain, while protecting margins
Multisite, multilanguage, and multicurrency support
Innovative, value-added services that help run the businesses better
Mobile enablement, business collaboration, and workflow management
Inventory management with advanced statistical forecasting and stock recommendations
Maintain the highest margins with supplier- and customer-rebate management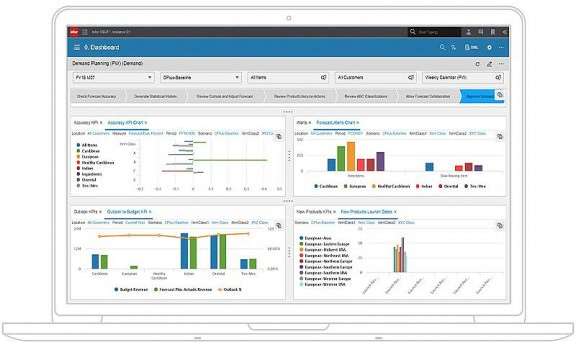 CloudSuite Equipment
Manage and optimize the equipment lifecycle—from acquisition through end of life
Equipment configuration, pricing and quoting
End-to-end supply chain visibility into raw materials and aftermarket components
Faster decision-making with real-time analytics
Manage both forward and reverse logistics
Equipment rental management
Proficiently manage parts exchanges, cores, and warrantied parts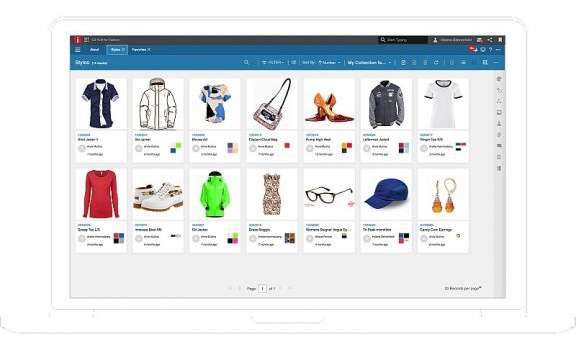 CloudSuite Fashion
Manage the entire fashion process from concept to consumer
Innovate faster and more efficiently
Source from a sustainable supply chain
Connect to the world's largest cloud-based global commerce platform
Automate forecasting, planning, and assortments
Built on highly flexible, scalable architecture that enables brands to be agile and in-sync with fast-changing customer expectation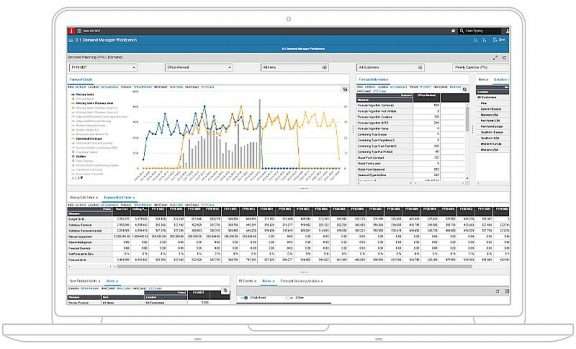 CloudSuite Food & Beverage
Manage short lead-times, evolve the channel-to-market strategy, and meet ever-changing regulatory requirements
Forecasting and demand planning, down to hours and minutes
Production planning and scheduling
Shelf-life and seasonality management
Tracking and traceability, integrated quality management
Recipe and least-cost formulation
Labeling support for nutritional information, ingredients, and allergens
Productivity by the numbers
50%
reduced runtime and a migration go-live that took only 23 hours at Red Wing Shoes
15%
increase in inventory turns at Wilcon Builders Depot using M3
33%
boost in productivity at Polisport with M3
Infor OS
A robust cloud operating platform for accelerating innovation throughout the enterprise ecosystem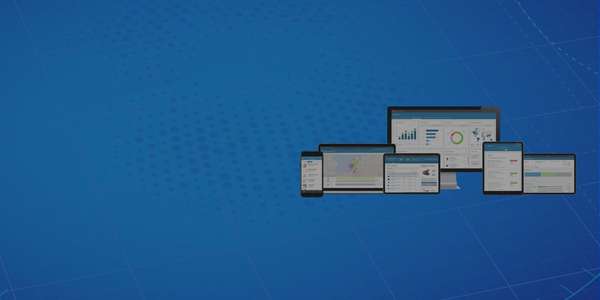 Knowledge Base Articles on Brexit
Infor is continually monitoring the impact of Brexit on our solutions. We will be creating product-specific knowledge base (KB) articles and adding them to Concierge on a frequent basis. Please visit Concierge.infor.com to gain access to this important information, as well as our updated Data Processing Addendum.