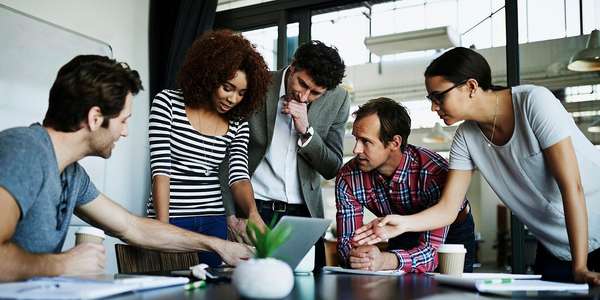 We believe in the power of our people.
We are innovators and entrepreneurs. Dreamers and go-getters. Opportunity makers and boundary breakers. At Infor, we are 17,000+ employees shaping the future for our customers in every industry and region around the world. We're a values-based community—a global workforce—built on our unique backgrounds, ideas, and perspectives. We welcome all who are curious, creative, conscientious, and collaborative. Because discovering new solutions to difficult problems means passionately working together.
Here, our people create progress.
People & Culture Resources
Brochures
eBooks
28%
INFOR EXECUTIVE COMMITTEE MEMBERS GLOBALLY ARE WOMEN
100+
OFFICES AROUND THE WORLD
1500+
HABITAT FOR HUMANITY BUILD VOLUNTEERS SINCE 2012
33%
OF US-BASED EXECUTIVE COMMITTEE MEMBERS ARE ETHNIC MINORITIES
INCLUSION & DIVERSITY
Inclusion is innovation
We believe that innovation means all of us working as one. That's because putting together our diverse perspectives, identities, and backgrounds lead us to better business decisions, better customer service, and ensure the solutions we offer better meet the needs of the spectrum of people and industries we serve worldwide.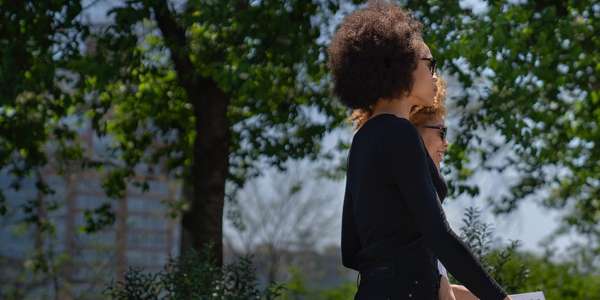 OUR VALUES
Driven by values
We live our values every day. They guide how and why we work, fueling our entrepreneurial culture and dedication to making an impact for our customers.
Our culture defines who we are as a company, how we work together to solve problems, and how we create value for our customers. We strive every day to create a culture that is global, diverse, welcoming, and inclusive, where we treat one another with respect, and where every employee can self-actualize to the benefit of themselves, the company, our customers, and society.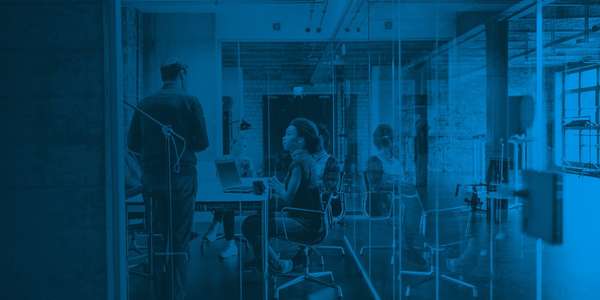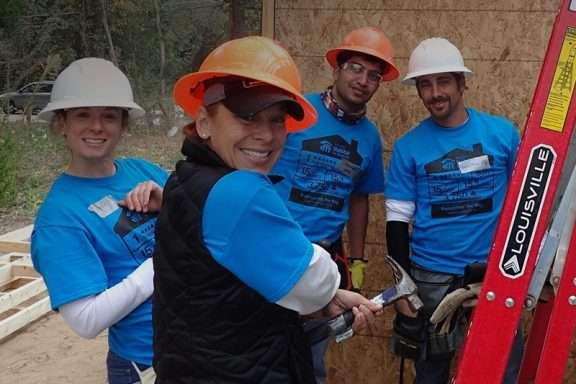 Corporate Citizenship
Deep commitment to social responsibility
We strive to give back to the local communities where our employees live and work. We support a variety of important causes and organizations—including Habitat for Humanity, UNCF, and the Leukemia & Lymphoma Society—both financially and through the volunteer efforts of our employees.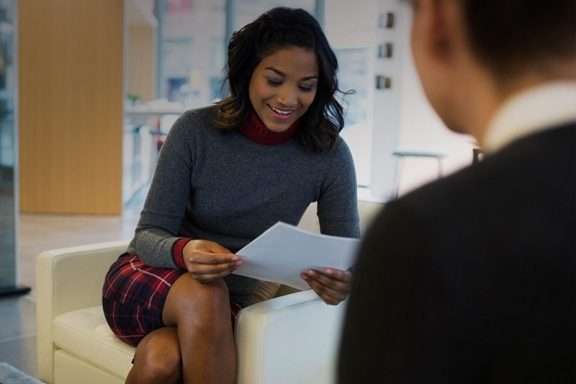 Women at Infor
Empowering women to shape the tech industry
We're working to close the gender gap in tech—at all levels and in all roles. One way we're getting there is through Women's Infor Network (WIN), a program focused on recruiting, mentoring, and supporting Infor women and cultivating their talents into leadership positions.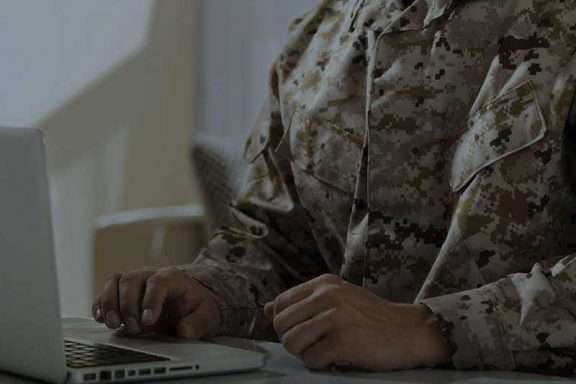 Post Military Careers
Helping veterans transition their skills to the workplace
We recognize that our veterans' discipline, integrity, and commitment to excellence are assets that will add significant value to our company. We actively seek the best and brightest military talent to identify openings that will be a good fit for their specialized skills and knowledge.