November 18, 2019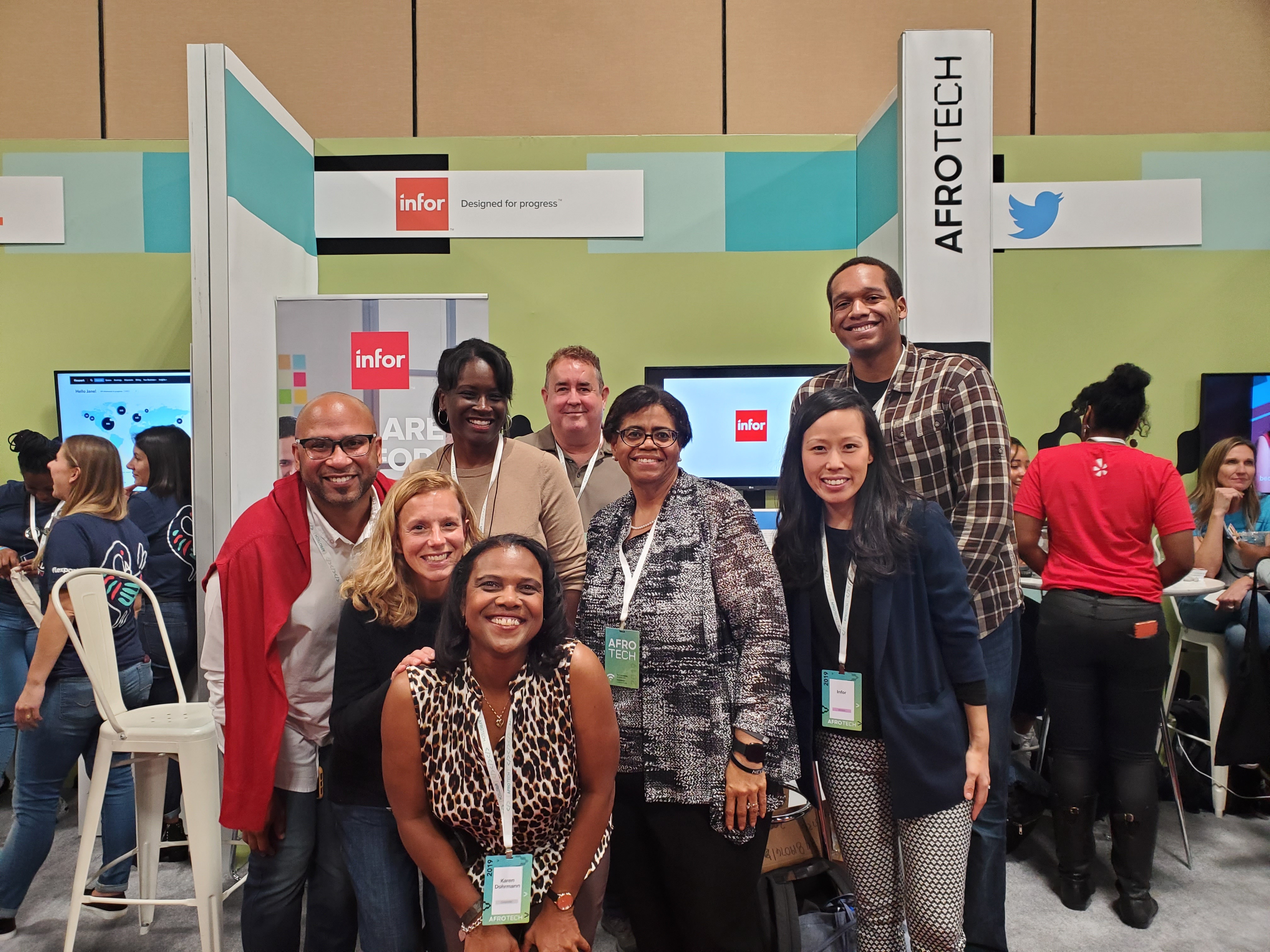 Inforians Gregory Mottley, Natalie Lindsey, Lisa Lewis, Karen Dohrmann, Peter O'Keefe, Vynessa Alexander, Esther Jeong, and David Winfield at the Infor booth
From November 7-10, tech giants converged in Oakland with more than 10,000 founders, entrepreneurs and engineers for an all-access look at the best the business world has to offer. Now in its fourth year, AfroTech 2019 provided an opportunity for people to connect and learn in an environment where diversity and its impact on overall business success is at the forefront.
The Oakland Convention Center and surrounding area played host to an expanded program featuring multiple tracks for attendees, so they could focus on the topics most important to them. Product design, angel investing, and a multi-day pitch competition were just a fraction of the sessions available for attendees, on top of learning opportunities from speakers like Co-Founder & President of Lyft John Zimmer. Infor joined key sponsors like Facebook and Microsoft along with others including Amazon, Google, and Spotify in interacting with the talented attendees. Over the course of the weekend, the Infor team made over 150 connections with potential candidates for positions across the country, including at our Oakland office across the street from the event venue.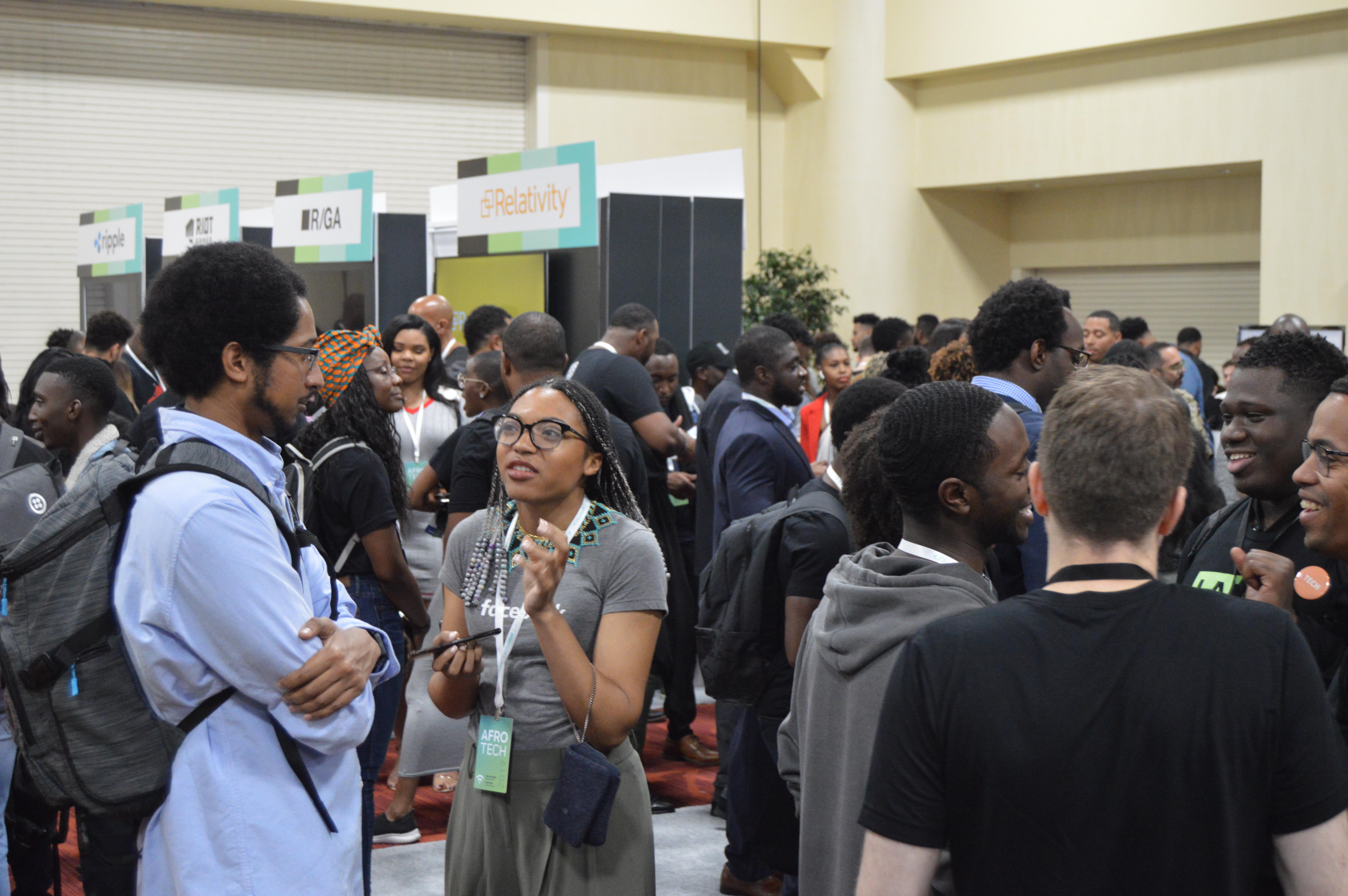 Lisa Lewis, Sr. Director, Client Services SaaS, noted the potential for good events like this provide: "I always enjoy participating in AfroTech as I think the organizers make a conscious effort to make it an exciting occasion, along with providing innovative content. The event lends a wonderful opportunity for participants to have the space to be 'seen' and demonstrate their interest in the technology field; in turn diversity conscious companies can extend information about their organization to increase their outreach and branding."
In addition to the conference, AfroTech 2019 host Blavity also created the AfroTech Community Engagement and AfroTech Entertainment Committees, which are working to integrate AfroTech and its mission of connecting African Americans in the tech and entrepreneurship space into the greater Oakland community before, during, and after the conference.
This year, AfroTech partnered with both community-based organizations and minority-owned businesses, including 100 Black Men of the Bay Area, Coding Dojo, the Oakland African-American Chamber of Commerce, Bay Area Black Market, Oakland Codes, The Hidden Genius Project, Black Girls CODE, Oakland Unified School District, the David E. Glover Emerging Technology Center, and more.
Infor Senior Recruiter Gregory Mottley echoed the importance of connecting to this community: "It not only allows us to meet a diverse candidate pool but allows us to brand ourselves as an organization willing to invest in the Black/Latinx community. Also, as a Talent Acquisition team it gives us an opportunity to network with like-minded professionals and use them as hiring resources through the year." Karen Dohrmann further elaborated by adding: "We need more minorities in the Cloud Software space, and if we show our presence at events like AfroTech, we will get more minority applicants and interns for us to develop and grow within our company."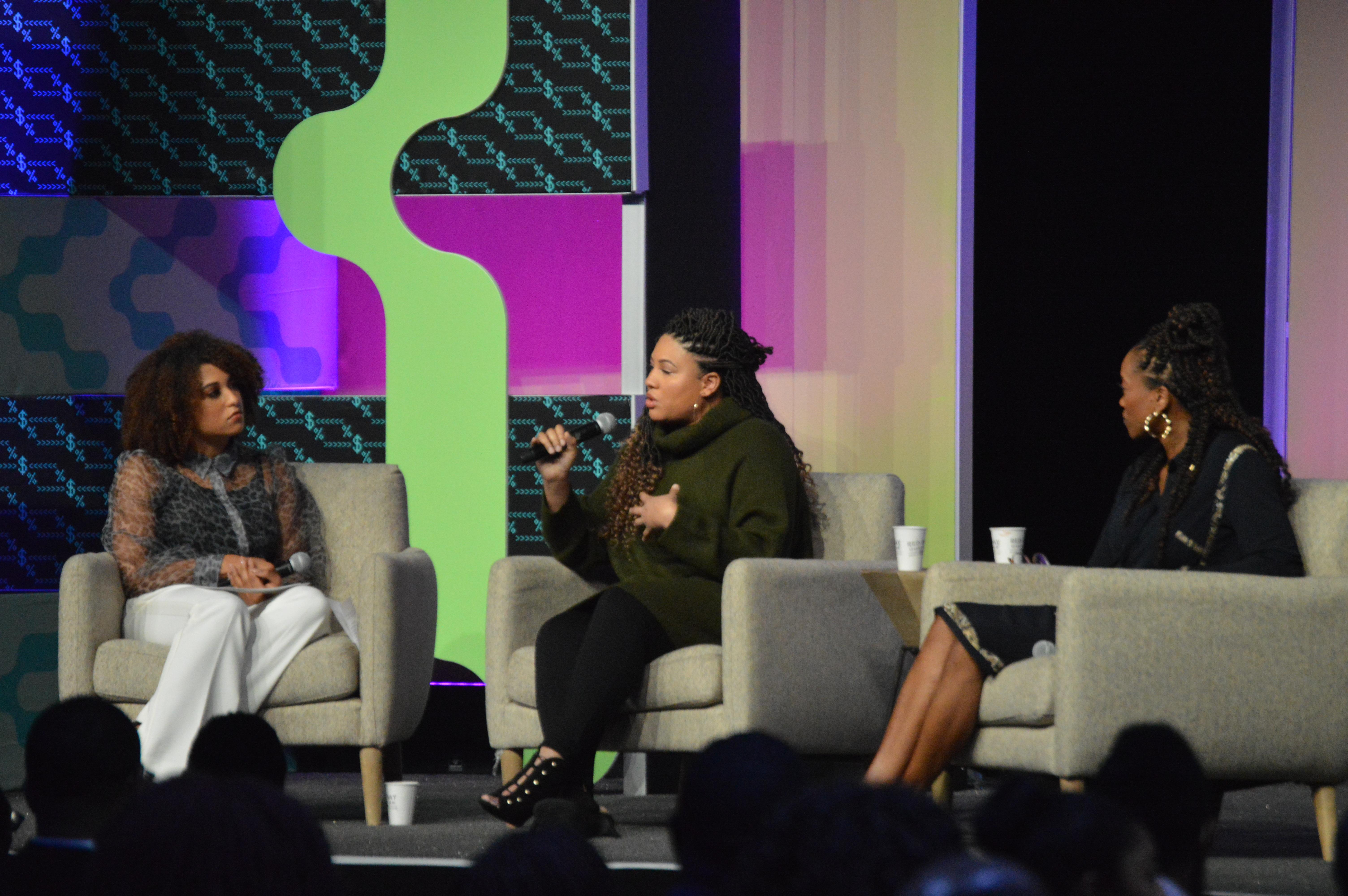 Conferences like AfroTech are an important catalyst in driving the positive changes we as a company want to see in the tech industry and within our communities. Attending technology conferences like AfroTech, allow us to make a meaningful impact in the community and aligns with Infor's goal to be a leader in the market. Big thank you to the Inforians who participated in AfroTech 2019!