Search Results
Displaying Results 1 - 10 of 73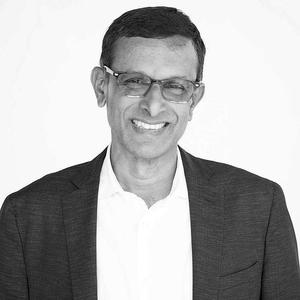 Soma Somasundaram, Infor President & CTO, reflects on the significance of the latest product update.
Filed Under:
Technology
Platform Technology
ERP
Cloud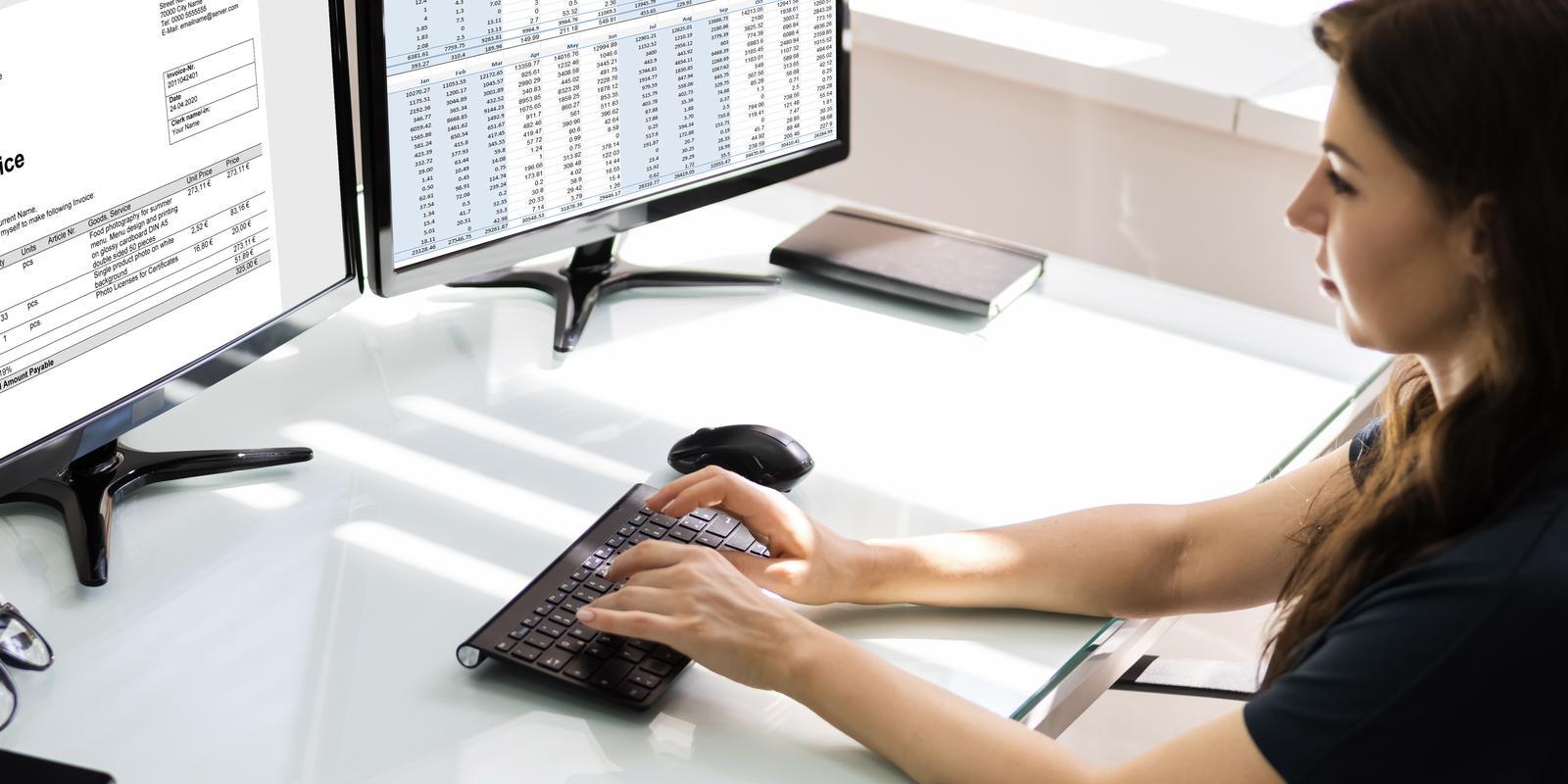 Q&A with Infor Chief Innovation Officer Massimo Capoccia on how Infor takes a unique and broader approach to hyperautomation
Filed Under:
Platform Technology
Trends
In this byline article published on internationalreleases.com, Vishal Minocha from Infor, looks at the importance of integrating robotics with a modern WMS to optimise productivity and performance within the warehouse.
Filed Under:
Manufacturing
Supply Chain
Positioned as an intermediary layer between Enterprise Resource Planning (ERP) and process control systems, a Manufacturing Execution System (MES) empowers decision-makers with crucial data, enabling them to enhance plant floor efficiency and optimize production. Read more
Filed Under:
Manufacturing
Supply Chain
By leveraging AI-driven insights and forecasting, Oliver Packaging not only improved operational efficiency but also ensured that their customers' needs were met accurately and efficiently.
Explore the role of cloud-based ERP systems in enabling the success of smart factories by facilitating seamless data flow, analysis, and scalability, thereby achieving operational excellence and innovation.
4th in Warehouse Management & Distribution series: Infor's Data Fabric and Infor Coleman AI play vital roles in enabling self-healing processes while drawing parallels with the Theory of Constraints
3rd in Warehouse Management & Distribution series: The latest developments in platform technology offer ways to stretch warehouse efficiencies beyond what WMS systems, alone, can deliver.
Manufacturing organizations aim for operational excellence. This blog explores Infor's industry-specific ERP solutions with purpose-built capabilities.
Filed Under:
Manufacturing
ERP
Technology
2nd in Warehouse Management & Distribution series: The pros and cons of using return on investment versus return on capital employed as criteria