Search Results
Displaying Results 1 - 10 of 51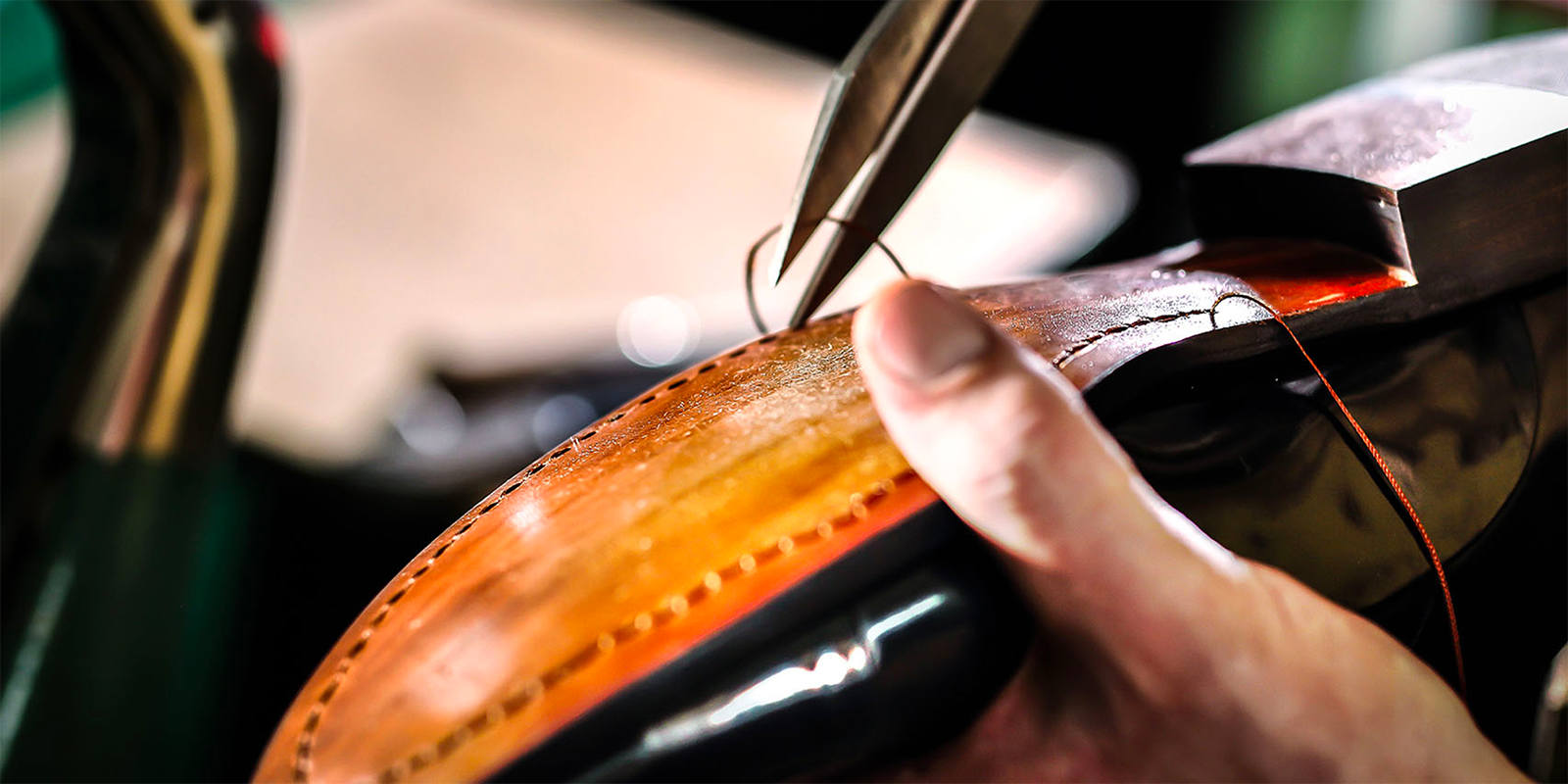 Fashion companies need to get off the new-products treadmill, and create an ecosystem of services that lets consumers participate in sustainability
Highlights and key takeaways from the AAFA Webinar, sponsored by Infor Nexus: How Sourcing and Finance Improve Supply Chain Health.
Recap of the AAFA Traceability & Sustainability Conference that brought together fashion and apparel leaders to address challenges and opportunities in traceability and sustainability.
Uncover why footwear brands are working to ensure that their supply chains are transparent, compliant and sustainable.
While the food industry has been obligated to comply to stringent regulations to trace data throughout the supply chain, fashion brands may soon face a similar challenge. But tracing multiple steps from the sourcing of materials to the final product destination poses a crucial question: How can this be achieved effectively?
Filed Under:
Technology
Supply Chain
ERP
Cloud
Learn how Infor Nexus can help brands make informed decisions about their supply chain and production processes, ensuring that they are optimizing their operations and minimizing risks.
Three things to consider in order to offer full transparency in your fashion value chain.
Filed Under:
ERP
Supply Chain
Technology
Trends
As industry attitudes and consumer behaviors change, so does the challenge of sustaining a business in the fashion industry. The global health crisis has accelerated the need for fashion and retail brand owners to reconsider their current business models to satisfy their digitally native consumers while maintaining omni-channel supply and ensuring sustainable production.
Effective supply chain planning encompasses multiple capabilities and parties across a network. Learn how your company can evaluate its supply chain planning landscape to connect capabilities to one version of the truth. Read the blog to learn more.
In addition to the supply chain disruption brought on by the global pandemic, those tasked with managing global freight face a myriad of other business challenges. Read the blog to learn more.