Search Results
Displaying Results 1 - 10 of 28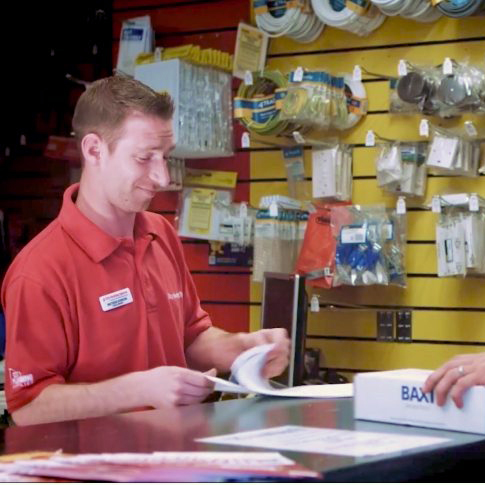 Here's how one of the largest parts distributors in the Midwest transformed the way proof-of-delivery documents are managed to improve productivity and customer satisfaction
Filed Under:
Customer stories
Platform Technology
Data and Analytics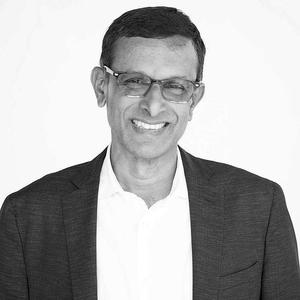 Soma Somasundaram, Infor President & CTO, reflects on the significance of the latest product update.
Filed Under:
Technology
Platform Technology
ERP
Cloud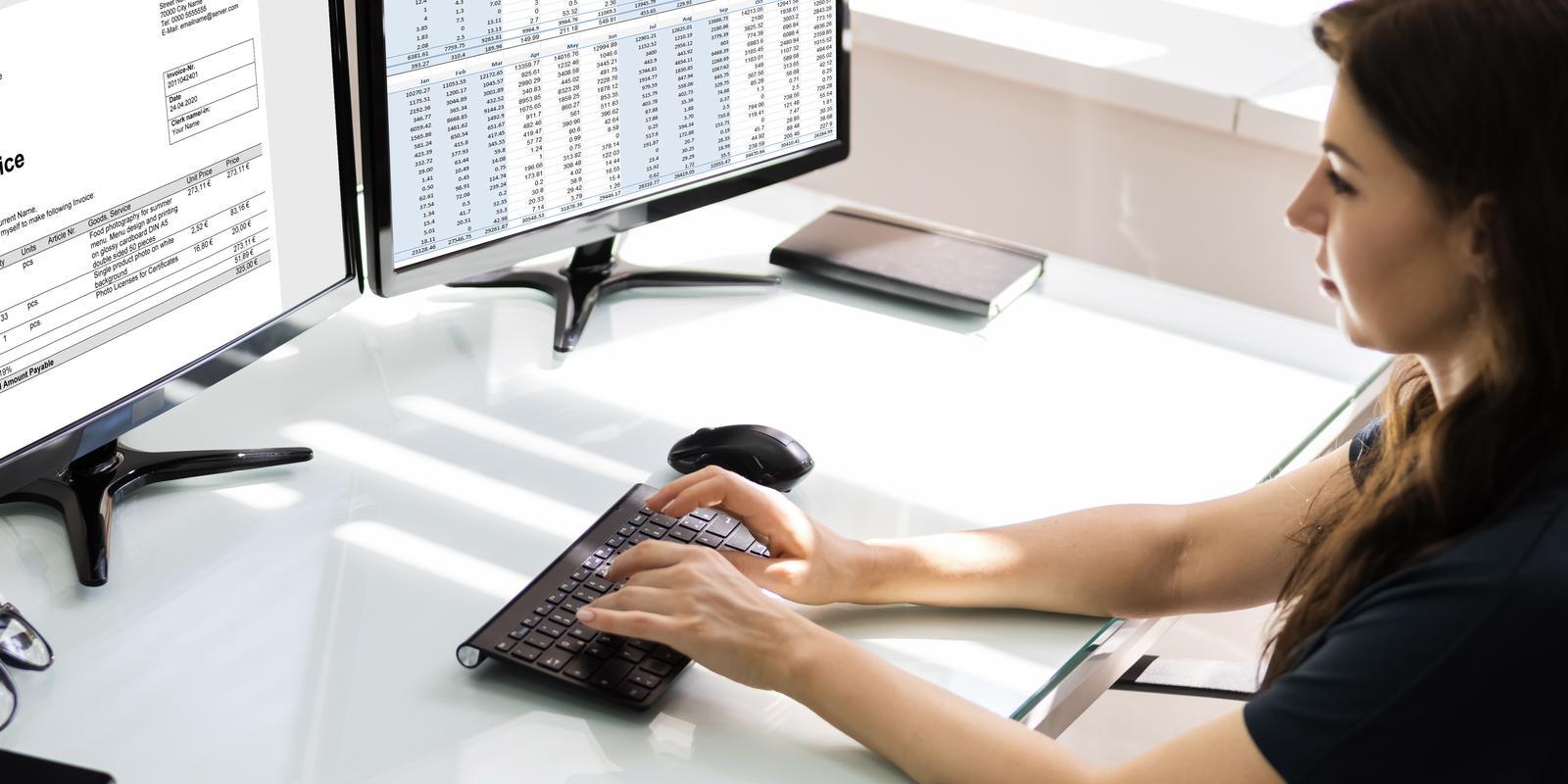 Q&A with Infor Chief Innovation Officer Massimo Capoccia on how Infor takes a unique and broader approach to hyperautomation
Filed Under:
Platform Technology
Trends
Ajayraj Shrivastava draws parallels between running marathons and managing Infor cloud ops
Filed Under:
Employee stories
Infor culture
ATLAS helps businesses simplify the otherwise cumbersome planning process and helps resolve any underlying issues through collaboration with Infor.
Filed Under:
Technology
General
Education and Transformation Services
Cloud
Distributors can differentiate themselves from competitors and stay ahead of the curve in the ever-evolving world of business technology
Technology is increasingly important to achieving sustainable business growth for manufacturers. Organizations are shifting toward industry-specific applications delivered in the cloud to maximize adoption, flexibility, visibility, data-driven decision-making, and security, as well as reducing through-life cost. Learn five benefits of selecting an industry specific ERP with all the vertical functionality you need built in.
Change is the only constant in manufacturing today. Disruption, innovation, and continual refinement of shopfloor processes are driving factors in today's complex market landscape. Whether you make commercial aircraft, office furniture, or industrial valves, you need to stay on top of trends and adapt. New strategies and actions must sync—and align with customer expectations. It's no easy task.
Filed Under:
ERP
Manufacturing
Technology
Trends
The urgency of data security and privacy can't be overstated. In 2021, the global average cost of a data breach was $4.24 million, representing a 9.8% increase over 2020.
"Anywhere operations" is one of the top 5 trends that will impact manufacturers' future platforms and business strategies