Search Results
Displaying Results 1 - 10 of 28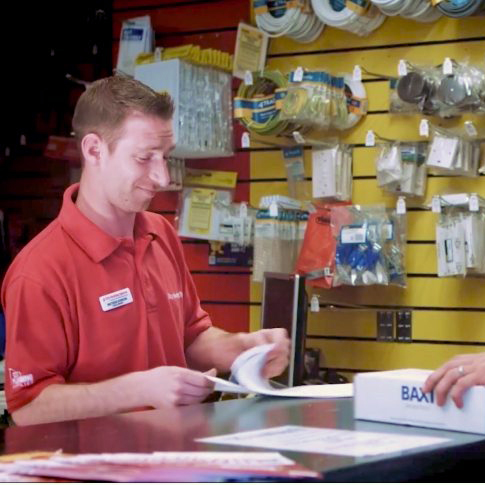 Here's how one of the largest parts distributors in the Midwest transformed the way proof-of-delivery documents are managed to improve productivity and customer satisfaction
Filed Under:
Customer stories
Platform Technology
Data and Analytics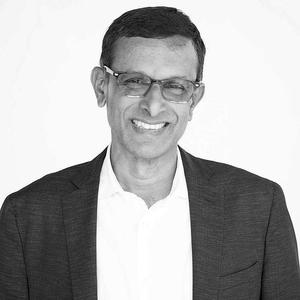 Soma Somasundaram, Infor President & CTO, reflects on the significance of the latest product update.
Filed Under:
Technology
Platform Technology
ERP
Cloud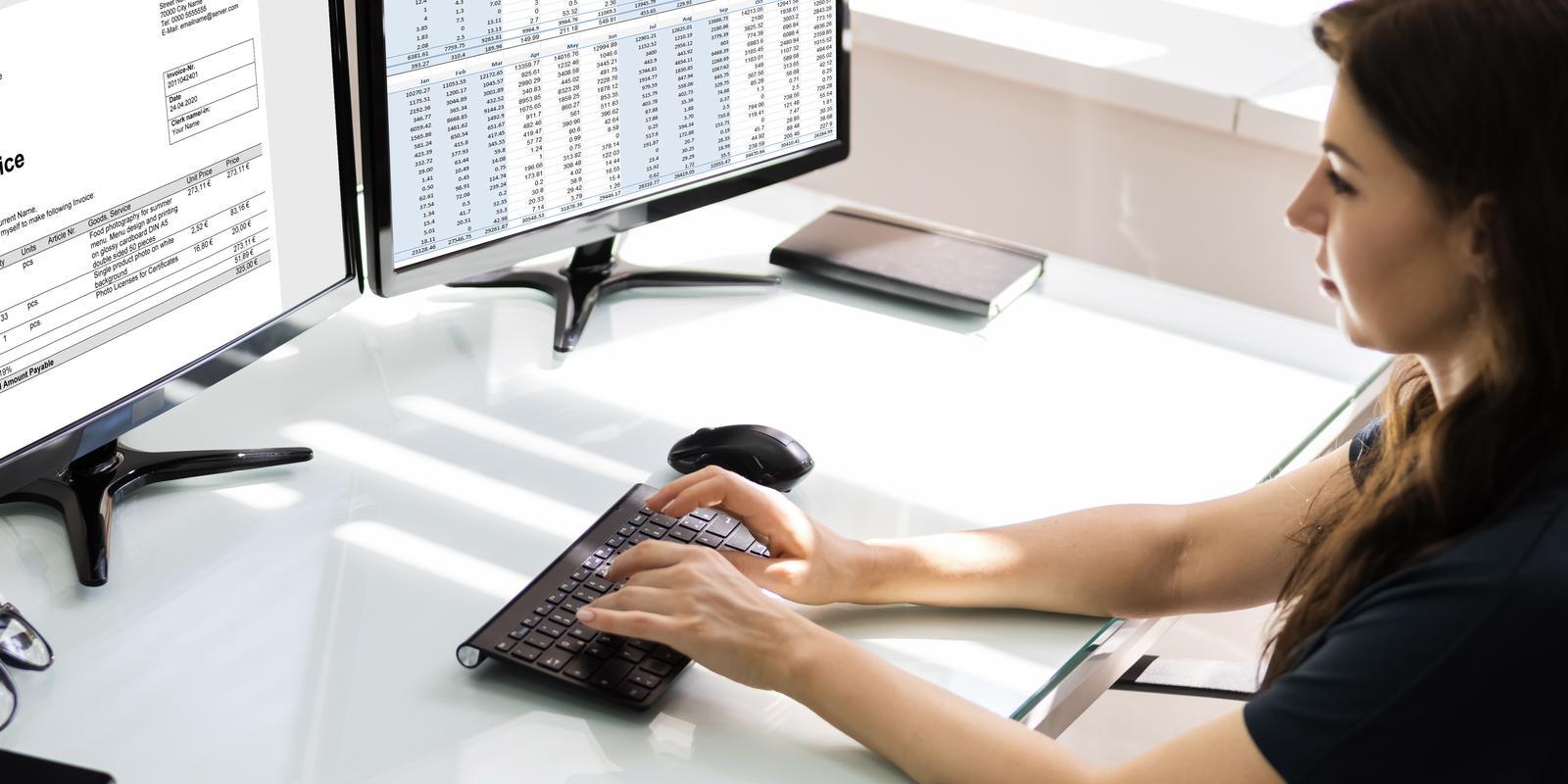 Q&A with Infor Chief Innovation Officer Massimo Capoccia on how Infor takes a unique and broader approach to hyperautomation
Filed Under:
Platform Technology
Trends
Learn how companies can deploy AI/ML to create a safer, more efficient, and more sustainable future in transportation.
Filed Under:
Technology
Trends
Manufacturing
TUG CONNECTS 2023 brought together industry leaders, partners, and experts to discuss distribution-specific challenges and innovative solutions. This blog post provides the key highlights and transformative ideas discussed during the event.
Here's a preview of the in-person event showcasing customer ROI with AI/ML & automation Oct 4-5 in New Orleans
Filed Under:
Events
Platform Technology
Infor OIG Vendor Check tool completes formerly laborious monthly exclusion list verifications in less than 5 minutes
Filed Under:
Customer stories
Healthcare
Platform Technology
By leveraging AI-driven insights and forecasting, Oliver Packaging not only improved operational efficiency but also ensured that their customers' needs were met accurately and efficiently.
Explore the role of cloud-based ERP systems in enabling the success of smart factories by facilitating seamless data flow, analysis, and scalability, thereby achieving operational excellence and innovation.
4th in Warehouse Management & Distribution series: Infor's Data Fabric and Infor Coleman AI play vital roles in enabling self-healing processes while drawing parallels with the Theory of Constraints