Search Results
Displaying Results 1 - 10 of 55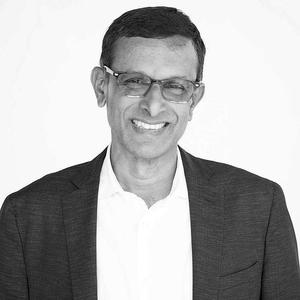 Soma Somasundaram, Infor President & CTO, reflects on the significance of the latest product update.
Filed Under:
Technology
Platform Technology
ERP
Cloud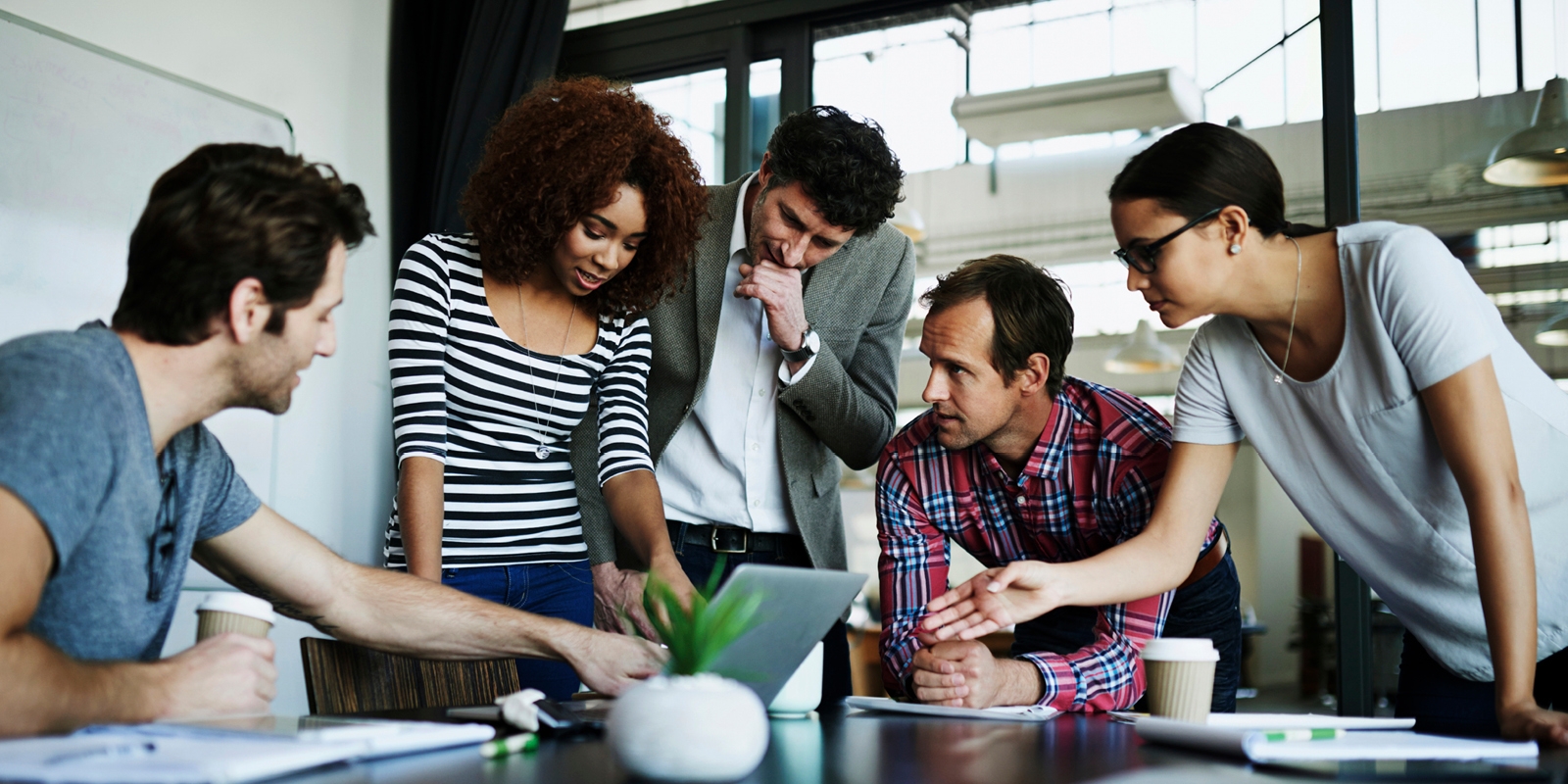 The pandemic changed our expectations. Technology constantly changes our experiences. And the next generation will change everything. New ways of working will give us new opportunities to reach our full potential.
Find out how the automation of management tasks in nursing improves workload and patient safety. We dive into the role of software solutions in nursing administration.
Filed Under:
ERP
HCM
Healthcare
Technology
41% of nurses received at least one inaccurate paycheck in the past year. Learn why accurate payroll is so important and how time and attendance solutions help.
Are you aware of the four overlooked aspects affecting nurse wellbeing? Learn how tech addresses these burdens to improve nurse retention and limit turnover.
Jessica Dunyon's - Director or go-to-market strategy or Infor Public Sector - reflections and insights on the 117th GFOA Annual Conference on excellence in public sector
Filed Under:
Government
Financials
Events
Technology
Marcus Mossberger, Head of Marketing for Service Industries at Infor, shares a few highlights from HIMSS and provides his perspective on the current state of healthcare workers and strategies to consider that can help overturn 'the great resignation'.