Search Results
Displaying Results 1 - 10 of 48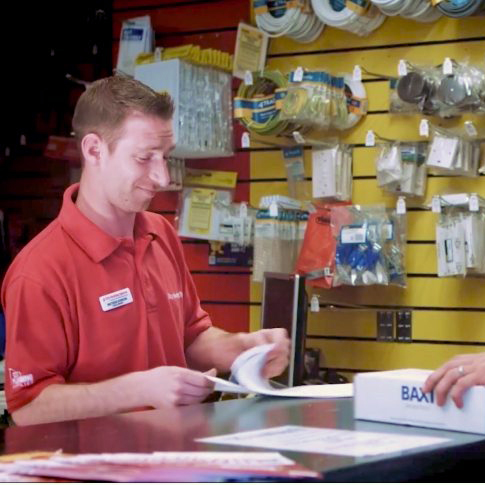 Here's how one of the largest parts distributors in the Midwest transformed the way proof-of-delivery documents are managed to improve productivity and customer satisfaction
Filed Under:
Customer stories
Platform Technology
Data and Analytics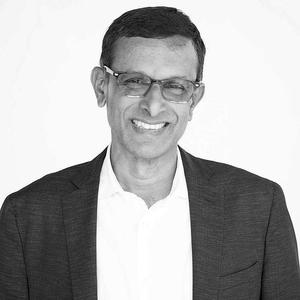 Soma Somasundaram, Infor President & CTO, reflects on the significance of the latest product update.
Filed Under:
Technology
Platform Technology
ERP
Cloud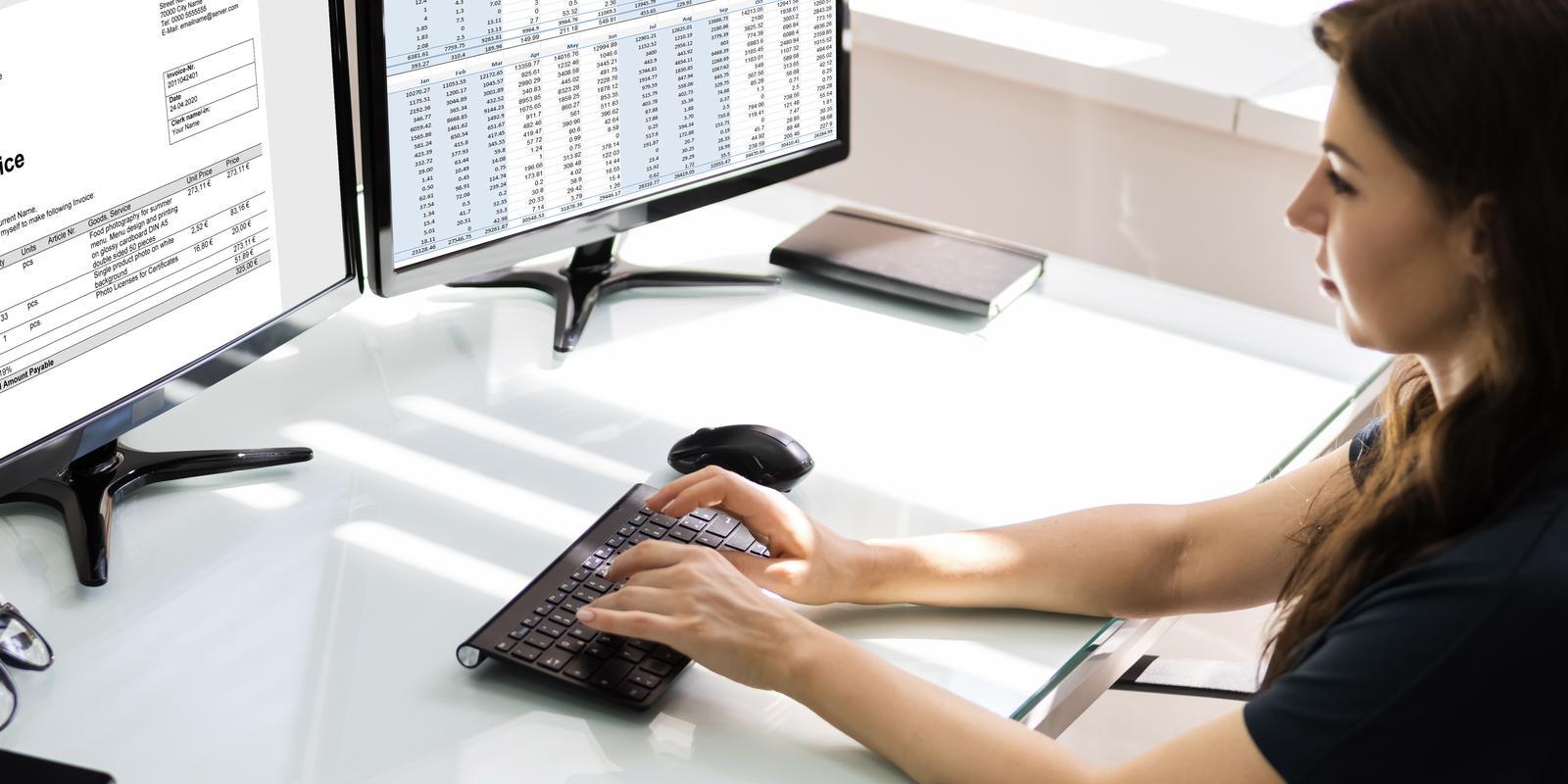 Q&A with Infor Chief Innovation Officer Massimo Capoccia on how Infor takes a unique and broader approach to hyperautomation
Filed Under:
Platform Technology
Trends
Learn how companies can deploy AI/ML to create a safer, more efficient, and more sustainable future in transportation.
Filed Under:
Technology
Trends
Manufacturing
TUG CONNECTS 2023 brought together industry leaders, partners, and experts to discuss distribution-specific challenges and innovative solutions. This blog post provides the key highlights and transformative ideas discussed during the event.
Here's a preview of the in-person event showcasing customer ROI with AI/ML & automation Oct 4-5 in New Orleans
Filed Under:
Events
Platform Technology
Learn how instructor-led Infor OS courses can help unlock your full potential.
Filed Under:
Education and Transformation Services
Optimizing inventory 30 times faster with artificial intelligence so schoolchildren and seniors get fed
Filed Under:
Customer stories
Manufacturing
Platform Technology
Improve customer service, respond faster to demand fluctuations, offer integrated supply and new pricing models, and achieve greater automation
Filed Under:
Platform Technology
Data and Analytics
Expect rising automation and deployment of AI/ML, supply chain agility & cost, food innovation, and demand for consumer transparency and sustainability