Search Results
Displaying Results 1 - 10 of 40
How do you sift through your candidates and identify the ones who truly show the most potential? Organizations looking to improve accuracy and efficiency while reducing subjective bias are increasingly considering the use of behavioral assessments. Read the article to learn why.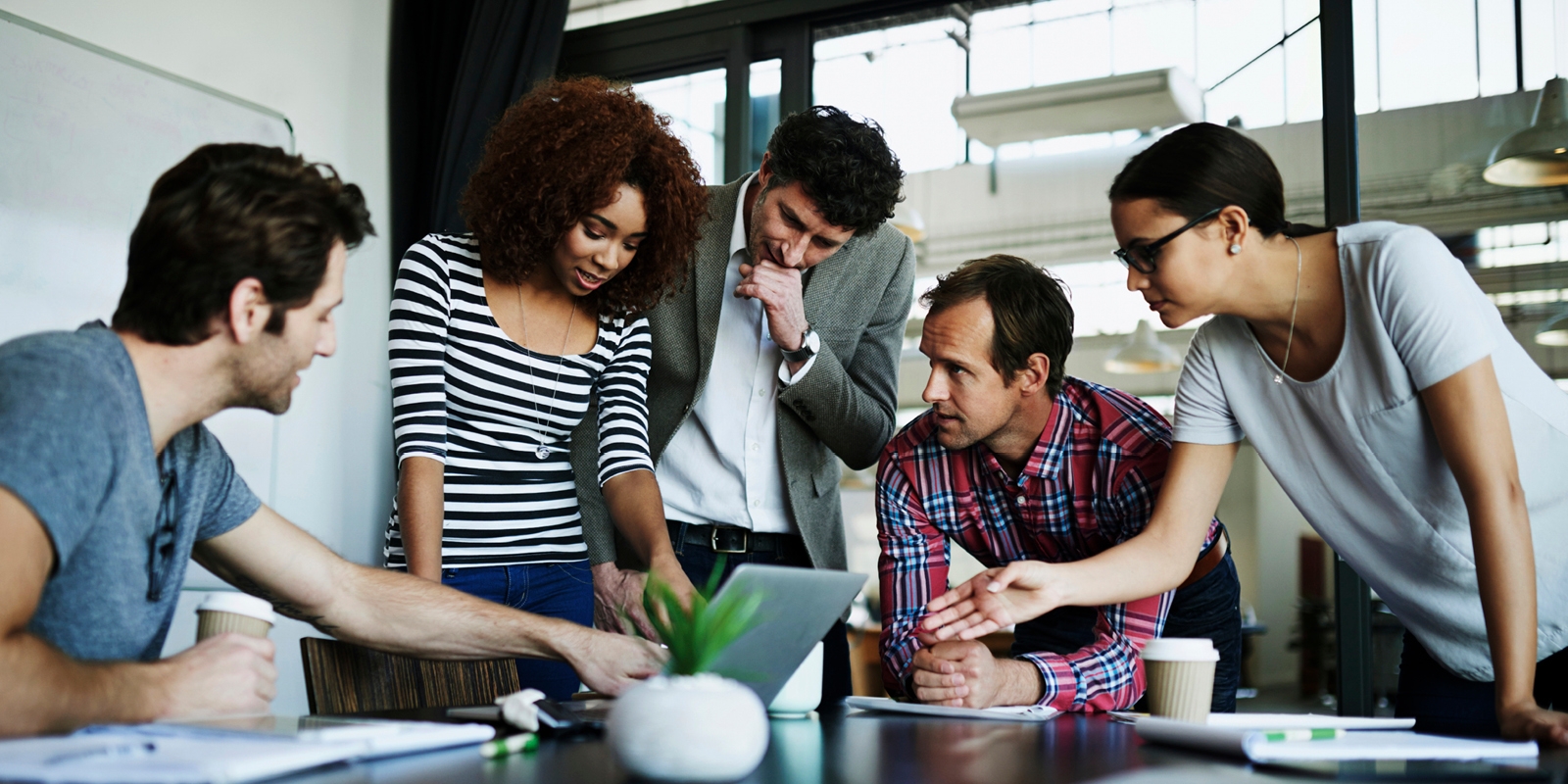 The pandemic changed our expectations. Technology constantly changes our experiences. And the next generation will change everything. New ways of working will give us new opportunities to reach our full potential.
Find out how the automation of management tasks in nursing improves workload and patient safety. We dive into the role of software solutions in nursing administration.
Filed Under:
ERP
HCM
Healthcare
Technology
41% of nurses received at least one inaccurate paycheck in the past year. Learn why accurate payroll is so important and how time and attendance solutions help.
Talent assessment tools systematically measure the knowledge, skills, abilities, and/or preferences of people based on what is related to job success. Let's look at each component of this description.
Learn ways to be successful and competitive by providing equitable opportunities for your workforce with a DEI&B strategy that ensures all individuals are heard and included.
Get a peak into the webinar that global analyst and thought leader, Josh Bersin, took a closer look at the forgotten deskless workforce. Get access to the recording and hear Josh highlight four companies who are doing some interesting things to not only keep their people happy and engaged, but doing it with deskless workers at the forefront.
Filed Under:
HCM
Mobile
Technology
Trends
In this blog, we highlight a recent webinar with Josh Bersin, Global Industry Analyst and Thought Leader, who talks about how companies are empowering people to connect and collaborate to work smarter and easier, no matter their physical location.
Filed Under:
HCM
Manufacturing
Technology
Trends
This post introduces the top 10 functional enhancements available in Infor industry CloudSuites regarding legacy Lawson S3 solutions.
Filed Under:
Cloud
ERP
Financials
Government
HCM
Healthcare
Hospitality
Retail
Read the blog for insights into what changes made in the response to the pandemic will stick in the new world of work.