Search Results
Displaying Results 1 - 10 of 98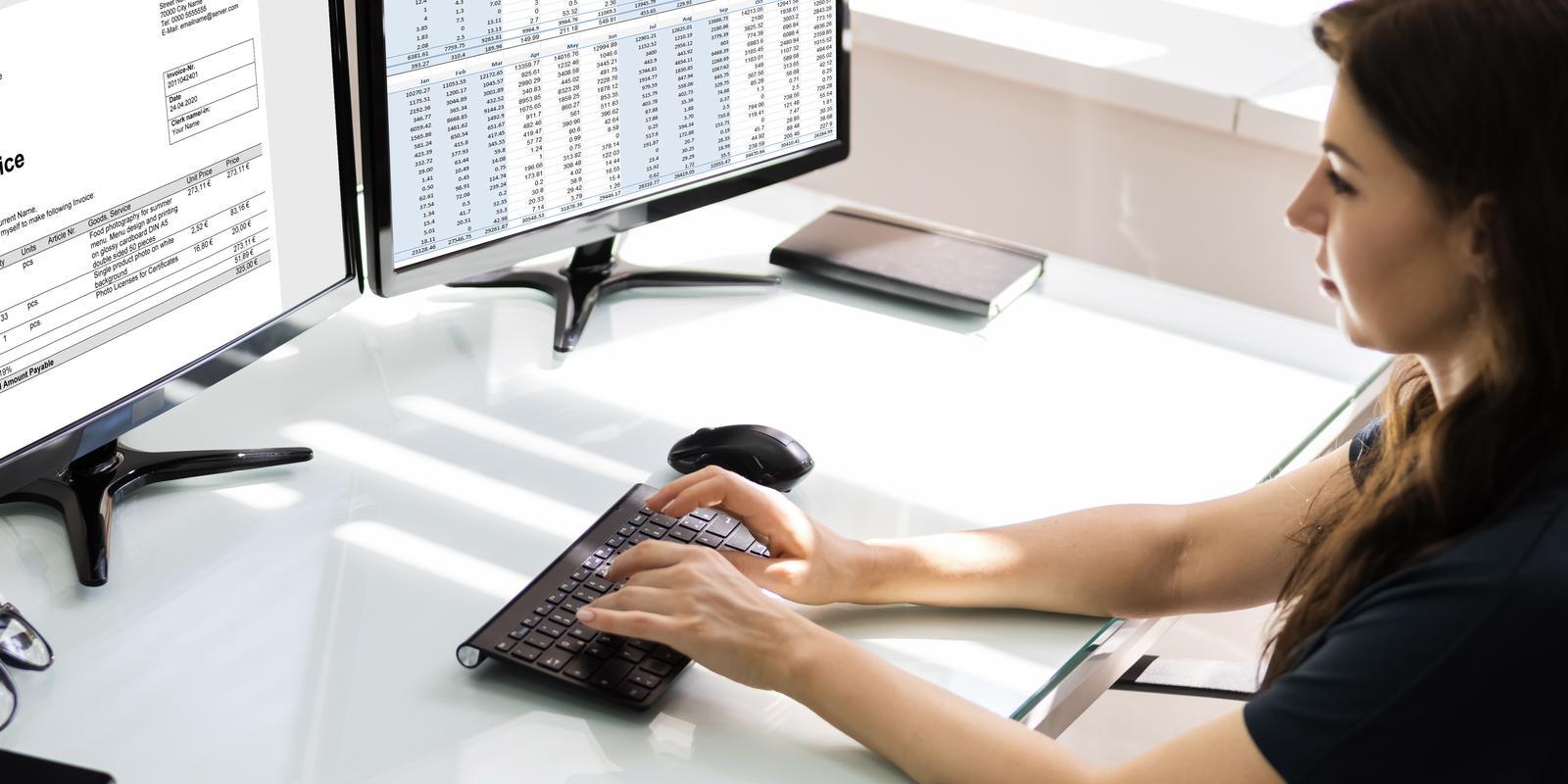 Q&A with Infor Chief Innovation Officer Massimo Capoccia on how Infor takes a unique and broader approach to hyperautomation
Filed Under:
Platform Technology
Trends
Here's a preview of the in-person event showcasing customer ROI with AI/ML & automation Oct 4-5 in New Orleans
Filed Under:
Events
Platform Technology
Infor OIG Vendor Check tool completes formerly laborious monthly exclusion list verifications in less than 5 minutes
Filed Under:
Customer stories
Healthcare
Platform Technology
The secret to delivering superior guest experience is a central hub for all guest data that provides a single source of truth. A cloud-based system to support day-to-day hotel operations providing a clear view from the control tower to cost-effectively offer exceptional guest services.
Filed Under:
Hospitality
Platform Technology
Need coping mechanisms and countermeasures to combat inflation? Here are 4 common inflation-induced pain points and how modern, cloud-based business applications can help you cope.
Filed Under:
Technology
Platform Technology
Optimizing inventory 30 times faster with artificial intelligence so schoolchildren and seniors get fed
Filed Under:
Customer stories
Manufacturing
Platform Technology
Improve customer service, respond faster to demand fluctuations, offer integrated supply and new pricing models, and achieve greater automation
Filed Under:
Platform Technology
Data and Analytics
Leading Dutch goat cheese maker gains instant insights into process variations that help ensure consistent quality, while saving time and costs
Filed Under:
Customer stories
Platform Technology
Supplying seats for iconic venues such as Wimbledon, Sydney Opera House, Pasadena Rose Bowl, and the Atlanta Olympic Games benefits from data-driven insights
Filed Under:
Customer stories
Manufacturing
Platform Technology