Meet our global leadership team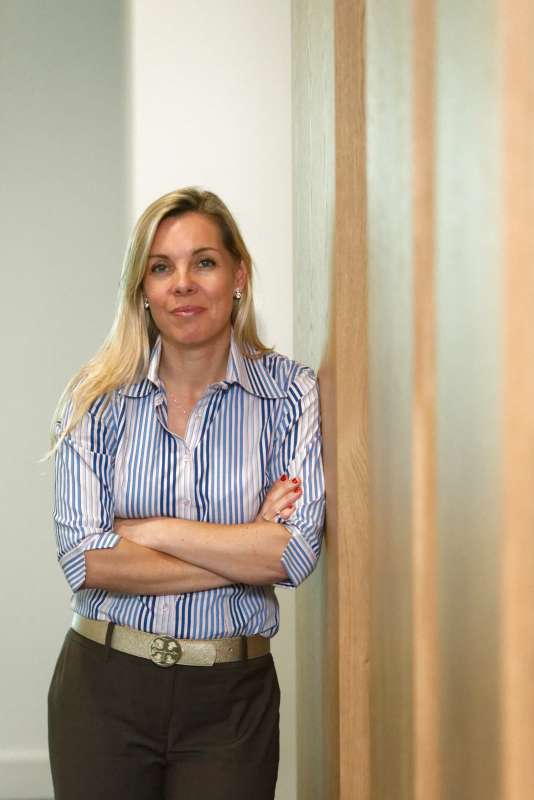 Amanda Jobbins
Chief Marketing Officer
Amanda Jobbins is intent on reimagining our customers' journey and aspiring to turn every Infor customer into an advocate. She's just as excited by what commerce networks and machine learning can do for customers as she is about cool campaigns to show it.
Amanda joined Infor in September 2020, bringing a wealth of global leadership experience with best-in-class companies, along with top credentials and marketing honors. Most recently, she served four years at Oracle as CMO & SVP for EMEA, APAC and Japan, driving marketing and digital demand transformation. Previously, she has served in CMO roles with Dell EMC, Sage, Cisco, Symantec, and McAfee, and in product marketing and sales roles with IBM, Bindview Corp., WorldbyNet.com and BMC Software. She is in demand as keynote speaker and advisor to tech startups, and has served on the boards of directors at ISG and StorMagic. She has been honored as a Top 100 Marketer / Cranfield FTSE Top 100 Women in Business.
Amanda earned a bachelor's degree in business and German from the University of Hull in the UK, and completed executive programs in finance at Rice University in Texas and leadership at Stanford University in California. She lives in Dubai and Austin, Texas, with her family.