Meet our global leadership team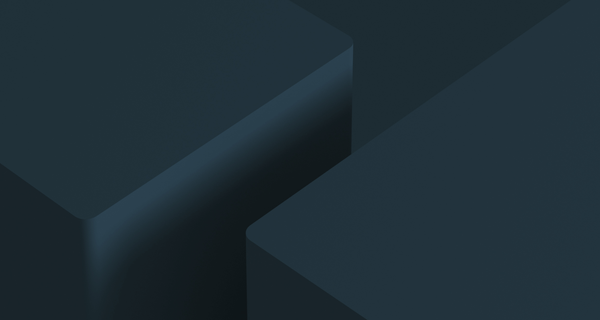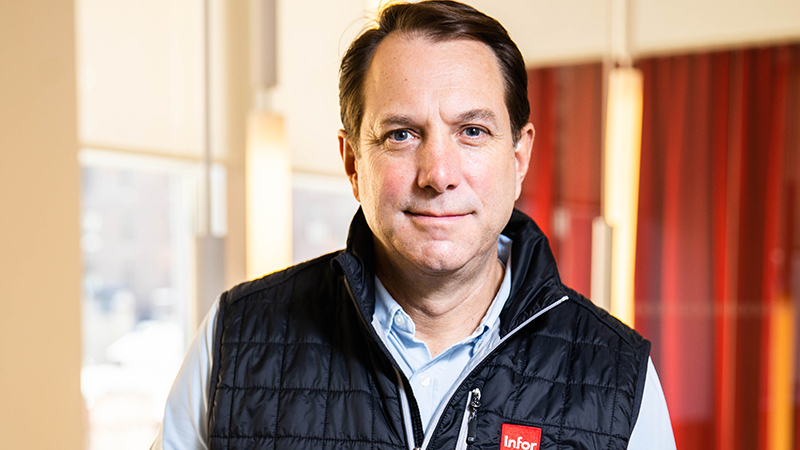 Ed Allen
EVP & General Manager of Discrete Manufacturing Industries
Ed leads our discrete manufacturing industries, including industrial manufacturing, automotive, aerospace & defense, and high tech. Ed is passionate about developing and deploying innovative technologies and driving outcome-based business results for our customers. His teams of industry experts, solution architects, designers, sales reps, business development and marketing pros help customers gain competitive advantage. They harness the power of the cloud to lead bold transformations and drive differentiating operational efficiencies.
Ed joined Infor in 2018 from IBM, where he served two+ years as general manager of manufacturing industries, North America. Previously, he served 15 years in leadership roles with Oracle, leading global manufacturing, automotive, aerospace & defense, and high-tech industry business units. He has also held multiple operations management and strategic planning positions at Ford Motor Co. and Mazda North America.
Ed earned a bachelor's degree in business and supply chain management from Michigan State University, and an MBA in finance & IT from Wayne State University. He also participated in the Executive Development Program - Leadership in Action at the University of Chicago Booth School of Business. Ed lives in Florida and Michigan with his family, and is active in several charities providing food and tutoring to local communities.