Meet our global leadership team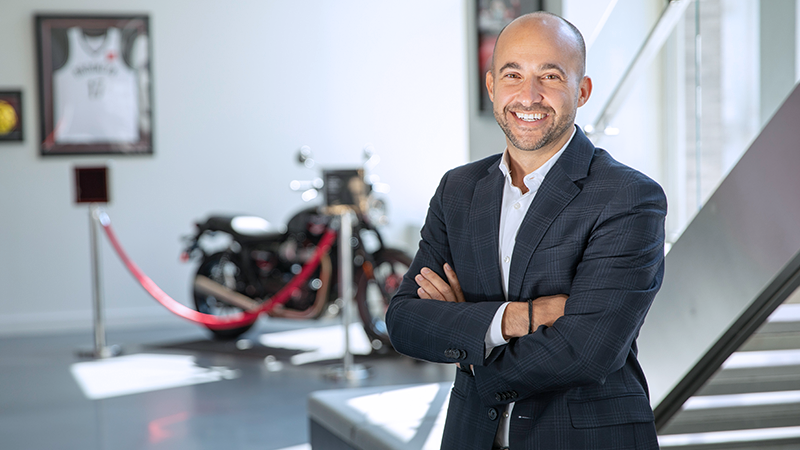 Ed Auriemma
Chief of Staff, Head of Business Operations
Ed is responsible for global business operations that thread together people, process and technology to ensuring Infor has a growth-oriented, data-driven operational platform to drive accountability across the company. With his team, he is responsible for sales and services operations, corporate operations, sales effectiveness, business reporting, insights and analytics, as well as global business development and digital demand generation.
He has served in several leadership positions in sales, operations, and finance with Infor since 2007. Previously, he held management positions at JDA Software and Global Secure Corp. Ed also serves on the Advisory Board of the American Association of Inside Sales Professionals, and on the Technology Services Industry Association's Advisory Board for Subscription Sales. He has a bachelor's degree from George Mason University.
Ed has been honored at the Digital Sales Summit for Excellence in Structure by the University of Houston for building a world-class inside sales organization at Infor.