Meet our global leadership team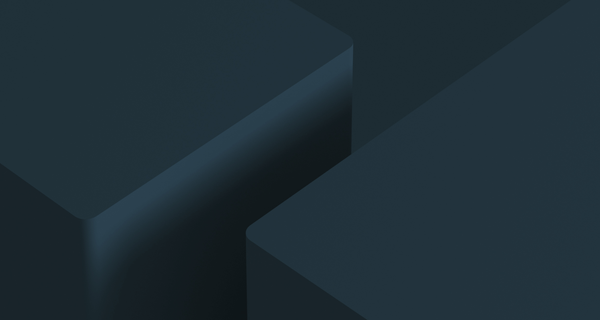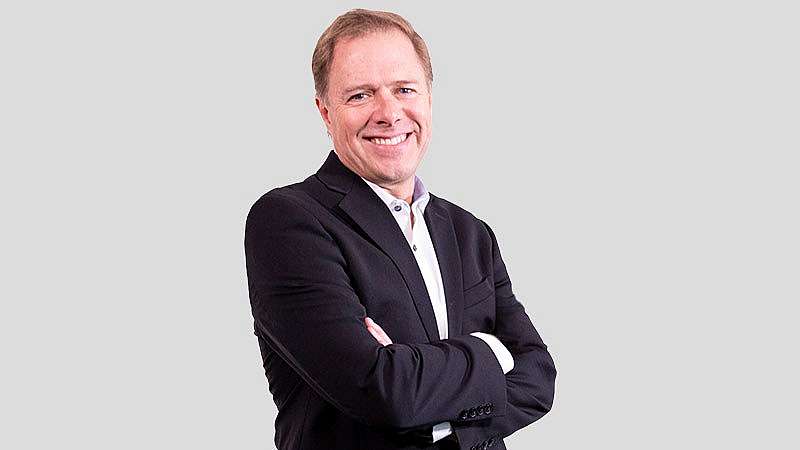 Eric Ryerson
EVP & General Manager of Process & Distribution
Eric leads our teams dedicated to distribution and process manufacturing, including food & beverage, equipment, industrial & professional trade suppliers, fashion & fashion retail, chemicals & life sciences. Having previously served 21 years in various leadership roles including professional services, product management and engineering, Eric has extensive experience in developing and delivering solutions with last-mile industry-specific functionality.
Now he is bringing together a collaborative team of industry experts, solution consultants, developers, designers, analysts, sales, services and support professionals to create a holistic customer experience that ensures each customer achieves their operational goals with long-term value creation.
Eric joined Infor in 1998 after working for several manufacturing and distribution companies. He lives in Florida but often spends time with friends and family in Colorado as well as other western states.