Meet our global leadership team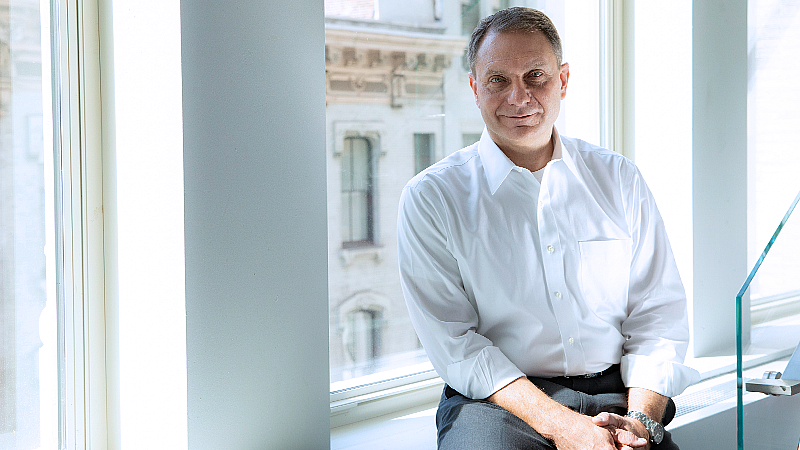 Greg Giangiordano
General Counsel
Infor's Senior Vice President, General Counsel, Greg Giangiordano joined the company in 2002, and built the legal department.
"What Infor has accomplished in a relatively short time is amazing and very exciting," he says. "It is a demanding, performance-driven environment with great people-a once in a lifetime opportunity, as I see it. When you've combined as many companies as we have, the sheer speed and breadth of issues we need to address makes the job extremely challenging, both from a legal and management perspective."
Before Infor, Giangiordano served as Vice President and General Counsel of Elemica, an internet-based transaction network founded by 22 of the world's leading chemical companies. Prior to that, he was a litigation attorney at the law firm of Blank Rome. Early in his career, he served as a law clerk to the Honorable James McGirr Kelly, United States District Court for the Eastern District of Pennsylvania.