Meet our global leadership team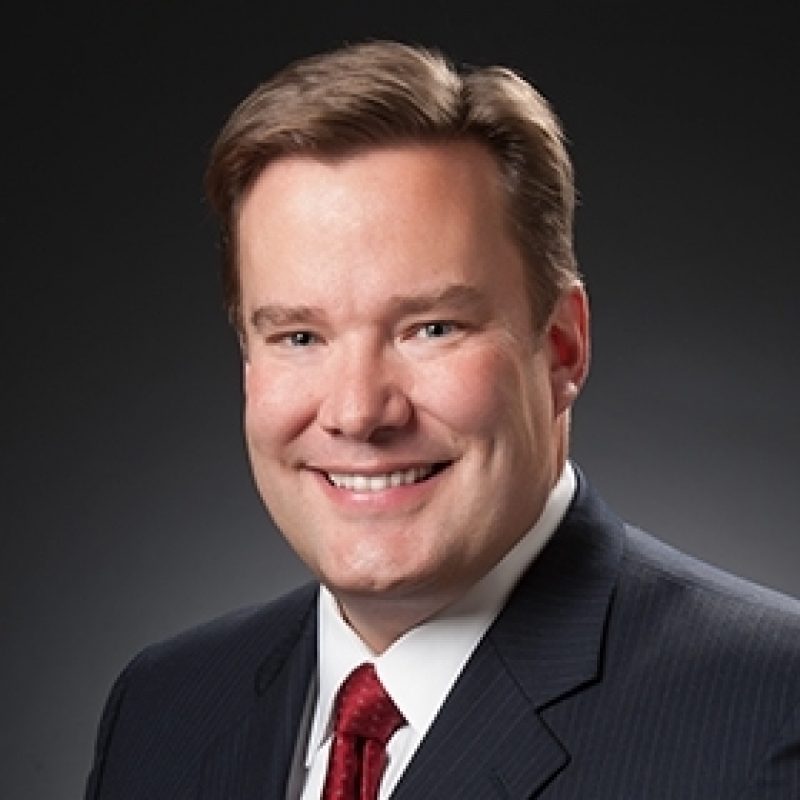 Jeff Abbott
Chief Learning Officer
Jeff Abbott is Executive Vice President and Chief Learning Officer at Infor. Mr. Abbott has oversight of Infor's global enablement and education functions, as well as, Infor's Learning Management product line. Also, he is responsible for the Infor Partner Network (IPN) and Infor's Latin America business. Mr. Abbott brings over 20 years of experience in sales, business development, inside sales, channels/alliances, and marketing in the enterprise software business.
Prior to joining Infor, Mr. Abbott led the Global Mid-market Applications Business Unit at Oracle Corporation. He has held positions at Accenture and Georgia-Pacific.
Jeff Abbott holds a Bachelor of Science in Logistics from the University of Tennessee and an M.B.A from Georgia State University.