Meet our global leadership team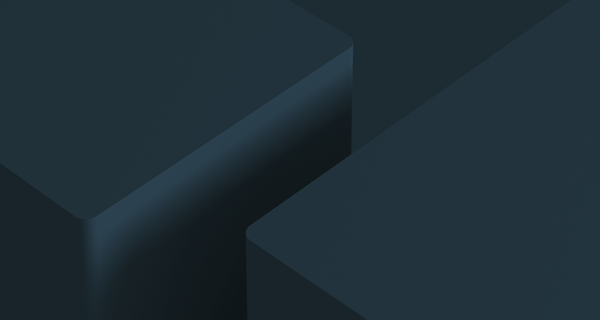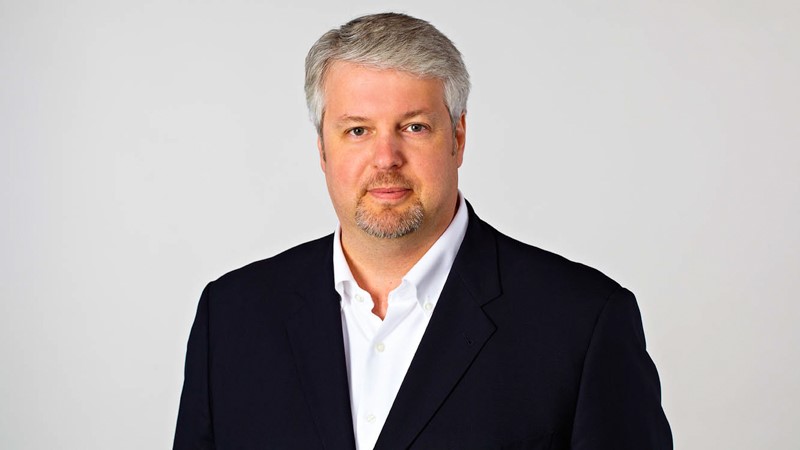 Jim McMurray
EVP and General Manager, Americas
Jim leads our discrete, process, and services industries business units in the Americas, executing Infor's industry strategy aligned to our vision. He works with the GMs and industry strategists to nourish customer relationships and accelerate growth with our market-leading CloudSuites.
Jim joined Infor from our cloud partner Amazon Web Services, where he led relationships with some of its largest and most strategic customers. Now he leads our partnership with AWS. Previously, he has also held a variety of leadership roles in sales and management at SAP, Deloitte, Ticari, and Reltio. Jim knows what it takes to lead effectively during times of dynamic growth and constant change, with a long-term perspective and an open mind.
He has a bachelor's in management and human relations from Trevecca Nazarene University in Nashville, and is working on a master's in liberal arts from Vanderbilt University. Jim lives in Franklin, Tennessee. He has three young adult daughters and a new grandson, who all enjoy family trips together to just hang out and eat at fun restaurants. He is an avid hiker, loves reading philosophy, and works avidly with Habitat for Humanity.