Meet our global leadership team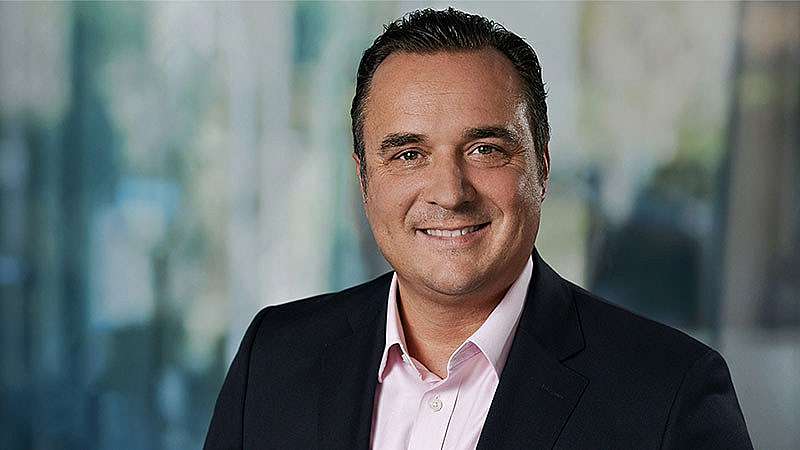 Joerg Jung
EVP and General Manager for EMEA / APJ
Joerg is Executive Vice President and General Manager for Infor's international business across EMEA and APJ. He is responsible for driving Infor's cloud-first strategy across Europe, the Middle East, Africa, and Asia Pacific Japan, capitalizing on the digital agenda to accelerate growth across all lines of business. With his approach of performance and trust, he has built a world-class team that delivers continuous value for customers and has significantly outgrown the market.
Joerg joined Infor in 2017 as managing director for EMEA Central and quickly expanded his area of responsibility with Eastern Europe, Southern Europe, Israel and Middle East Africa before he assumed full responsibility as EVP & GM for EMEA in October 2020.
Previously, he served as Unit4 managing director for Central Europe. He began his IT career with management positions at SAP and worked for 10 years in Germany, New York, and Paris. Then he joined T-Systems in Germany, where he led global cloud sales and the development of intelligent networks for Deutsche Telekom globally.
Joerg earned his MBA in economics from Kiel University in Germany, and a master's in international management from the University of Gothenburg in Sweden. He also holds executive MBAs in business administration from the University of St. Gallen in Switzerland and in design thinking from Stanford University in California. Prior to his studies, he served in the German Navy Weapon Divers Group for two years.
He and his wife, Tanja, have two children, Lasse (18) and Lotta (14). He enjoys spending much time with his family, and being on the ocean or on the golf course.