Meet our global leadership team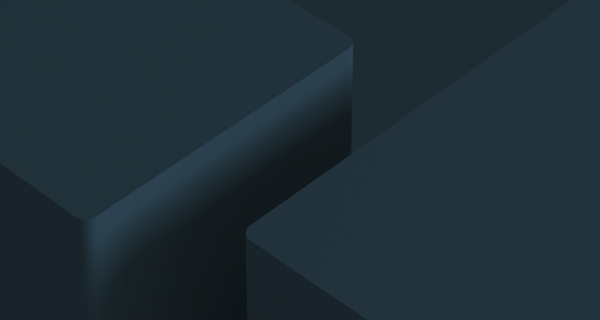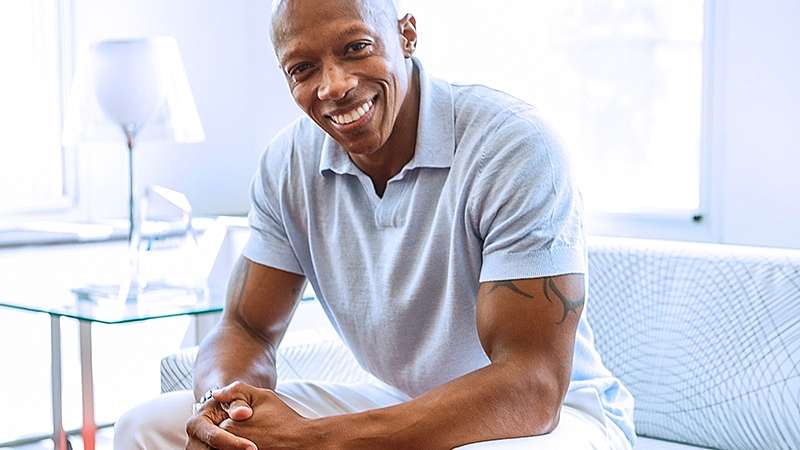 John Frank
President, Customer Experience
As President of Customer Experience, John Frank is laser focused on delivering the best customer outcomes by coupling our products and technology with a fantastic customer experience through the implementation process and beyond.
John joined Infor in July 2020 with a track record in transformational leadership. He spent the past five years as a senior leader in services at Adobe, where he orchestrated one of the most impressive cloud transitions in our industry. Previously, John managed large ERP projects at Hitachi and Deloitte across numerous sectors, and has an extensive consulting services background. John's teams rave about his ability to drive both strategy and execution, while fostering an environment geared toward customer success.
John has bachelor's degrees in industrial engineering from Georgia Institute of Technology and general science from Morehouse College. He lives in the Dallas/Fort Worth area with his wife and children.